As a Kansas City SEO company we know how hard it can be to attract an audience to your site daily.  Even for the best SEO company in Kansas City, it is a difficult process that takes time, skill, and patience, but this all can be learned with practice.  Landing on the first page of organic Google results is essential to gaining traffic on your website, but how is that accomplished?  You may be wondering if you need more content or need to optimize your site.  The best SEO companies in Kansas City do both! Here are 10 reasons to blog (even if no one reads it):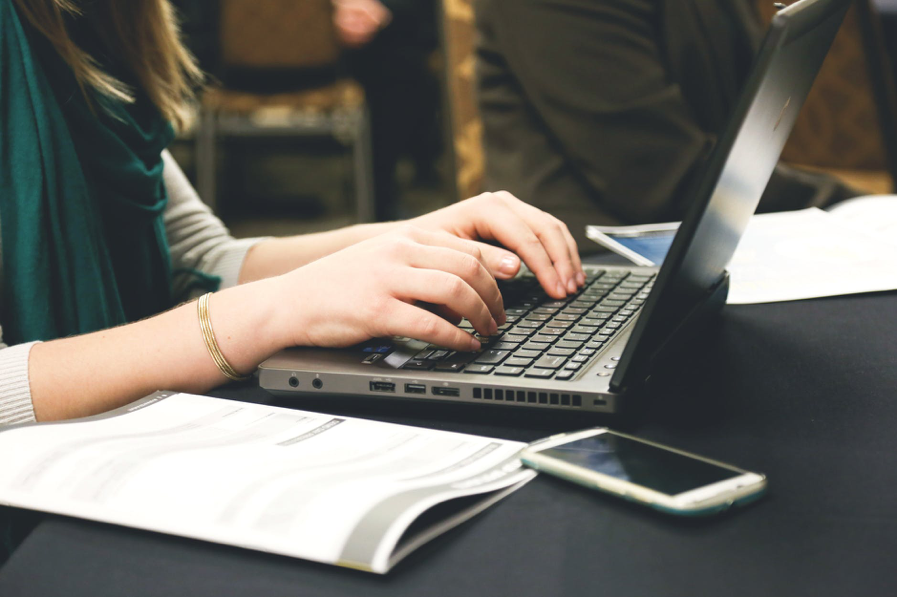 Search Engine Benefits
Blogging can be an excellent tool for Kansas City SEO companies.  An actual audience may not ever read them, but Google will.  Whenever you upload content to your site, Google crawls it and places you organically according to the keywords in your content.
Research has shown that websites with regular blogs obtain 55% more traffic than sites with no blogs.
SEO companies in Kansas City blog consistently, not only for filling sites with quality content, but for optimizing their website for organic Google search results.
Personal Growth
Blogging about a specific subject means you have to first learn about the topic through research and practice.  Creating original content can make you much smarter, not only as a marketer but as a person.  Every blog you write is something new you have learned.  Don't only blog for your brand, but blog for yourself!
Improved Skill Set
The best SEO companies in Kansas City create large volumes of content through their blogging techniques and strategies.  Blogging helps you learn about communication, which will benefit your marketing and sales skills on a daily basis.  Blogging can be an essential marketable skill if mastered.
Virtual Sales Calls
When you write a blog that provides communication to your target audience, you are essentially working sales.  You are attempting to sell your brand or product to the digital world through rich content.  This is something that separates an SEO company from the best Kansas City SEO company.
Clarity
Routine blogging forces the blogger to communicate clearly and with intention.  Blogging will benefit not only your company but also your communication and writing skill set.
Content Library
By blogging regularly, you will find that you are building a deep volume of blog content that can be leveraged in many ways.  For example, answers customer questions, providing sales material, or providing material for presentations or even books.
Product Development
Blogging can become personal, which is good.  Through writing about a product, you will find your own personal pro's and con's about the product before you even release it to the market.  Blogging can be a great way to review your company's work before letting it get into the wrong hands.
Infinite Search Life
This is a big reason why SEO companies in Kansas City blog.  Customers can find you through your blog on Google long after you initially published it.  Your content stays with you, which can be a great asset.
Public Relations
Blogging can be an excellent way for your customers to have a relationship with your company.  In the world of social media, consumer to company relationships is critical.  You have the opportunity to have a massive reach through a blog post, so make it count.
Numbers vs. Impact
You may not have many readers on your blogs, but that is okay!  You could be impacting just the right person through your blog, while also benefiting your website's traffic through excellent SEO work.  Blogging can be a great tool to have a significant impact on your market!
For more information about blogging, check out our other blog on how to optimize your blog for ultimate success.