Google has been on their way to be the best search platform available, and for every digital marketing agency in Kansas City, that is excellent news. The best SEO companies in Kansas City know that Google always has a new algorithm up their sleeve, and have to be prepared to change their SEO strategy to meet the new climate. That's how SEO trends are born; Google creates them! Here are 3 SEO trends that matter in 2019 from your trusted Kansas City SEO company.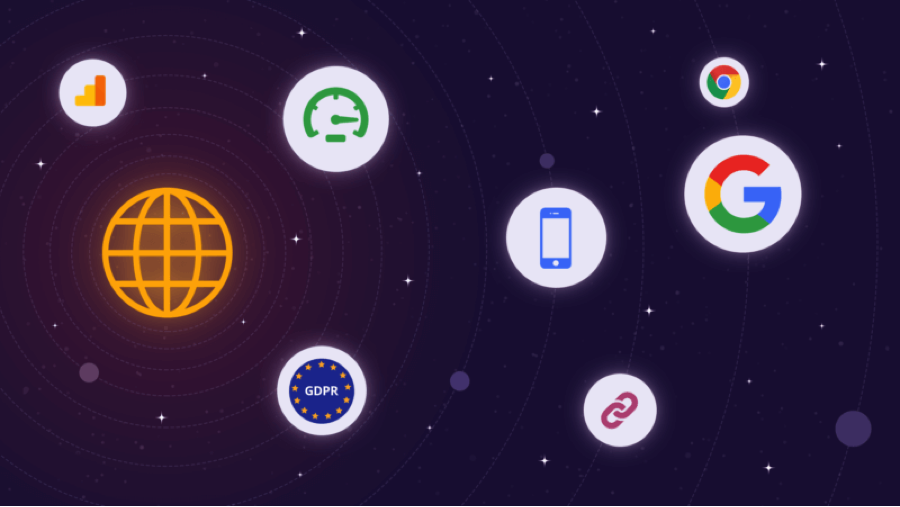 Mobile First Indexing
Mobile first indexing means that Google uses the mobile version of your website to index and rank it. Since March of 2018, Google had started the process of migrating sites to mobile first indexing.
You heard us right! This means that your mobile site will become your primary site, and your desktop site will become your secondary. The whole "mobile first" trend, however, means that Google will be using the mobile versions for ranking once the site's migrated.
Page Speed
Google is super particular about making sure that the even the best Kansas City SEO company delivers an insanely fast website. Desktop page loading time has become a severe ranking factor, and it has been that way for a while. In July of this last year, this trend gained a sibling in that your mobile webpage speed also became a factor. How do you plan for this? Work with your trusted SEO company in Kansas City to learn what metrics matter to Google.
Brand As A Ranking Signal
Gary Illyes, a Google Webmaster Trends Analyst, has stated that Google uses online brand mentions in its search algorithm. There are two ways Google can use a brand as a ranking signal, according to SEO companies in Kansas City.
Through unlinked brand mentions, the search engine learns that your brand's an entity. That is pretty cool, which is why your SEO company in Kansas City gets so excited! This is a way that Google can get a better picture of your authority in a more practical sense.
Google analyzes your brand's reputation, trust, advertising, complaint-solving reputation, and more.