Are you the owner of a small or local business in the Kansas City area?  Do you not know how or have the time to devote to proper Facebook marketing? Working with the best social media marketing companies in Kansas City might be the answer for you! Marketing on Facebook can drive leads and generate new clients for your business.  Here are 3 ways to promote your small business on Facebook!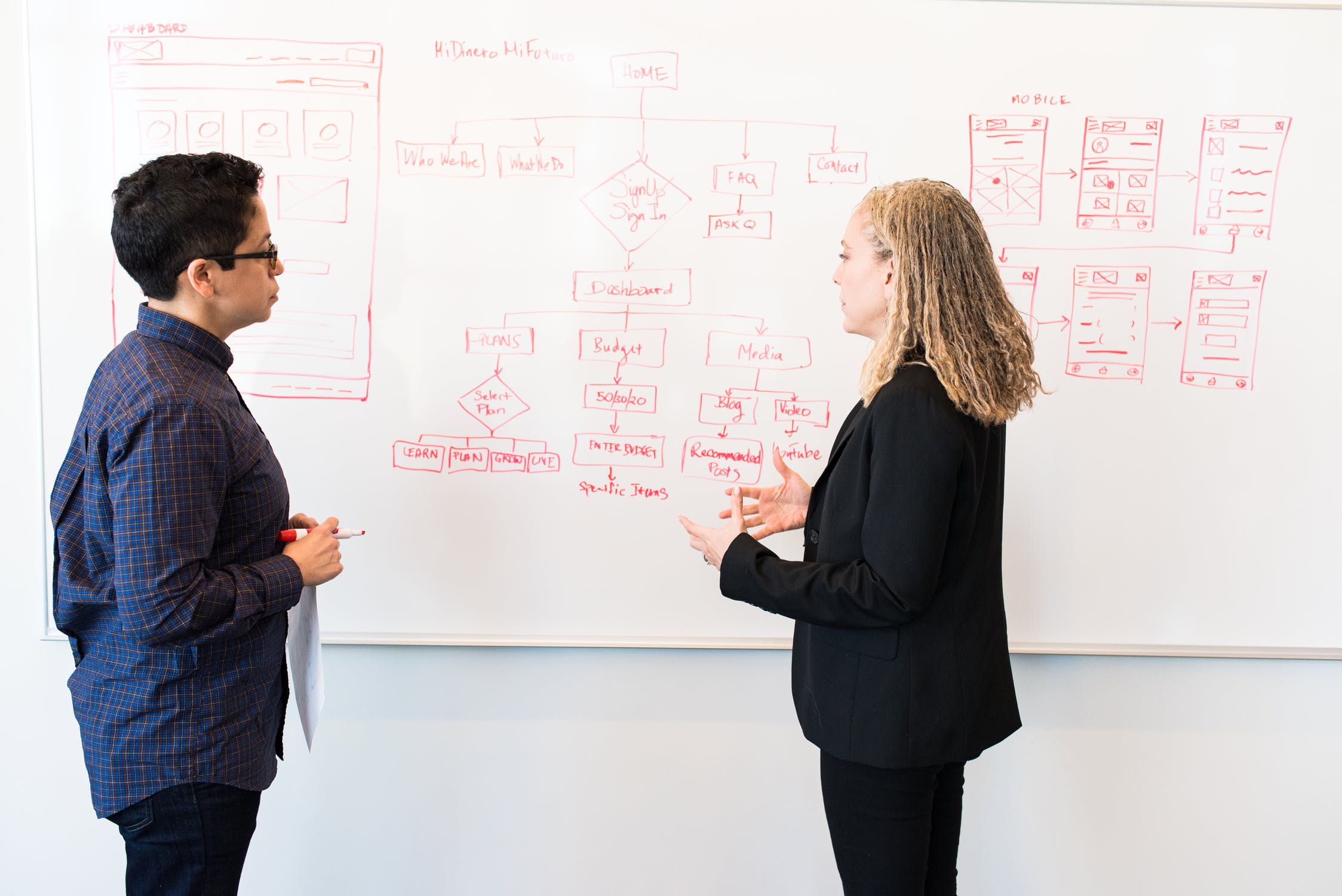 Post Boosting
Boosting posts is one of the simplest ways to get your name, logo, and brand in front of your specific target audience on Facebook.  A quality Facebook marketing company in Kansas City can help guide you through the process, but it's fairly simple.  Below one of your Facebook posts, you'll see a blue Boost Post button. Boosting a post basically encourages you to share your post with a wider audience.  This is not a scam!  In fact, it's a great way to gain a more substantial online following that every digital marketing agency in Kansas City uses regularly.
It only takes about two minutes to boost a post properly.  You can choose which post you want to boost, give it a budget, pick your demographics, give it a location, and you're all done!  Boosting is simple and a great way to generate more traffic to your page and website. Check out our other blog about the difference between Facebook ads and post boosting.
Routine Scheduled Postings
Scheduling posts is where the help of a great Facebook ad company in Kansas City is imperative. Scheduling posts not only helps you stay organized, but the best social media marketing companies in Kansas City use scheduled posts strategically to gain a more significant following for their clients.  Through market research, you can learn when your target market tends to scroll through Facebook throughout weekdays and weekends.  Using this information, a digital marketing company in Kansas City can schedule posts knowing they have a higher probability of being effective with the selected target market.
Market Interaction
People love small businesses because of their intimacy and relational ability.  Large organizations like Amazon, Walmart, or Costco are unable to meet these human needs every client craves.  Small businesses can use social media marketing on Facebook to ensure they are building relationships with their customers even when they're not in the store.  The best Instagram Ad company in Kansas City highlights this feature to the highest effect.  If you know people love your company because of the relational and intimate setting, don't let them forget it when they leave your place of business.  Meet them where they are, and build relationships with your clients through social media interaction.  Create posts that render customer and market interaction with you, the owner, and your brand.
What Makes Social: Managed. The best  SEO Company in Kansas City? Find Out Today!