The biggest shopping season of the year is on its way and approaching quickly. Your trusted Facebook marketing company in Kansas City is ready to work with you to develop a great social media marketing plan to make sure you're prepared for the holiday shoppers. There is still time to work with a Facebook Ad company in Kansas City and implement your holiday social media marketing campaign. Here are 4 holiday social media marketing tips from the best social media marketing companies in Kansas City.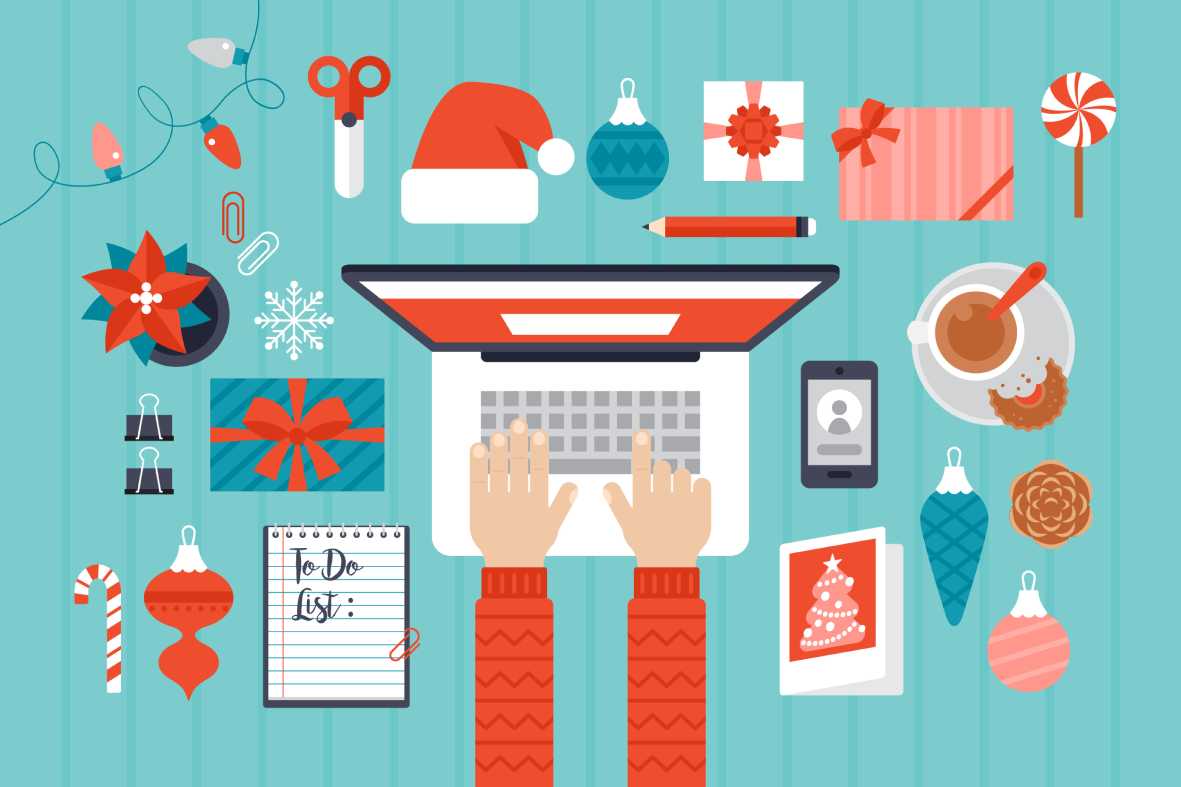 Host Contents On Social Platforms
Holding a social media contest is an excellent way that an Instagram Ad company in Kansas City gains traction and attention in their market. It generates exposure and buzz around your brand, helps to increase reach with your Facebook marketing company in Kansas City, and presents a chance to build a vault of user-generated content you can leverage during this holiday season.
There are different types of contests you can hold on your social media platform. Here are two:
Sweepstakes
Holiday Photo Contest
Take Followers Behind The Scenes Of Your Holiday Event
With so many festivities and events being held during this time, why not partner with the best social media marketing companies in Kansas City and give your audience something they'll remember. Leveraging live-streaming video platforms like Instagram Live, Periscope, and Facebook Live are great ways to give your followers something fresh and new. Each event offers a chance to generate content for your brand, as well as connect you with a larger audience when partnering with an Instagram Ad company in Kansas City.
Share Holiday Tips & Tricks
The holiday season is a great time to offer your social media audience helpful tips and tricks by publishing content that will give them an advantage. Depending on your niche and market, you could extend your expertise on how to save money, avoid the holiday rush, and stay healthy. No matter market your business lives in, everyone is excited about the holidays. Partner with Facebook Ad company in Kansas City to boost these posts to gain a broader reach.
Support A Charitable Organization
People love to connect with and serve other people during the holiday season. Hold a social media campaign that promotes and supports your favorite local charity. Maybe host an event where you invite your community out to serve at the charity, or give specific gifts to the charity. Use your brand and your brand's hashtag. Additionally, remember to encourage your networks to volunteer or donate during the holiday season to other charities. This is an excellent time of year to establish your brand's authority in your community.