When creating a Kansas City website design using WordPress, you may have a lot of fun at first, but soon discover there is quite a bit that goes into a well-designed website. If you are a beginner web designer, implement the following 4 WordPress tips for success in Kansas City.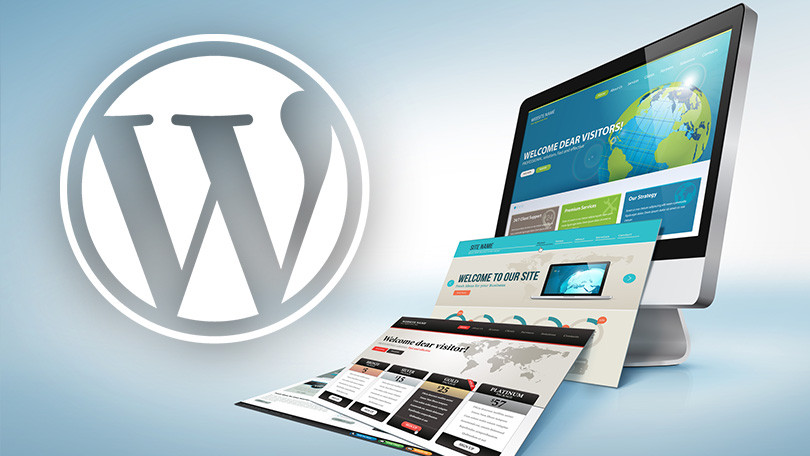 Picking the right theme
According to the best website company in Kansas City, the first thing you will do when designing your website on WordPress is choose a theme. There are over 10,000 themes to choose from, so it is important to pick wisely. Consider all the features you want, such as the number of columns, headers, background, colors, etc. Always choose a design that is mobile friendly and can respond to many devices other than just desktop.
Don't overload your sidebar
It's common for a website company in Kansas City using WordPress to overload the site's sidebar with unnecessary widgets. Widgets include social media icons, recent tweets, Instagram feed, or recent articles, but sometimes it can all be too much. Choose what widgets you add in your sidebar accordingly and ensure they are actually necessary.
SEO content
In order for your website to show up on Google, you need to not only provide great content but also include SEO. The best website companies in Kansas City are very familiar with keyword research and how to implement it. A couple of ways to do this on your own is by editing your permalinks, description boxes, and headlines by eliminating unnecessary words and encourage a call to action.
Only use high-quality images
Have you ever visited a well-known brand's website and saw blurry or grainy photos? Probably not. To endorse credibility and for your WordPress site to look attractive, it's absolutely crucial to use high-quality images.
For WordPress website help in Kansas City, contact the professionals at Social: Managed – a highly ranked digital marketing agency in Kansas City.
Grow Your Business With Our Digital Marketing Company in Kansas City Experts Committed To Your Success.
Ready For A New Website? A   Website company in Kansas City CAN HELP!
What Makes Social: Managed. The best  SEO Companies in Kansas City? Find Out Today!