A website is essential to any business. But in order to actually garner business, your website has to be a good one. Designing a website is an intense and complicated process, which is why many businesses hire a web design company. If you plan to design your own site rather than hiring someone, here are 5 elements of a good website according to the best website company in Kansas City: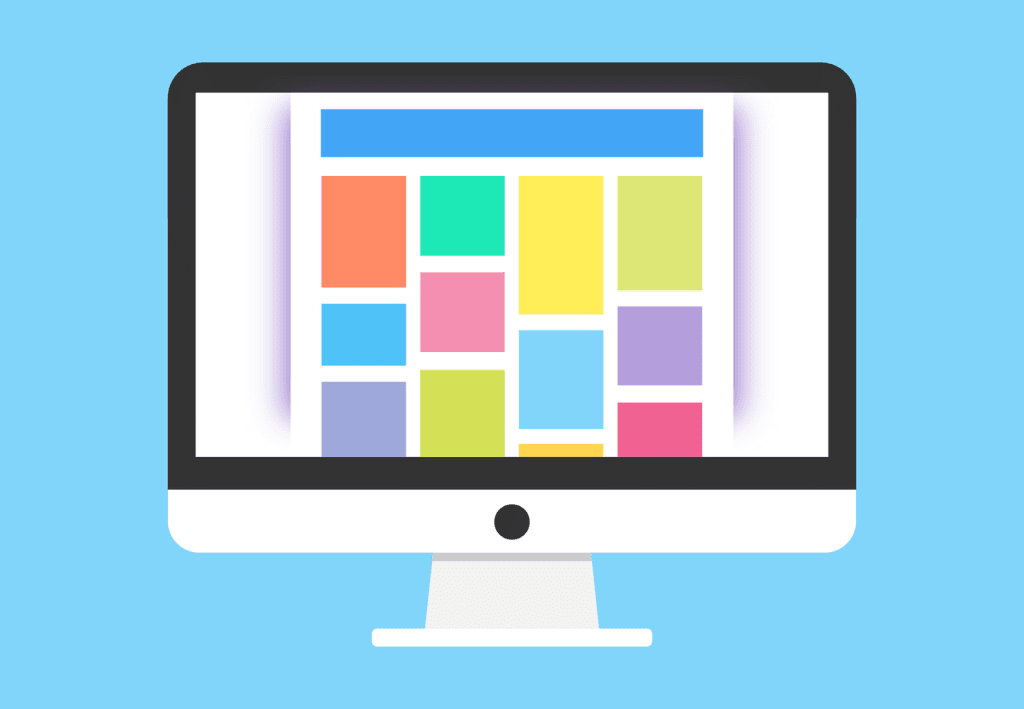 Quick Load Time
Speed speed speed. The load time of your website will make or break your business. A slow website will send visitors away to your competitors and impact your SEO negatively. If your website takes longer than 2-3 seconds to load, you'll need to figure out ways to increase load time.
Clean Design
Clutter is just one thing that impacts a website load time negatively, which is why having a clean design free of clutter is essential. Fortunately, many web design sites like WordPress come with hundreds of templates to choose from that all have a relatively clean design. If you want a more personalized site, there is the option of a custom website design from a digital marketing agency in Kansas City, like Social: Managed.
Consistency
One way to show professionalism and reliability is by staying brand consistent in your website design. This includes using the same typography, color scheme, font sizes, shapes, and graphics.
Usability
What's a website if it isn't user-friendly? Nothing at all. Along with ensuring a quick load time, a clean design, and consistency, make sure your website is easily navigable and mobile-friendly. A navigable website incorporates a header, body, footer, and is easy to find what you came to the website for. Additionally, a mobile-friendly website is extremely important. The majority of website traffic is via mobile devices, which is why designing a mobile-friendly website is just as important as desktop.
Credibility
Lastly, proving credibility on your website is a must. There are many ways you can do so on your website, such as a testimonial section, reviews and ratings, displaying certifications, and statistics. All of the above are great ways to acquire trust among potential clients and prove your company is worthy of their business.
For WordPress website help in Kansas City, contact us at Social: Managed. We are known as one of the best website companies in Kansas City and will develop a custom website for your business that includes the five elements listed above.