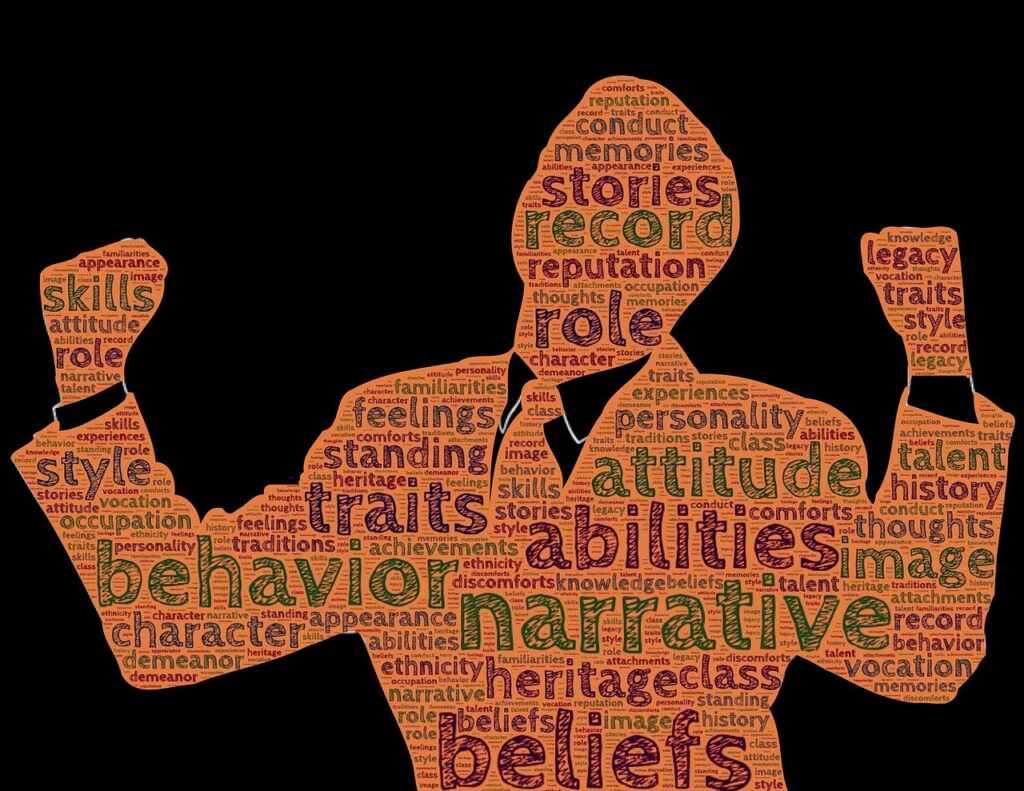 When building a social media strategy, it is important to build the persona of your audience explains the best digital marketing agency in Kansas City. When you guess or do what a lot of companies do for social media and just post information without a strategy, you are looking for lukewarm results. If a business guesses who its audience is online, it can result in a loss of sales and poor customer engagement.
We are your Kansas City web design company.
What seemed like a good idea can end up doing your company much more harm than good. You wouldn't give a speech in front of thousands of people without clearly knowing what you were going to say prior, right? With social media, that is exactly what you are doing, and with hopes that your audience will engage with you in a positive way. Here's how to make user personas for a social marketing campaign:
What is a User Persona?
User personas are a list of characteristics that make up a list of traits of a larger group. We typically name the persona and give them a fictitious background that makes up traits that we feel represent that group. We will give them a picture, name, background, hobbies, age, educational level, and geographical location. Building this persona makes it easy for us to relate to and build campaigns, but it is important to remember a persona represents a larger target audience.
Persona 1: David, Realtor
Background: Had a job in corporate America and later became a realtor
Hobbies/Interests: Golf, Activities in Kansas City, College Sports, Chiefs, Royals
Age: 40
Education: College
Location: Overland Park, Shawnee, Leawood, Kansas City, Lenexa, Olathe
How do you help Dave?
• Wants to expand his network
• Referrals are important to his job
• Wants a way to stay in front of his past customers
• Wants to be viewed as a thought leader in Kansas City
Why Is It Helpful?
A persona allows you to focus your marketing content in a tangible way. It gives you the feeling of marketing to a real person. You will see this repeated in my articles, but social media marketing is a personal approach. We are not using the old ways of shotgun marketing, hoping that 3% – 5% of our audience can relate to our campaign. The more personal you can make your social media marketing campaigns, the more successful you will be.
We are your Kansas City Instagram company.
Start with Four or Less
When you first start building your personas, we recommend keeping them to four or fewer. Start simple and build from there. Also, remember you can't be everything to everyone. Choose who you want to target and focus on those personas.
We are your Kansas City SEO company.
Pro Tip
If you are new at creating personas or don't have current social media data to help build your personas, look at your competitors. You can learn a lot about strategy based on what content your competitors are creating. Also, don't get married to your personas. As you get more data, your personas will change. Make sure to change their name and picture as you change their background and characteristics.
Are You Ready to Take Your Social Media to the Next Level?
Let Social: Managed. help you figure out which social media outlet is the best fit for your target audience. We can market across multiple platforms and accounts for you. Our social media experts will create a campaign that keeps potential customers engaged and excited about what your business offers. No matter which platform you choose to market. (Facebook, Instagram, LinkedIn, Twitter, etc.)
Contact Social: Managed.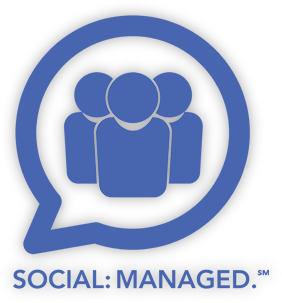 As a digital marketing company in Kansas City, Social: Managed. specializes in social media marketing, digital ads, SEO, and Kansas City website design. Give us a call at 913-222-9617 to talk strategy, or contact us here. At Social: Managed., we are a digital marketing company in Kansas City.

Our experts can design and manage an email campaign that engages and inspires your customers. Our creative team also has years of experience with custom website design in Kansas City and has earned the reputation of being one of the best social media marketing companies in Kansas City. We aim to increase interactions between your business and your followers. As a top SEO company in Kansas City, we can also boost your Google rankings and help your business succeed.