While all of these ideas are important, this letter holds much of the power for SEO companies in Kansas City. If you have visited almost any website, you have found blogs, text, images, etc. All of that is filled into the next concept. ABC's of Digital Marketing: C is for content.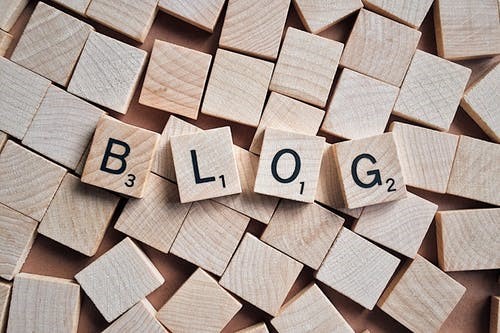 C is for Content
By definition, content is information made available by a website or other electronic medium. It can be a variety of different items and is found all over the site and pages. For example, our Kansas City SEO company uses their creative minds and other resources to become the best content creators for ourselves and our clients.
In terms of text, content is everywhere. In the small bits of text on each webpage, or an entire paragraph for a blog. This type of writing can be educational, persuasive, or entertaining, and all perform each purpose. The best SEO companies in Kansas City use their resources and employees to write content for all of their webpages and their social media posts.
Content can also be images, graphs, infographics, videos, and other sources of media. Video production in Kansas City is also something we have found can boost the content and engagements on the content for social media and websites. These can be more influential for your audience as they are more likely to remember or share an image as it can quickly convey the intended message. Therefore those who specialize in graphic design in Kansas City understand this importance and put much thought and care into their content creation. 
Digital Marketing and Content
ABC's of Digital Marketing: C is for content. Content is what keeps your Google results near the top and relevant. As the most trusted SEO company in Kansas City, our goal is to keep you on the search results of your potential clients and using content to do so. If you are searching for a content creator or a digital marketing agency in Kansas City, we are ready to assist you. Contact us today for more information!