Our team at the best SEO company in Kansas City wants to spread our knowledge far and wide of everything in the world of digital marketing. Through the next few weeks, we will walk you through the ABCs of digital marketing, starting with A, of course. ABC's of Digital Marketing: A is for Analytics.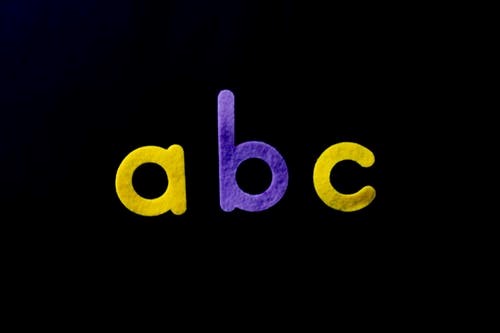 Google has a service called Google Analytics that most, if not all, of the digital marketing companies in Kansas City, use. It is a tool that can show businesses insights on their webpages to see how well they are performing. This tool can show an assortment of data that can be beneficial when wanting to optimize your webpages or the information on it by using the best website companies in Kansas City. For example, the home page of Google Analytics shows the number of users, the bounce rate of your webpage, session duration, and the number of active sessions currently being hosted. Google Analytics can also show customer acquisition and how they reached the site, showing you the most effective way of reaching a broader audience. This is not just a tool used by a digital marketing agency in Kansas City; it can be used by businesses all around to perform research on their strategies.
One fascinating insight that a website company in Kansas City can have the ability to see through Google Analytics is where your audience is located geographically. This can ensure that you are able to accommodate your audience and their geographic differences, whether it be language or cultural differences.
ABC's of Digital Marketing: A is for Analytics. Google Analytics is an essential part of your journey through Kansas City web design. All of the information it shares can allow you to optimize your webpage for those who visit regularly. If you are unsure of how you should optimize your page or understand the analytics, give us a call and let the best digital marketing agency in Kansas City walk you through the process. Stay tuned through the next few weeks for the rest of the alphabet!