Digital marketing has evolved a tremendous amount over the years, and rightfully so. As of January 2020, 4.54 billion people, or 59% of the global population, were active online. And that number is going to continue to rise. With this statistic in mind, small businesses must be implementing digital marketing strategies to reach potential customers. As a digital marketing agency in Kansas City, here are just a few benefits of digital marketing for businesses to keep in mind.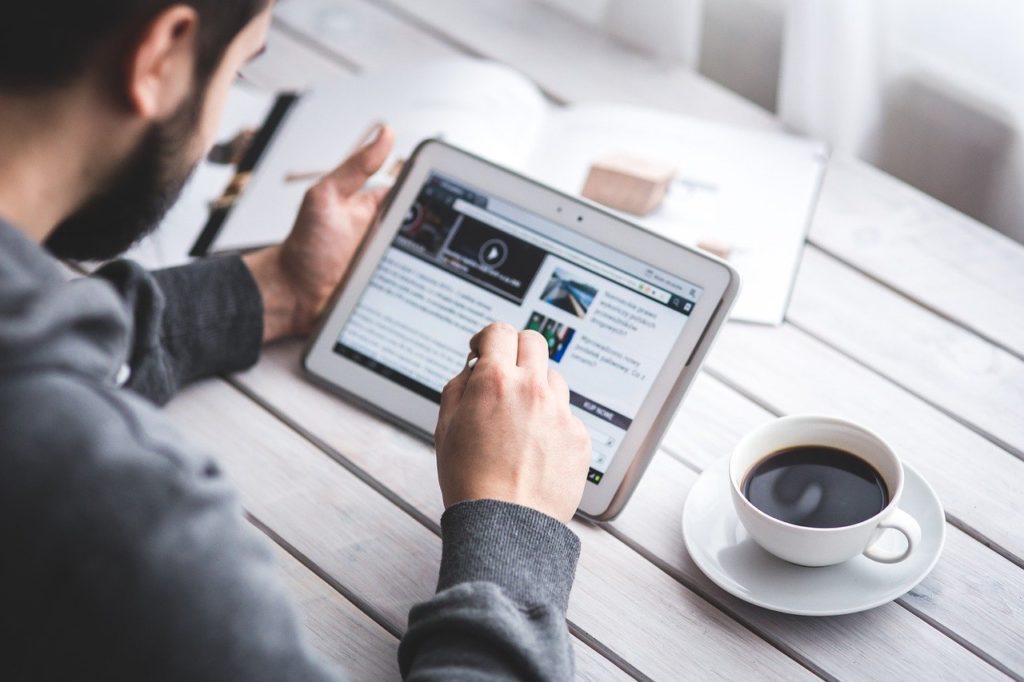 Cost-Effective
Compared to traditional marketing efforts, digital marketing is much more cost-effective. This is especially beneficial for small businesses or start-up companies with smaller marketing budgets. For example, the average price for a full-page magazine ad is approximately $250,000 – and that doesn't even include the design cost. Meanwhile, a small business can spend as little as $3 using social media to reach over 1,000 people to its product or service (even more when using one of the best social media marketing companies in Kansas City!). As you can see, digital marketing costs far outweigh traditional marketing.
Measurable
How is a business supposed to know if their marketing efforts are working? They measure it. A significant benefit of digital marketing is that every tactic is measurable. Unlike traditional marketing campaigns like a radio advertisement or mail ad that are difficult to measure, there are many digital analytic tools available to track success. For example, our digital marketing agency in Kansas City uses Sprout Social. Once insights are measured, businesses can then make adjustments to improve future campaigns.
Higher Engagement
We live in a world where anything on social media can go viral within seconds. With this in mind, most digital marketing channels have sharing capabilities, which means millions of people can see your campaigns and posts. This provides an excellent opportunity for businesses to improve sales and engagement levels tremendously!
Right Targeting
Digital marketing ensures you are reaching the right people for your product or service. How? Well, with digital marketing efforts like pay-per-click and social media ads, you are able to customize your campaigns based on your target audience. This ensures the right people are viewing your message without worrying you're wasting your money. For example, when our Facebook marketing company in Kansas City creates an ad for a client, we are easily able to define the audience based on demographic information and other characteristics.
There are many more benefits of digital marketing that extend beyond this list; however, these are just a few of the most prominent. As a Google ad company in Kansas City and one of the best website companies in Kansas City, we understand the impact digital marketing has on businesses. It is the best way to reach current and potential customers, as well as has more opportunity for success than traditional marketing.
For help developing a digital marketing strategy for your small Kansas City business, contact the team at Social: Managed – a digital marketing company in Kansas City. We provide a variety of digital services including search engine optimization (SEO), social media, Google ads, Facebook Ads, and much more. Give us a call!