Web design has come a long way since the beginning of the Internet. Throughout the years, many studies have found a correlation between online consumer behavior and web design. With more tools and advances in the industry, the possibilities are endless for design techniques. However, because there are so many tools available, there have been many shifts in trends over the years for design optimization. Whether you are a website company in Kansas City or designing a blog page for yourself, it's crucial to keep up to date on the best tips to follow when designing a website.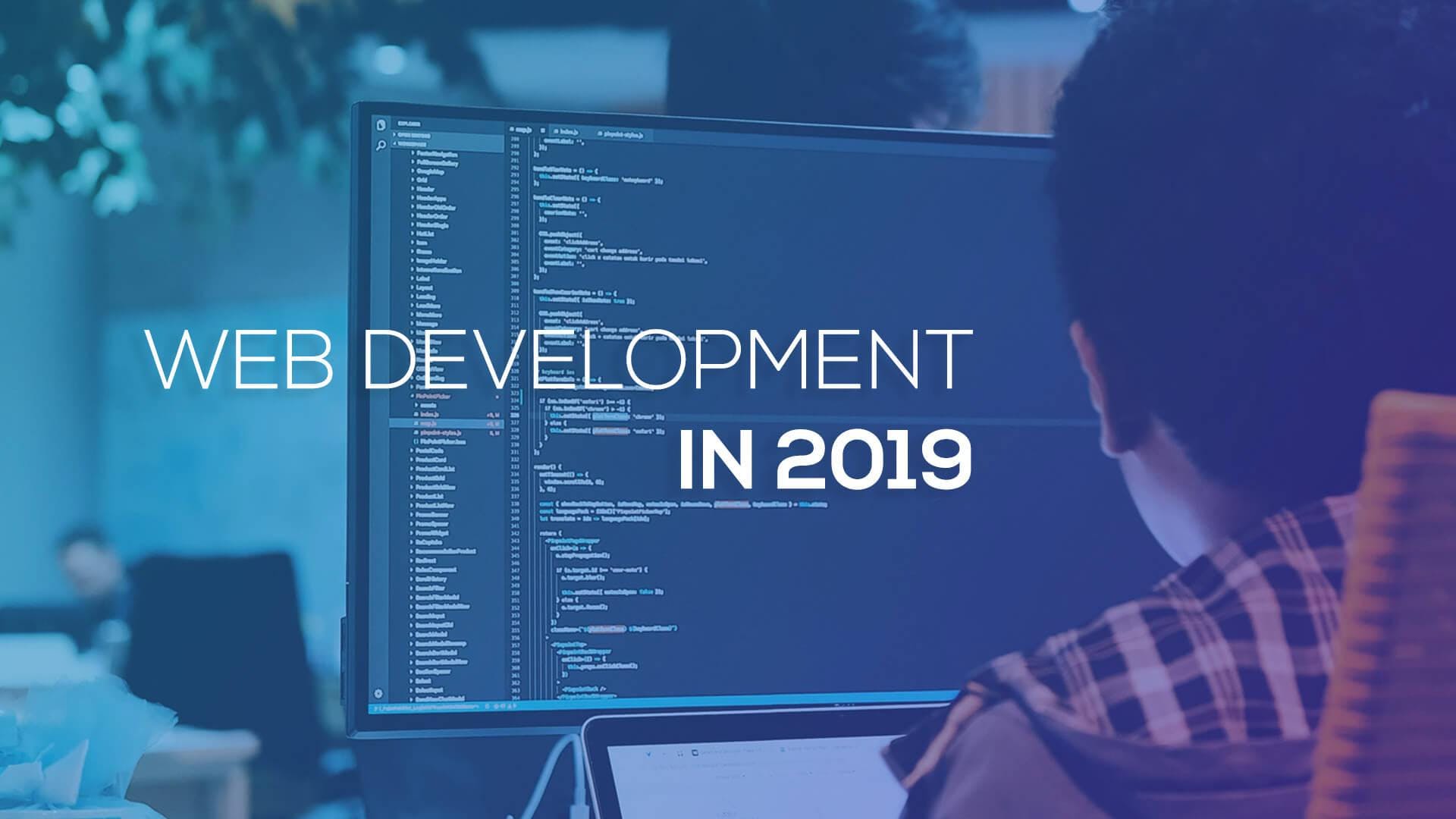 Minimalism is key
The less you have on your home page, the better. When a page is overloaded with color, photos, and large paragraphs of text, it becomes more difficult for users to process the information.
Choose keywords wisely and keep paragraphs short. Working with the best website company in Kansas City to include SEO keywords will be very beneficial as well.  To avoid a crowded look, break up large subheadings from paragraphs with an appropriate amount of space.
Font
The best website companies in Kansas City will tell you an essential rule to follow when it comes to choosing font is not to use more than three different typefaces. If you require elaborate fonts, balance it with a simple, easy-to-read font.
Many of us were taught growing up that 12pt font is the standard size to follow, as it is easy to read for the average person. However, that has changed when it comes to reading something on a computer screen that is typically 24 inches away from your eyes. Up the font size to 16pt and go from there.
Easy navigation
Navigation of a website is crucial. People don't want to have to scan the entire page or website to find the information they need. Some rules of thumb include:
Your logo in the top left corner of every page
A menu should be in the header of your page and ordered based on importance
Do not stretch your text all the way across the page; it makes reading paragraphs very difficult to read
For professional businesses, we suggest looking into receiving a custom website design in Kansas City.
Mobile friendly
It's a mobile world, and we're all living in it. Just like it's important to make your website desktop friendly, ensuring your Kansas City website design is mobile friendly is just as, if not more, important. You want your site to be easily accessible anywhere at any time.
As you can see, there is quite a bit that goes into creating a successful and compelling Kansas City website design. If you're looking for the best website company in Kansas City, our design team at Social: Managed. is ready to work with you to develop your dream website!
Grow Your Business With Our Digital Marketing Company in Kansas City Experts Committed To Your Success.
Ready For A New Website? A   Website company in Kansas City CAN HELP!
What Makes Social: Managed. The best  SEO Companies in Kansas City? Find Out Today!