LinkedIn just did a complete overhaul of their social networking site, and we love it as one of the best social media marketing companies in Kansas City! The old site was dated, not intuitive to find what you were looking for, and just had a dry feel to it.  It was like looking at a stack of resumes.  The new site is clean, uses the tile navigation now seen on Microsoft and Google products and has all the sexy look and feel cosmetics of a Facebook.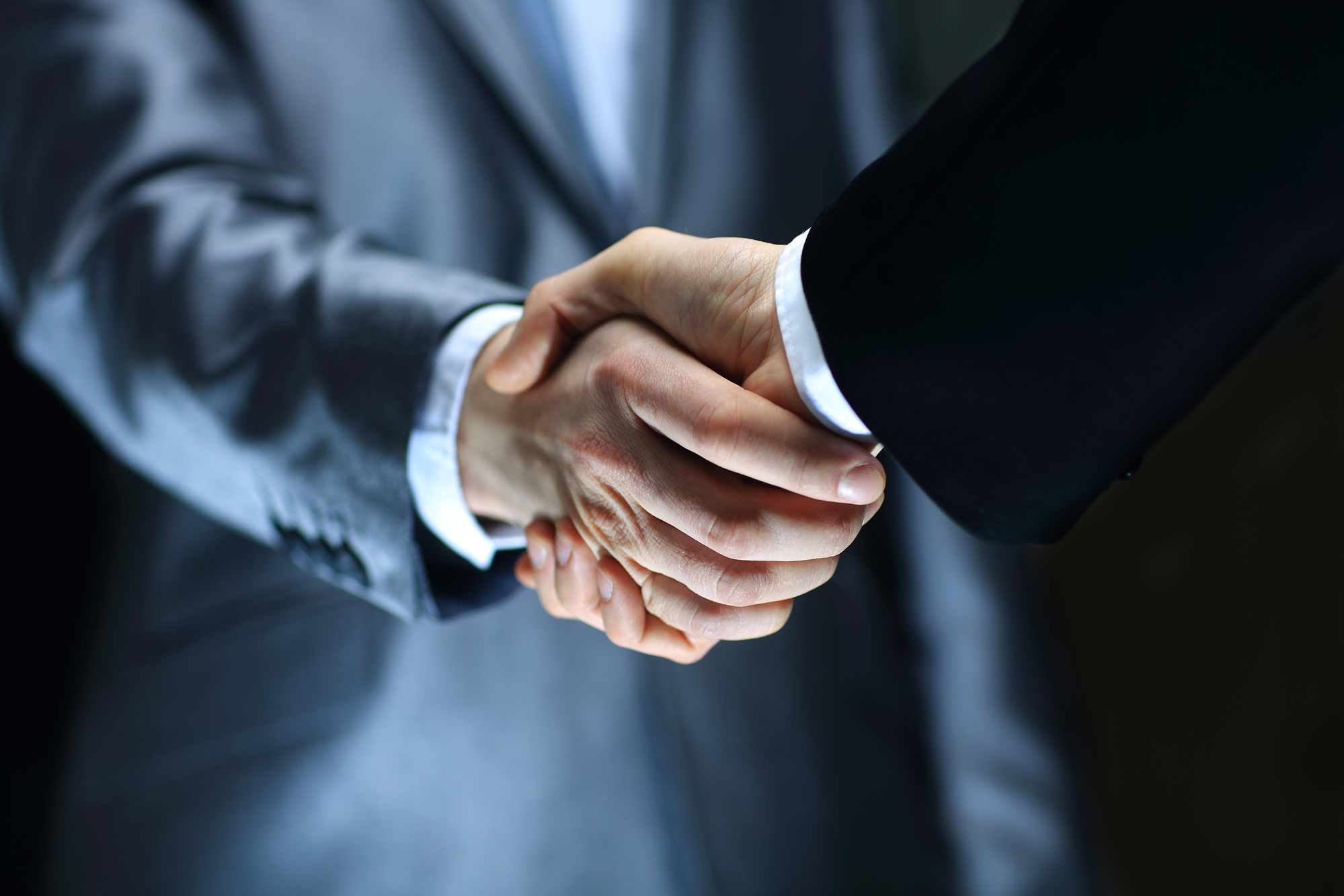 This has been long in the coming.  LinkedIn has found its success, but it was never part of the cool kid conversation when people talked about social media. This move gets them a seat at the table.  The fact it needed a facelift wasn't a big secrete  LinkedIn's co-founder Reid Hoffman even conceded that LinkedIn's look and feel "needed work." Well, thank you, Mr. Hoffman, if you had anything to do with this change!  This once clunky but functional social network has grown into itself and with this makeover is now looks like a social media network for this generation.
What do people who care about Kansas City Social Media Marketing need to know about this change?
Well, the first thing to note is 1/3 of Home Page is dedicated to Ads space.  That is jumping ahead so let's work left to right.
Your profile now can be found on the upper left with a thumbnail view.  The newsfeed is now dominating the space.  This is a social network, and it is clear they want the focus on sharing and viewing information between you and your system.  We still have our ads on the right side, but the clutter is gone.  I believe this will be a massive advantage to advertisers as with the less cluttered view the ads now stand out and your eyes can't help but to ready the content.
The Profile Page also got a nice redesign.  It has a cleaner view that puts the most relevant in front of you.   If you still have your job from college on here and you've been working for over ten years, it is time to clean up your profile to your relevant experience.  For Kansas City Social Media Companies we still have the ad space on the right to showcase our customers.
David Alexander
CEO of Social Managed a Kansas City social media marketing company.  Social Managed specializes in social media marketing, social media management, and social media advertising.