In the modern world we live in, so many businesses rely on social media for their marketing strategies. As a digital marketing agency in Kansas City, we know our way around digital marketing and social media. Many consumers are on the social media platform of Facebook, but what about the others? With so many options, it can make you wonder – do I really need multiple social media platforms? To keep it short, the answer is yes, you do.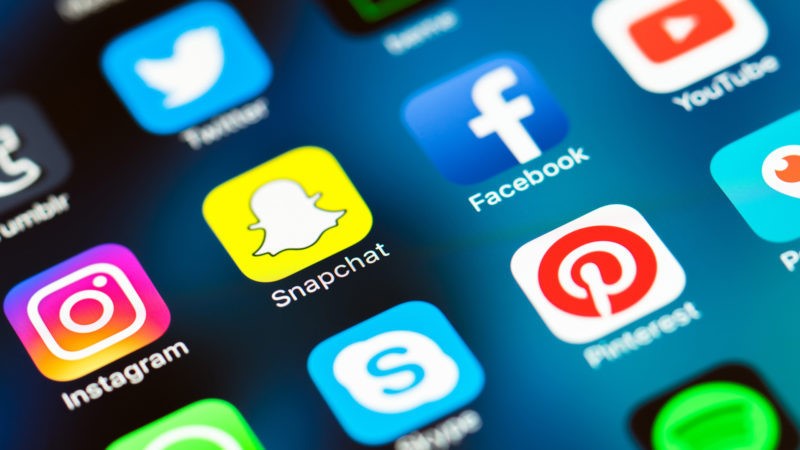 Multiple Social Media Platforms
Social media lets you and your company reach a much larger audience than merely word of mouth and even print media marketing. When you expand your horizon of social media to multiple platforms with the help of a Kansas City SEO company, you will reach a broader variety of potential clients and a larger pool of clients to reach out to. Each social media platform hosts a variety of different people that are searching for different things, so if you limit your business to one platform, you are limiting yourself to one clientele when you could be reaching so much more.
Hire A Digital Marketing Agency
When small business owners think about marketing, they often associate the term with expensive and extremely time-consuming. However, that could not be farther from the truth when it comes to the modern world of digital marketing that we live in. Any SEO company will tell you how crucial social media is when it comes to marketing and gaining your client list and how important it is to use a variety of social media platforms. Hiring a digital marketing agency, like Social: Managed., can help you save time on the marketing aspects. We take away the stress of managing multiple social media platforms and websites so that the time is not a significant concern. As a business owner, you only benefit from expanding your social media audience.
Contact Social: Managed.
We pride ourselves at Social: Managed. as being one of the best social media marketing companies in Kansas City and want to help you grow your audience by utilizing the marketing tool right in our pockets – social media. If you are in need of growing your business and using social media as a marketing tool, it might be time to hire a digital marketing company to help you get started. Call Social: Managed. today to get a free SEO report and Digital Identity Management Report and see what we can do for you at 913-222-9617.