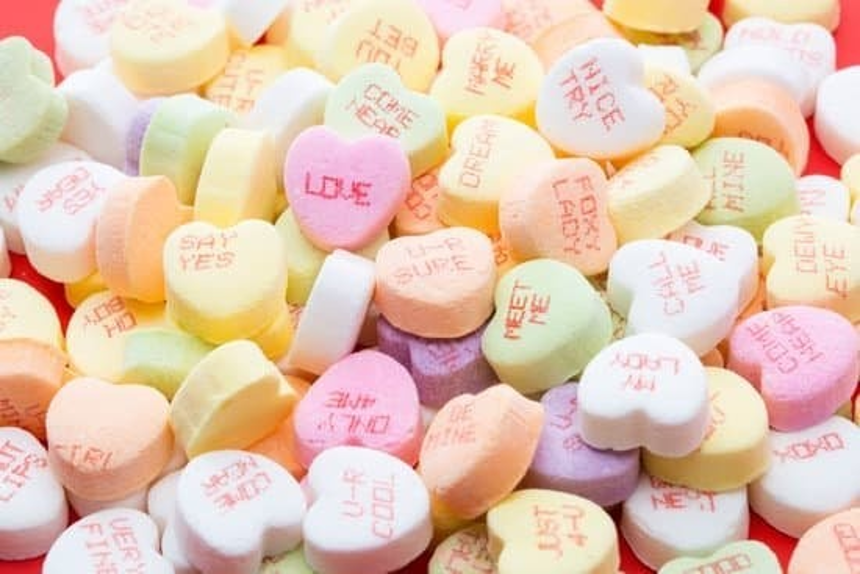 Sometimes a change of scenery is all you need to get your heart beating again. In terms of Kansas City website design that is as easy as 1, 2, 3. Changing things up is not as intimidating or complicated as some make it seem. As one of the best website companies in Kansas City, we pride ourselves on our ability to flip your website design and help you fall in love with it all over again. 
Updated Color Scheme
Ensuring an updated appearance and keeping a color scheme dedicated to your brand can help your web page seem brand new again. Things as little as a pop of color or a simple change of hue makes all the difference. A slight adjustment may be all you need. However, it is important to consult a digital marketing agency in Kansas City to help with that. 
Typography
Sometimes keeping a default set of fonts is not ideal through the test of time. Finding a simple text that matches the style of your brand can set a tone that you didn't know you needed. Serif and Sans Serif fonts each have their pros and cons, however there is no set style for every brand. It is a process that you and your team can determine with the help from a company specializing in Kansas City website design.
Updated SEO Management
Customers want to find your webpage easier. Which means you may need to consider hiring an SEO company in Kansas City to help you with that. Information on your page can educate your consumers. However it can also teach search engines when you would like to be found by those searching. Whether it be updating your current text, or adding blogs to keep your audience informed. Updating your SEO plan can make a big difference on your existing website. 
In three easy steps, you can keep your custom website design in Kansas City in heart eyes all day long. If you are looking for some help in that area, we would love to help. Finally, call our team today and see what we can do for you as the best digital marketing company in Kansas City.