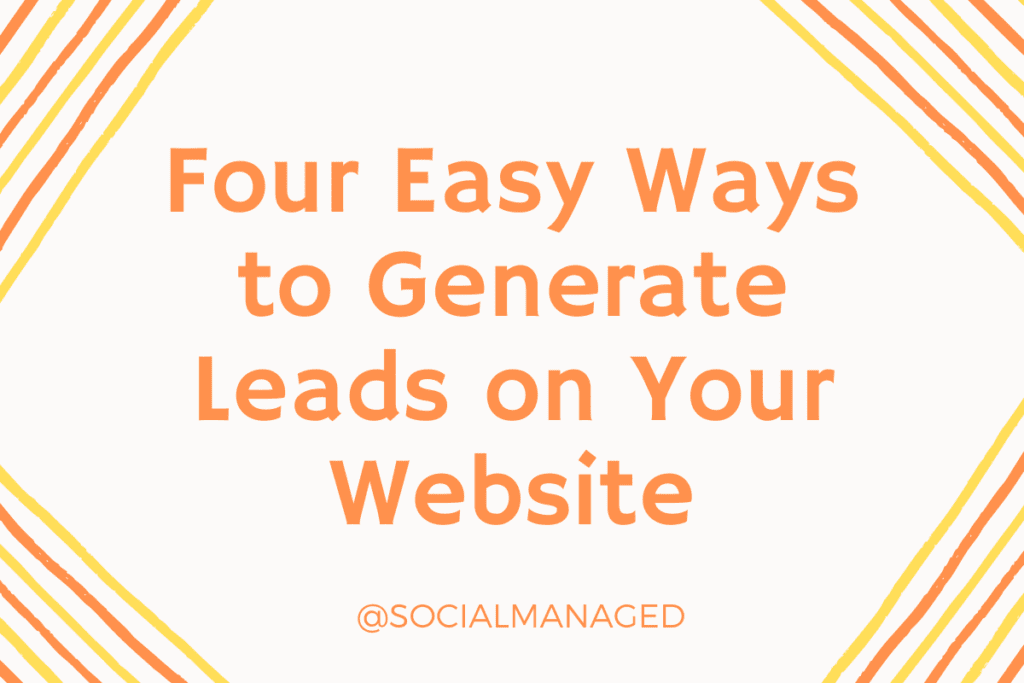 For many businesses, their website is the best place to generate leads. However, generating leads on your website can be somewhat tricky if your site isn't optimized to do so. As the best website company in Kansas City, we have compiled four easy ways to generate website leads.
Include Your Contact Info On Every Page
There are fewer things more annoying than visiting a website and being unable to find the company's contact information. Because of this, our website company in Kansas City highly recommends placing your contact info on every page of your website. This will make it easy for visitors to find it and will potentially create a sense of credibility.
Add Testimonials
Testimonials and reviews are powerful marketing tools. Consumers trust the opinion of others (including strangers) about a product or service a tremendous amount. Check out our article on the importance of online reviews for business here.
Have a Custom Website Design
If you are truly looking for quality lead generation, your best bet is to have a custom website design built by a digital marketing agency in Kansas City. The more attractive your website is, the more credible and trustworthy your business looks to consumers. Plus, a site designed by a Kansas City web design company will be able to ensure it is tailored to generate leads.
Have a CTA
Your homepage should always include a clear and upfront call-to-action (CTA), as well as capture a visitor's attention instantly. Some common CTA's include "Subscribe To Our Newsletter," "Contact Us Today," or "Get Your Free Trial."
Contact Social: Managed.
If you're looking for a custom website design in Kansas City, give our team at Social: Managed a call. We are a well-known digital marketing company in Kansas City and Google Ad company in Kansas City specializing in social media, web design, SEO, digital ads, and more! Call us today at (913) 222-9617 for more information.