July will mark a change in Google's trust in the SSL Certification.  This summer will mark a lot of significant changes for Google, and the entire digital marketing, search engine optimization world.  As Google continues to alter and evolve their algorithms, the best SEO companies in Kansas City have to as well.  Throughout July, Google is going to start displaying in Chrome, and in other search result screens, which business websites are not secure.  This is excellent news for the daily user, but it means more work for SEO companies in Kansas City, and some of the best website companies in Kansas City.  Here is an explanation of Google's trust in the SSL Certification, and Google's July algorithm update.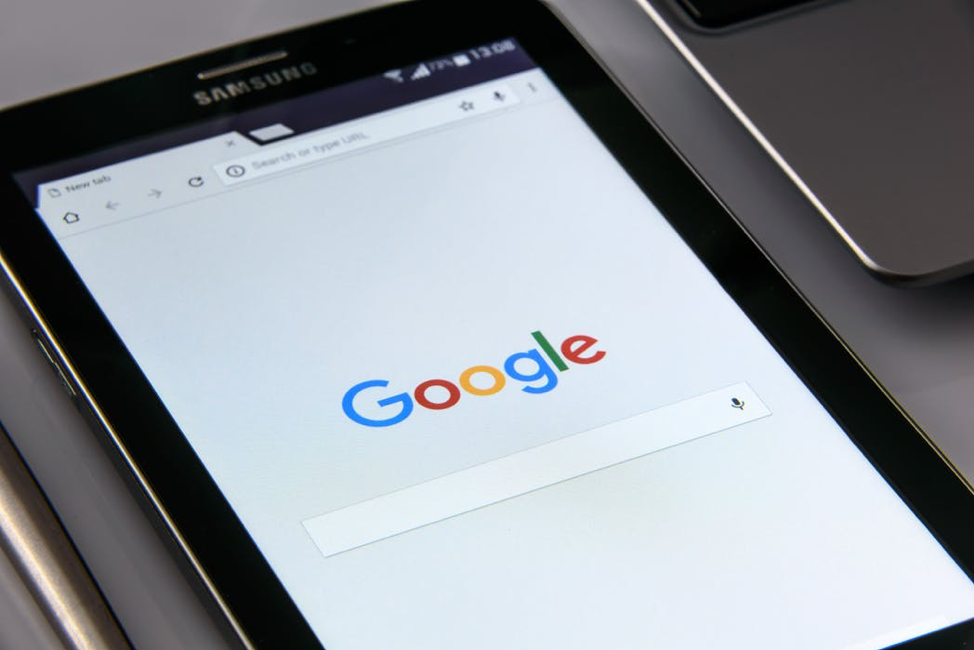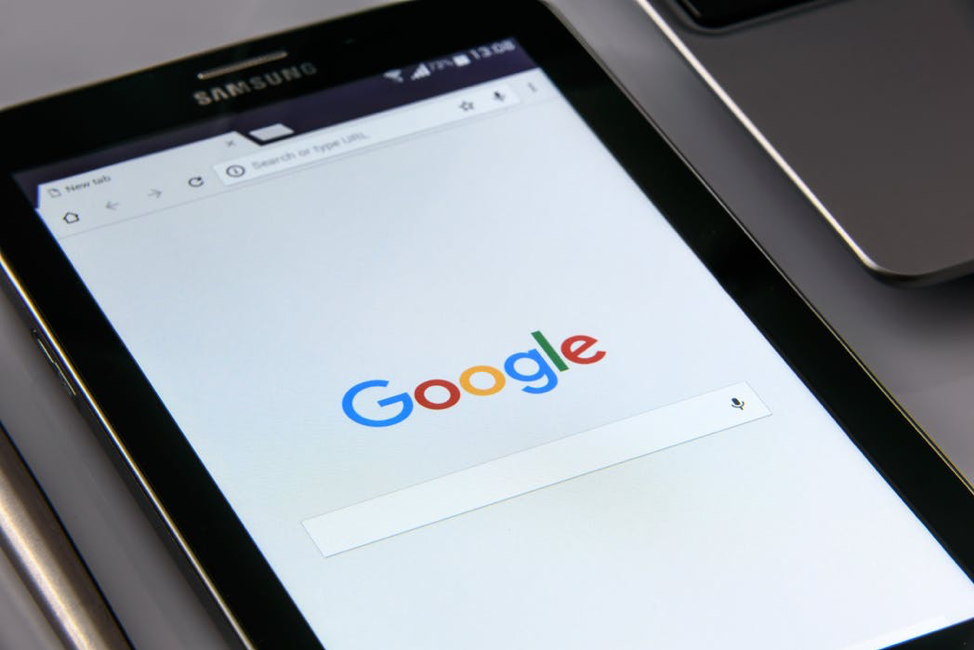 Essentially, Google is going to start warning their users that your business website should be visited due to unsafe digital bugs or viruses.  "Trust" a significant factor in Google's organic search engine ranking algorithm, and is going only going to become more important from here; and according to Google, not having your SSL certificate will significantly affect your SEO score, and how the best SEO companies in Kansas City conduct their trusted practices.
What is an SSL Certificate?
An SSL Certificate is what makes the tip of the screen look like this when a visitor is viewing your site.  This "Secure" symbol is essential to Google's trust in your site, and how they will rank you organically.

Even aesthetically, not having your SSL Certificate dramatically changes your website's appeal, and presents it in a more amateur manner.

What will Google do?
Google, starting in July of 2018, will begin displaying text over your website on their search result screen if you do not have your SSL Certificate applied, and up to date.  Google has been encouraging and promoting the best website companies in Kansas City to use their SSL Certificate for the past 3 years but is now patrolling this field much more intentionally.  Google will begin to call out your website, or rank you lower on their search results page if your SSL Certificate is not put into practice.
Looking at Kansas City website design specifically, it would be horrible for a potential client to click on your site only to be greeted with a warning message from Google about entering and conducting business through your website.  This could translate into hundreds of thousands of potential revenue lost due to not having your SSL Certificate.
An important thing to know is that there are 3 different levels of SSL Certificates that the best website companies in Kansas City use:
Level 1 – $60 a year
Level 2 – $150 a year
Level 3 – $300 a year
Oddly enough, all three levels work the same, and the Certificate/Software/Encryption Technique is identical across all three levels.  But why?
Which SSL Certificate do I choose?
The price difference amongst the three levels of SSL Certification determines the documentation and how many background checks the issuing hosting providers do on your company.
If you chose Level 1, then you are merely providing Google with the correct documentation needed for them to have proper trust in your company and your website.  If Levels 2 or 3 are used, interviews will be held, and background checks issued on your company and website to determine the reliability of your organization.  The amount of attention given to your website to determine if your site is safe to do business with is determined by what level of SSL Certification you purchase.
In many situations, it is not the job of your Kansas City website design company to put an SSL Certification in place on your site, but it is yours.  So there is a good chance that there is not an SSL Certification in place on your site, and your immediate investigation into this issue is dire as Google prepares to adjust their ranking techniques.  Before this new change, unless you were conducting online credit card payments on your site, you did not need an SSL Certification, and that is the rule the best website companies in Kansas City, and other areas, were following.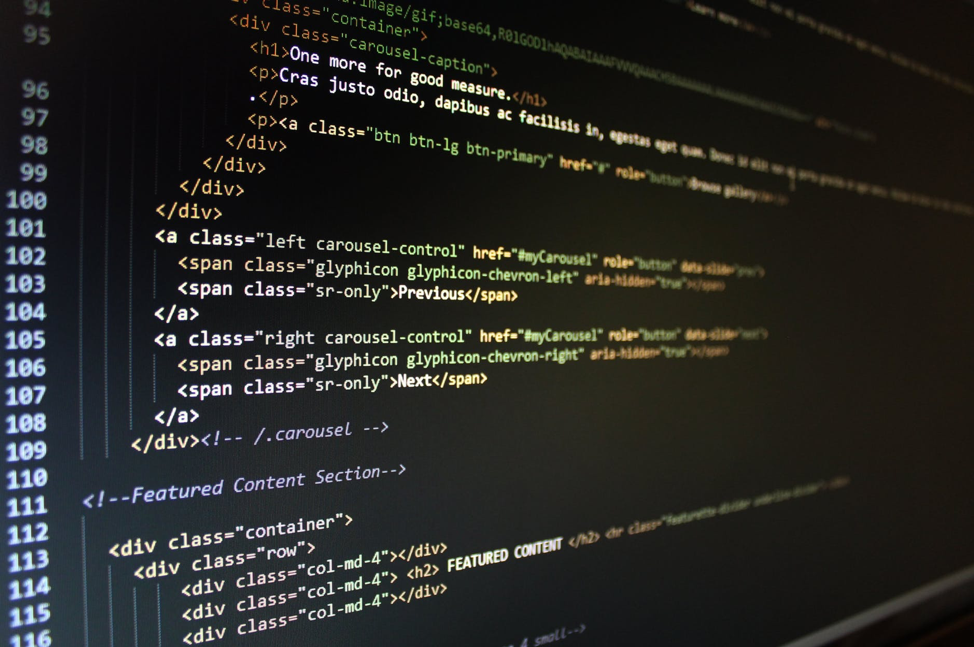 Before July comes to an end, as one of the best SEO companies in Kansas City, we urge you to do the research and get an SSL Certification on your site before Google makes this transition in July.  This will make Google happy with your website, and support and promote your business by placing you higher in organic search results.