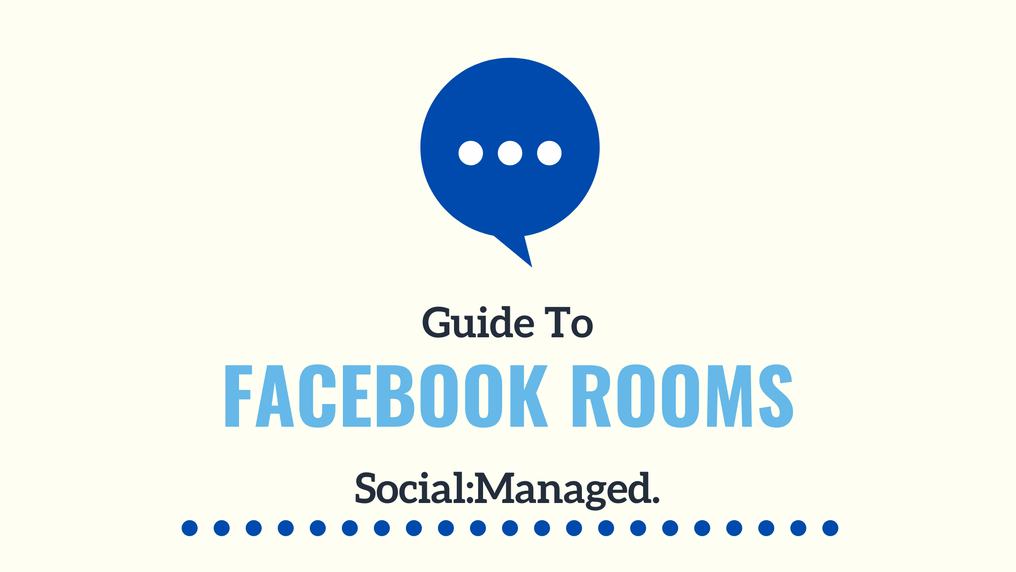 As social media managers in Pensacola, we spend a lot of our time learning about the changing features on social media platforms. Constant updates keep us connected and educated on the adapting world of technology. Unfortunately, keeping up with all of the new social media updates can be extremely challenging. If you do not rely on social media management in Pensacola at this time, we still encourage you to educate yourselves about the new tools. In this article we have compiled a simple guide to Facebook Rooms and how you can use them for your benefit. 
As a social media manager in Pensacola, we have had the opportunity to experiment with Facebook Rooms along with other new tools Facebook has to offer. We want to share our knowledge on the topic so you can use this tool as well. You first start by opening the Messenger tab and tapping the People tab at the bottom of your screen. From there you tap Create a Room and select the people who you want to join the room. Then your room is ready! You can share a room with others by sharing a link given to you. From the best social media managers in Pensacola, this app is already looking at ways to expand to Instagram and even the fairly new Facebook Portal.
Changing technology can be a hassle, however it can also be very beneficial to the majority. Join the movement and start learning about more tools available to you on social media. Our team of experts in social media in Pensacola can help you tackle your social identity today! Contact our team to talk about social media planning in Pensacola and how we can help you find more tools like Facebook Rooms soon!