One of the most interesting and most useful features of Twitter is the ability to view data on recurring trends. Recurring trends give you incite and valuable stats on Tweet volume for commonly used hashtags. This information is relevant to the best social media marketing companies in Kansas City. Hashtags are linked phrases you can use to amplify your brand's presence on Twitter, which is extremely valuable. Every Facebook marketing company in Kansas City understands that Twitter analytics offer something fresh and new to the digital marketing world, and it is fascinating. Here are four hashtag trends from best social media marketing company in KC.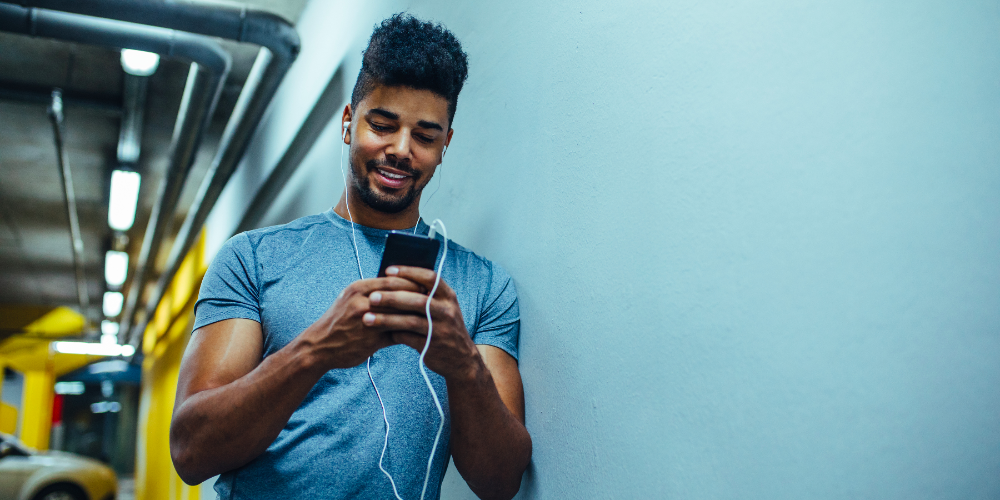 #MotivationMonday
This hashtag gives your followers inspirational content to start the week with, which is excellent for post involvement. Even a great Instagram ad company in Kansas City will use this hashtag on the Instagram platform. This hashtag is perfect for almost any industry. There were 2.4 million posts and 125 million impressions of #motivationmonday on Twitter in 2016. This hashtag is extremely valuable.
#TravelTuesday
This hashtag is for travel lovers and those who want to share travel tips and information with their audience. This hashtag could work for almost any industry while working exceptionally well for specific sectors. This trend appeals to a wide range of people in varying age groups, especially those ranging from the ages of 18 to 34. Remember, tailoring the hashtag to your audience will increase your chances of high engagement.
#WCW
Woman Crush Wednesday has become a prevalent trend on all social media platforms, even becoming noticeable to many Facebook ad company in Kansas City. This trending hashtag is commonly used, by both men and woman, in the United States to brag on a woman they like, love, respect, or "crush" on. This hashtag is a great way to reflect your brand's core values, and show a little bit more of who you are as a brand.
#TBT
The Throwback Thursday hashtag gives people the opportunity to share photos or thoughts about memory or experience online. It's a great fun way to share past images and is used on Twitter and by Instagram ad company in Kansas City. There were 4.5 million tweets with this hashtag in the year 2016. Using hashtags can be a powerful way to grow your online business and brand.