In today's society, having a Facebook Business page is just as important as a website. Using Facebook to market your business is a great way to prove credibility and bring people to your website. However, there are a few things you need to do to optimize your Facebook page. As one of the best social media marketing companies in Kansas City, here is how to improve your Facebook for business page.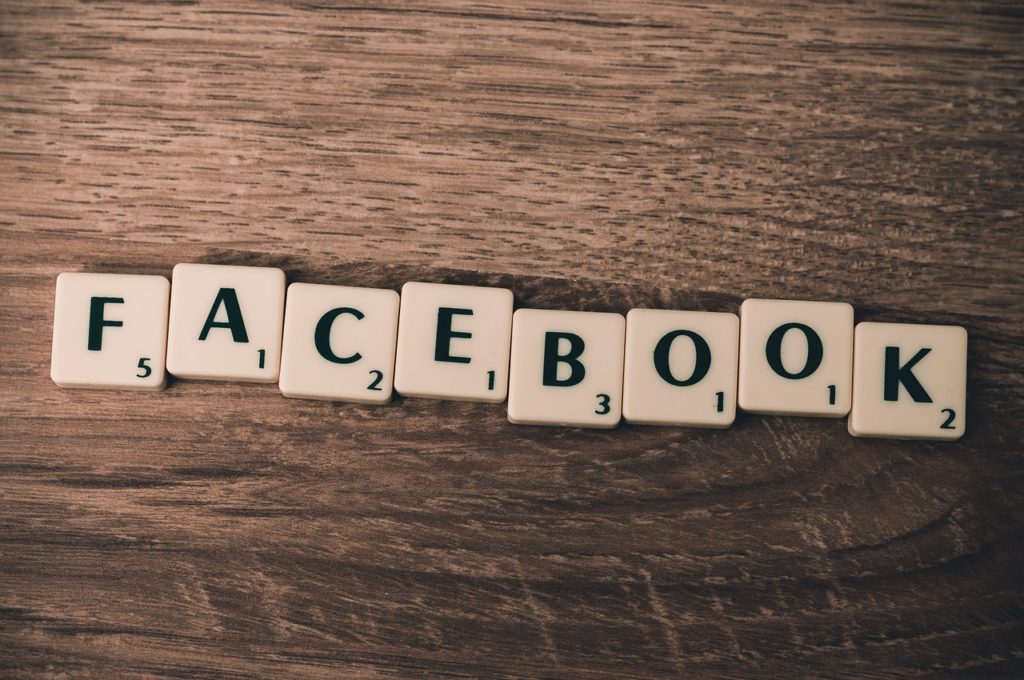 1. Quality Cover and Profile Photo
First and foremost, you need to be easily recognized, and one of those ways is by using a quality cover photo and profile photo. Our digital marketing company in Kansas City recommends using your business logo for your profile picture and marketing campaign graphics in your cover photo.
2. Write Your Story
On your Facebook Business page, you have the option to write a little about your business. This is located on the right-hand side titled "Our Story" and is one of the first features on your page that a visitor will look at.
3. Contact Information
Contact information for your business is located under the 'About' tab. It is essential to include as much information as possible. If anything, our digital marketing agency suggests including an address, phone number, email, business hours, and a link to your website.
4. Be Responsive to Messages
Facebook gives businesses who are very responsive what is called a "very responsive to messages" badge. This badge is beneficial to a company, as it shows professionalism and excellent communication among visitors. A business will receive this badge if they have a response rate of at least 90% and 15 minute response time within the past seven days. Fortunately, if your response rate is poor, nothing will be visible to visitors. One way to increase your responsiveness is to hire a Facebook Ad company in Kansas City to manage your Facebook Business account.
5. Create a Call-to-Action Tab
Back in December of 2014, Facebook added the option to create a call-to-action button on a Facebook Business page. Pre-made buttons include options such as "Contact Us," "Book Now," "Sign Up," "Shop Now," and a few more. You can make these buttons link to any website. According to our digital marketing agency, this is a great way to get traffic to your businesses site. 
6. Post Quality Content Consistently
Too often, we find many businesses not posting on their Facebook page regularly enough – even those who claim to be one of the best social media marketing companies in Kansas City! Not posting quality content consistently can really hurt your business. Activity on your social media accounts is crucial to your online presence.
For help boosting your business's Facebook page or managing your social media presence, give our digital marketing company a call today.