Visitors to your website are great, but not if they don't convert. In simple terms, a conversion rate is the percentage of website visitors who take action on a desired goal, such as making an online purchase or signing up for an email list. The percentage is figured on how many site visitors you receive and how many of those visitors take action. If you've noticed that your conversation rates are low, here are some tips for how to increase your website conversions, according to our digital marketing agency in Kansas City.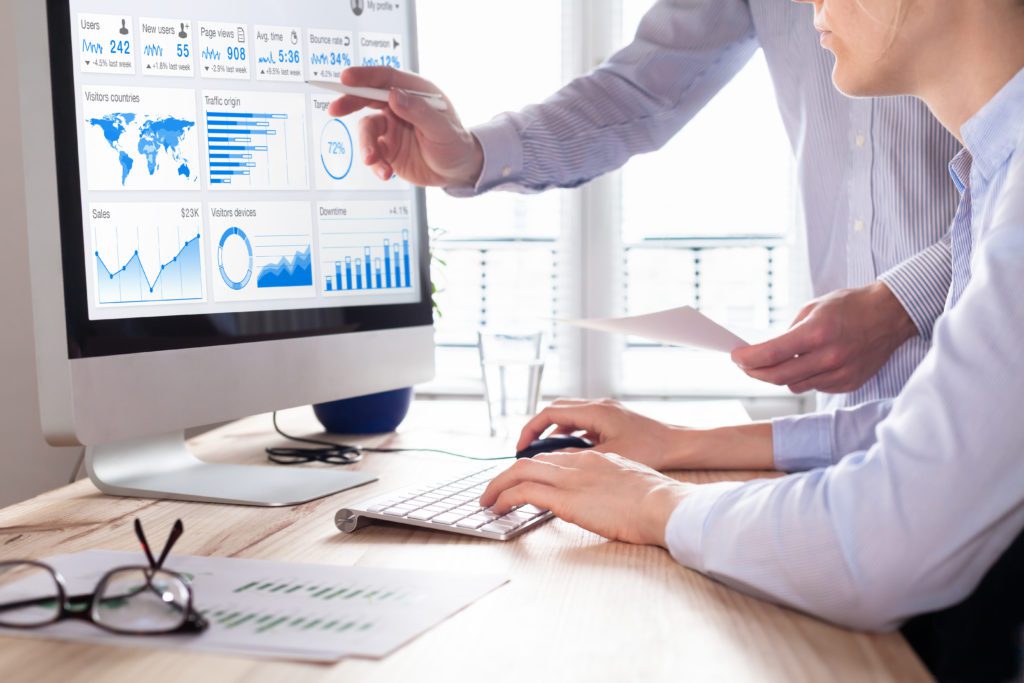 Call-To-Action Button
The first thing to ask yourself if your conversion rate is low is whether you have a call-to-action (CTA) on your site or not. A CTA is a prompt that tells a consumer what you want them to do next. It typically takes the form of a button or link and includes strong action words. Examples of a CTA include "Sign Up," "Free Trial," "Contact Us," or "Buy Now!" As a website company in Kansas City, we suggest including a call-to-action on your home page, within your blog articles, and in emails.
Testimonials
People tend to be very skeptical, especially when it comes to purchasing goods and services. If you're struggling to garner trust from consumers that visit your site, our Kansas City web design company recommends including a testimonial section on your website. Testimonials or client reviews are some of the best ways to establish trust and build credibility.
Live Chat Tool
Over the past few years, you've probably noticed more and more websites incorporating a live chat pop up box that appears when you visit their homepage. This tool is another excellent way to increase your conversion rate. Live chat allows consumers to interact with your business by asking questions and receiving an answer right away.
Contact Information Everywhere
Nothing is more frustrating than wanting to contact a business, yet not being able to find their contact information anywhere. At Social: Managed, we specialize in custom website design in Kansas City and always ensure our client's contact information is visible on every page of their website. Besides, how do you expect to receive business if nobody can reach you?
Improve User Experience
User experience plays a significant role in whether someone converts or not. What do we mean by this? When it comes to web design, user experience (also known as UX) focuses on the overall quality of the user's interaction with your website. Elements such as page loading time, ease of navigation, locatable content, and design all play a factor in user experience. If you feel like it's time to update your website for better UX, contact our digital marketing agency in Kansas City.
How does your conversion rate look? For help redesigning your website and increasing your website conversions, we can help! As one of the best SEO companies in Kansas City and best website company in Kansas City, we have helped many small businesses reach the top of Google and generate leads. Give us a call today!