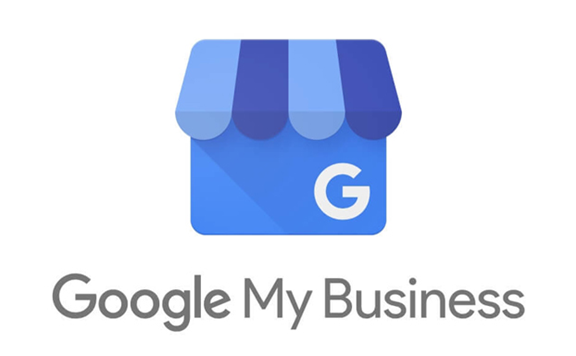 As a Google Ad company in Kansas City, we receive the same question by our clients all the time – how do I get access to my Google My Business account if I forgot it? This all-too-common scenario tends to happen for one of two reasons: 1) someone else having access or 2) forgetting which email is associated with the listing. If you are currently in this situation, don't fret. Here's how to regain access to Google My Business. 
Ask Around 
Think back. Was there anyone helping you create your account a few years back? It isn't uncommon for people to have multiple Google accounts. If you had a digital marketing agency in Kansas City either create your account or needed access once upon a time, reach out to them and have them transfer the ownership to you. 
Google Instructions 
If you still can't figure out who has ownership of your account, then follow these instructions provided by Google: 
 Sign into your Google account that is used to manage your business 
  Google search your business using name and address 
 Choose your business from the drop-box menu and click request ownership from the dialogue box 
 After you click to report a problem and fill out the form, you can send a message to the current owner of the listing to request access to own or manage the business if you don't recognize the email associated with it 
Google Support 
If requesting access doesn't work, and you don't hear back after seven days, contact Google support to help with the process of reclaiming your account.
Contact Social: Managed. 
Need help managing your Google My Business account? Give us a call at (913) 222-9617 today to discuss how our marketing team can help manage your account and come up with a digital marketing strategy for your business!
Grow Your Business With Our Digital Marketing Company in Kansas City Experts Committed To Your Success.
Ready For A New Website? A   Website company in Kansas City CAN HELP!
What Makes Social: Managed. The best  SEO Companies in Kansas City? Find Out Today!