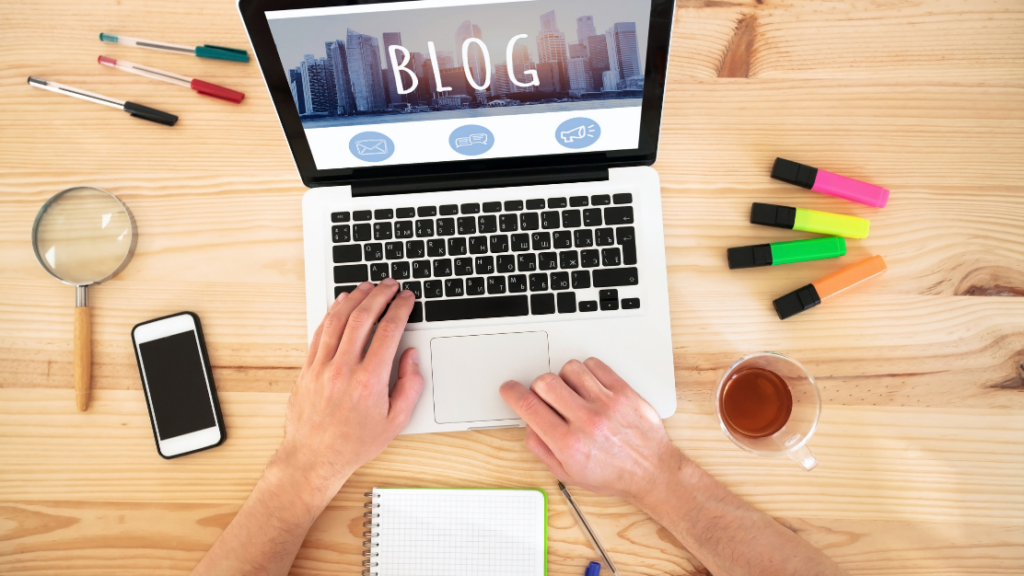 The best SEO company in Kansas City understands how essential effective SEO is for marketers. Optimizing any content you create makes your website more visible to Google; making it easier for more people to access your website. That's why it's crucial to create original content for your website, like regular blogs, and optimize them for search engines.
At Social: Managed., one of the best SEO companies in Kansas City, we take pride in managing your company's social life so you can have one! One of our biggest focuses is SEO and how to best optimize your web pages for Google. We offer regularly posted blog services because we believe that they help improve your search engine rankings. So, we've provided some tips on how to best optimize your blogs for SEO, so your business's organic rankings will improve.
Does Posting Blogs Help With SEO?
According to a leading Kansas City SEO company, blogging can help improve your company's SEO rankings because it shows that your website is relevant and is constantly in use. SEO experts suggest creating blog posts that use multiple on-page SEO strategies; this gives you a better chance of ranking higher in search engine rankings.
What Factors Affect Your Blog's SEO?
An experienced SEO company in Kansas City understands that multiple factors can affect your blogs' SEO. Standard factors include page speed, dwell time, and recent data. According to SEO companies in Kansas City, having too much on your blog page can actually affect your SEO because it slows the loading process down. SEO experts suggest only having one or two pictures for every 500 words; this makes it easier for your page to load while still offering your readers breaks.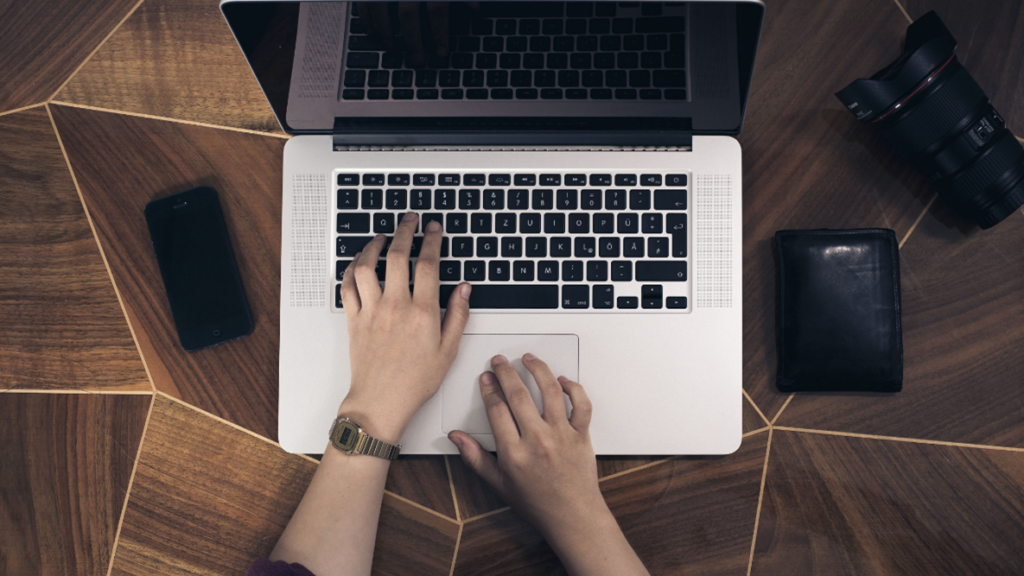 Dwell time is an indirect ranking feature for Google but is critical for user experience. You want people to spend time reading your blogs; this can help improve your rankings. You should also ensure that you include recent data from your field in your blog posts. This helps Google know that your website is still in use and hasn't just been sitting around for years.
Tips for Blogging With SEO
A Kansas City SEO company understands how difficult it can be to optimize your blogs for SEO; that's why we've compiled some easy tips to help increase your Google search rankings.
Research Keywords
It's vital that you target keywords and phrases that people are actually searching for. Experts suggest starting with broad, strong blog topics, then narrowing your ideas when you better understand what people are searching for.
Identify Your Target Audience
It's essential to identify your target audience before you begin SEO optimizing your blogs. Create a buyer persona to make this task easier. Determine your ideal buyer's demographics, behaviors, and psychographics, and write to them.

Are You Ready to Work with One of the Best SEO Companies in Kansas City?
Social: Managed. is a trusted SEO company in Kansas City, and we want to help our customers meet their goals. We can evaluate your business's current SEO plan and develop a strategy tailored specifically to your needs. We strive to ensure our clients receive their best possible results.
If you are interested in hiring an SEO company for your business, contact us online, or give us a call at (866) 324-9700 to discuss a free social life audit.