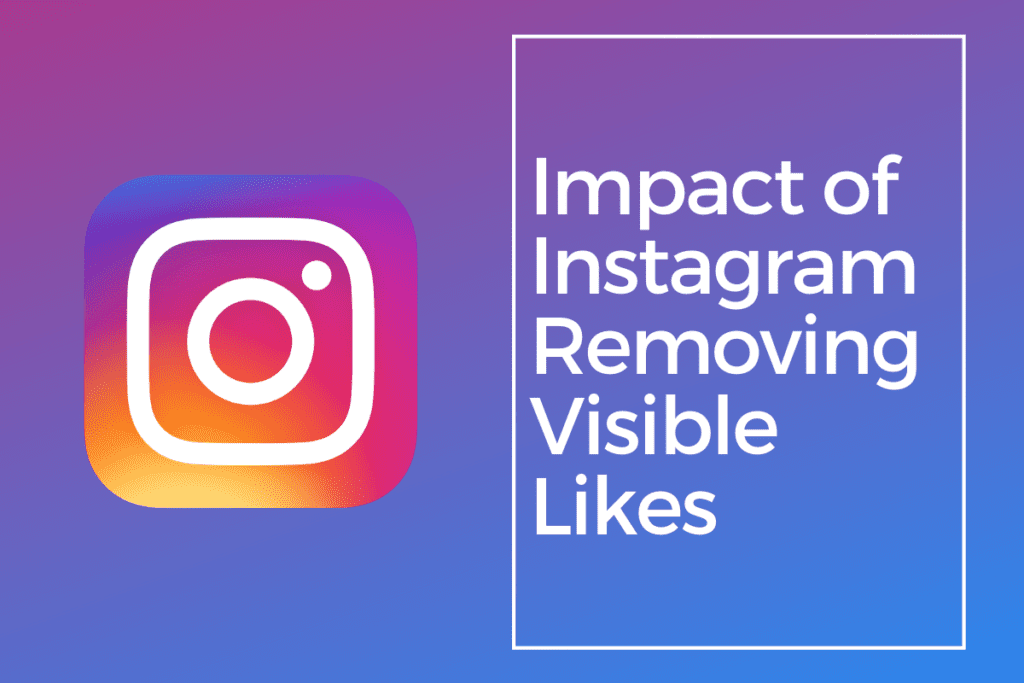 Quite a few Instagram users can no longer see a visible number of likes on other users' posts. Instagram rolled out this new feature in July of 2019 to a handful of people across the globe to test its impact on users. Why would Instagram do such a thing? Well, there are a few reasons why, according to our digital marketing agency in Kansas City and Instagram ad company in Kansas City. Continue reading to learn more about the impact of Instagram removing visible likes.
Why Remove Likes?
When Instagram first came out with this new mission of removing visible likes, the first question many people had was, "why?" For one, it's no doubt that social media has a significant impact on negative self-esteem, societal comparison, and validation among users. Over the years, people started associating the number of likes they receive on a photo to their self-worth and popularity. The more likes one gets, the more worthy and popular they are.
Instagram is not blind to this phenomenon, which is why they decided to test out this change. By removing visible likes, they hope to create less pressure among users and remind people that a number does not define a person's worth. When Instagram chief Adam Mosseri was asked about this new change, he said, "We want people to worry a little bit less about how many likes they're getting on Instagram and spend a bit more time connecting with the people they care about." (Source: BBC News)
Impact on Brands and Influencers
Because this change is primarily beneficial for the average Instagram user, many brands and influencers, including the best social media companies in Kansas City, are concerned about how it will impact their work. Influencer marketing is very dependent on metrics, which is how influencers remain competitive. By removing visible likes, influencer's worry that their user engagement rates will decrease and their contracts with brands will suffer.
Future of Instagram
As of July 2020, this change has not been rolled out to every Instagram user, and Instagram is still collecting data. While influencers are skeptical of this new feature, our digital marketing company in Kansas City is interested to see how this would change the marketing terrain if it does become an official feature. Just like every other digital change we've seen throughout the years, the removal of visible likes will undoubtedly bring about new strategies and opportunities, which could be beneficial to brands and influencers.
Contact Social: Managed. – Best Kansas City SEO Company
Need help with your social media marketing? Contact our Facebook marketing company in Kansas City at (913) 222-9617. We can help grow your social media engagement rates, followers, and achieve sales leads! We also specialize in SEO, digital ads, and Kansas City website design.