When you first start a business, there are many essential things you must do to hit the ground running. One of those things includes setting up a Google My Business (GMB) listing. As a digital marketing company in Kansas City, we've had many clients come to us with no understanding of GMB; however, it's very simple. Google My Business is a free tool that allows you to manage your online presence on search and maps. This includes controlling your business location, name, and hours, as well as managing customer reviews. This article explains the importance of Google My Business and the benefits of optimizing your listing.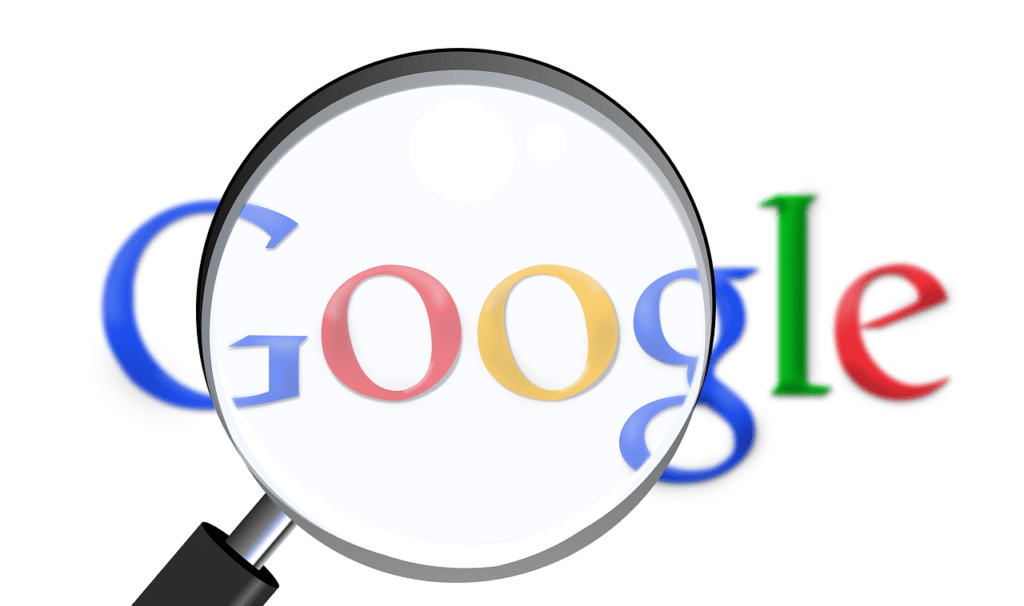 Appear on Google Maps
Appearing on Google Maps is the first benefit of GMB, according to our Kansas City web design company. It always seems a bit fishy when you Google a business and they don't have a listed location, right? We can't be the only ones that find it a tad suspicious. One importance of GMB is appearing on Google Maps. By not having a visible location, you will lose out on a tremendous amount of business.
Let's say you own a mechanic shop. When someone experiences a car problem, they are likely going to Google mechanic shops near them. When they do this, mechanic shops that have a Google My Business listing are going to pop up under the map. If your mechanic shop isn't listed under GMB, you will not appear on the map, and that person will never know your business exists and thus choose somewhere else to take their car.
Develop Trust and Authority
Today, many people turn to Google to verify the authenticity of a business. Before visiting a place, it's not uncommon for people to do extensive research on a brand or business by reading customer reviews, looking at photos, etc.
Just look at your own experience. How many times have you searched for a restaurant or store to read reviews and see where they're located before visiting? By simply appearing on a Google search (especially the first page), more trust is automatically instilled in consumers about your business. Call our SEO company in Kansas City for help getting to page one!
Boost SEO
Have a low budget for SEO? Google My Business is an excellent and easy way to rank higher in search results. Google loves businesses that supply a good deal of information to consumers on both their website and GMB listing. So, the more information you provide to your GMB listing, the more Google will see you as authoritative and legitimate, ultimately boosting you in the ranks. For more SEO help, contact our Kansas City SEO company at Social: Managed.
Increase Engagement
There are many ways to receive engagement via GMB. For example, if you own a restaurant, you can choose to include a "Reserve a Table" button for customers to book their reservation with just one click. Other buttons include visiting your website or giving you a call. This feature is a great way to receive and increase engagement.
For help managing or setting up your Google My Business listing, contact Social: Managed – a digital marketing agency in Kansas City – today. We are rated one of the best website companies in Kansas City and Google Ad company in Kansas City. Let us help your business thrive!