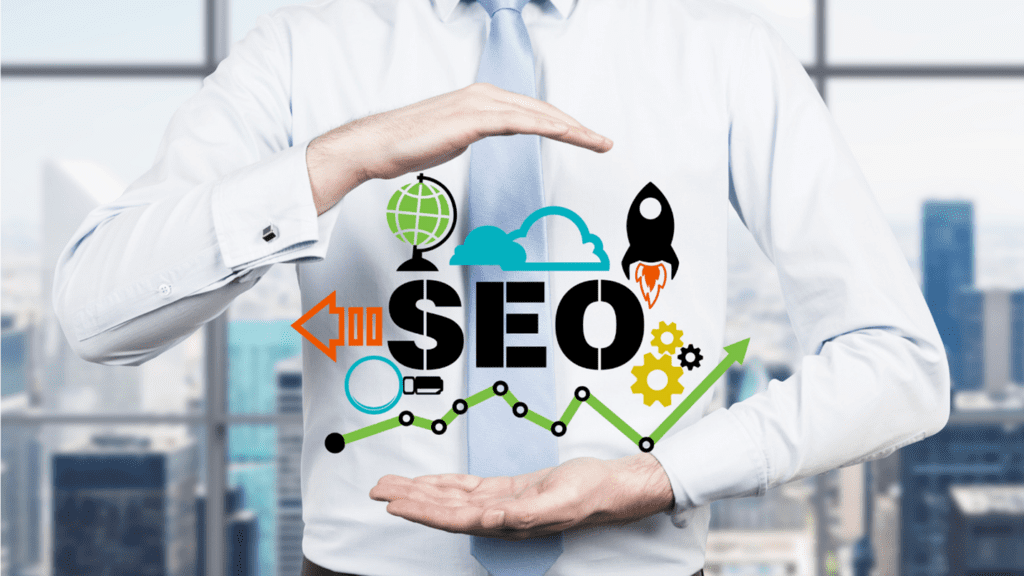 SEO (Search Engine Optimization) is a great way to boost your company's search rankings and promote your business. However, it could be tough to know where to start. Social: Managed. is an experienced Kansas City SEO company, and we've compiled a list of important SEO factors to help improve your company's search rankings.
Your Audience
It's important to know the audience that your business is trying to appeal to. The best SEO companies in Kansas City are successful because they know who they are trying to appeal to. Your industry and audience should always be your first consideration when formulating an SEO strategy. If you're struggling, ask yourself these questions.
What industry is your business in?
Who are your business's top competitors?
How are your competitors executing their SEO strategy?
The questions can help you determine how to form your SEO strategy and can help you understand what you need to do next to improve your SEO rankings.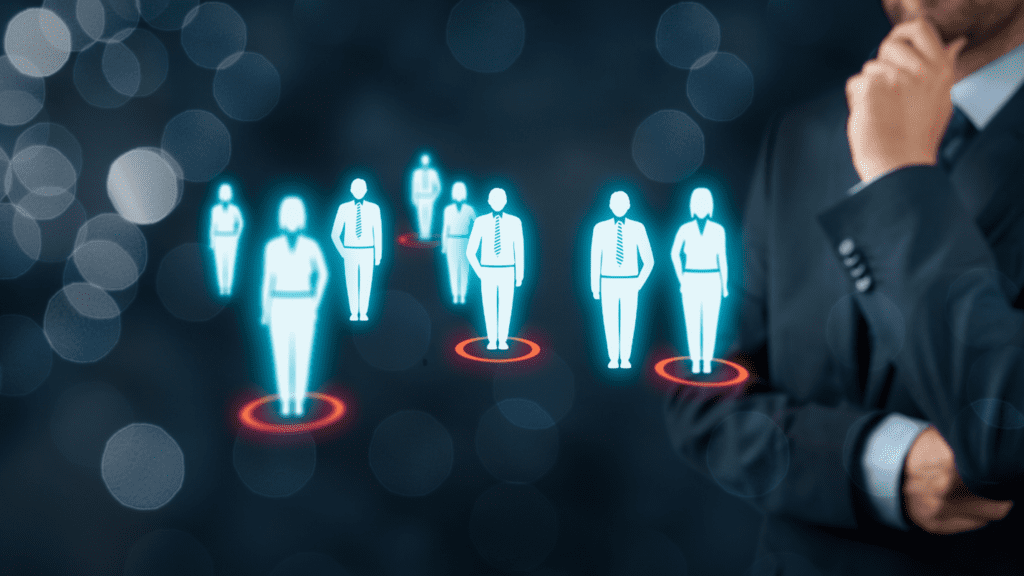 Keywords
Keyword research is vital to your business's SEO strategy. Keywords help you understand user intent and what your target audience is looking for. One of the top strategies for an SEO company in Kansas City is to have keywords that are subtly different from each other. Subtle shifts in keywords ensure that you are advertising to your target audience, no matter what variation of the keyword they search.
Analytics
Analytics and reporting are arguably the most essential parts of an SEO strategy. An accurate report shows how well your SEO campaign is working and can help your company determine where adjustments need to be made.
An accurate analysis is beneficial for businesses in rapidly changing industries. When you add keywords and landing pages into your SEO strategy, they become the primary source of your SEO strategy. If your keywords are not leading your audience back to landing pages, they are more likely to click off, and you will lose business.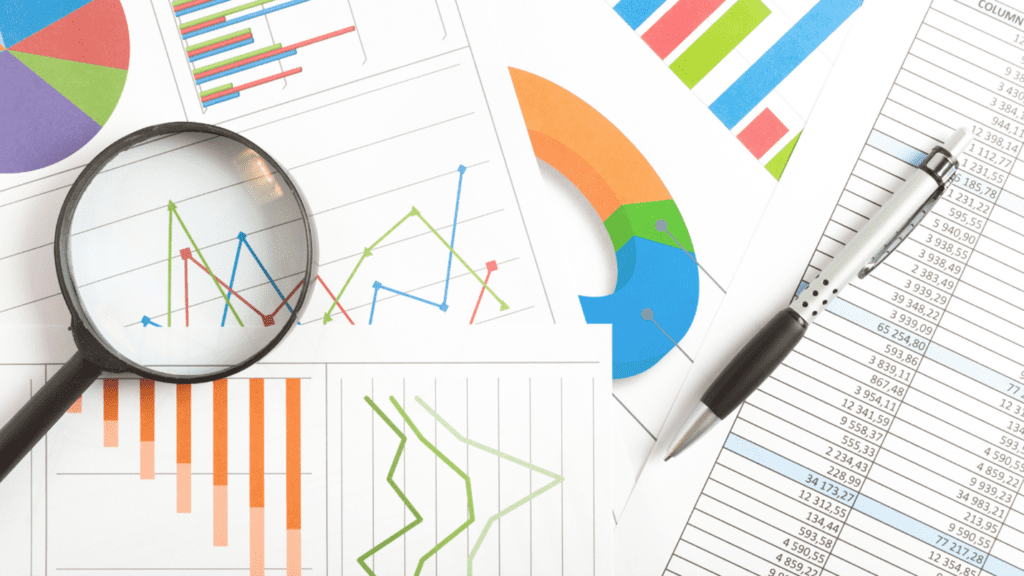 A successful Kansas City SEO company does monthly, sometimes weekly rankings, to see how well their strategy works. They do this to check their work and see if they need to adjust any part of their strategy.
User Intent
When choosing your keywords and developing your SEO strategy, it's crucial to think of your audience's intent. Here's an example:
Let's say that your target audience searches for "Kansas City SEO company" as a starting point. Use that as a starting point to conduct keyword research and develop variations of that keyword to target. Keywords such as "best Kansas City SEO company" or "SEO company in Kansas City." Then link these keywords back to a landing page.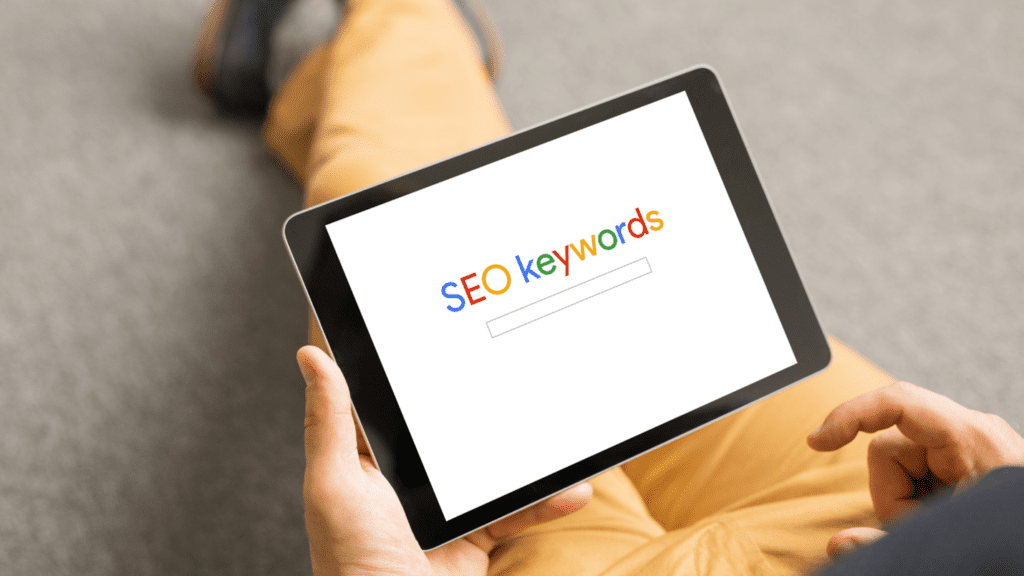 Indexing
Although crawling and indexing are related, they are not the same thing. Indexing is the actual process of adding your company's web pages into a Google search. Indexing affects the tags that you will use. The two most common tags are "index" and "NO-index." A "NO-index" tag means that the page will not be added to a web search index.
Crawling
Crawling refers to the process of a search engine "spider" discovering your website. If your internal linking doesn't work correctly, or your website's set-up is hard to follow, it's difficult for search engines to crawl it. And, in turn, you can rank lower in search results.
Other major issues, such as 404 errors, can make your website difficult to crawl. An easy solution that SEO companies in Kansas City use is to remove the term "disallow: /" from robots.txt. This term tells your server not to let search engines crawl your site, which, as mentioned earlier, hurts your search results rankings.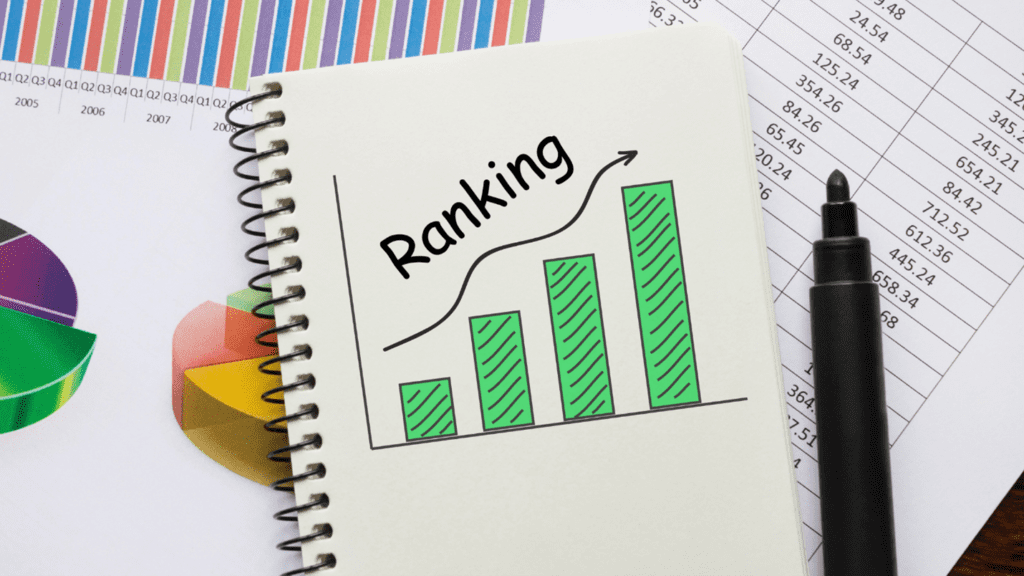 Content
It's important that the content that you promote relates to your business and keywords. An experienced SEO company in Kansas City uses content to help increase their search result rankings. A good strategy is to write content that is helpful to your target audience making them less likely to click off of your website.
Technical SEO
Technical SEO includes your website's speed, coding, Schema markup, and JavaScript. When one factor of your technical SEO doesn't work correctly, it can throw your entire website off balance. Issues are commonly caused by SEO implementation mistakes. So, ensuring that your keywords are linking back to landing pages is important.
Hyperlinks
Hyperlinks are an easy way to drive up your business's site traffic. It's been shown that hyperlinks increase search result rankings. The best hyperlinks relate to one of the keywords your business is using and should lead back to a landing page. You want to use hyperlinks sparingly and not oversaturate your content with them.
One of the best tips you can receive from an SEO company is implementing your SEO strategy and being patient. Your search results won't change overnight. However, after following your SEO strategy for a few months, you should notice a steady rise in your rankings.

At Social: Managed., a leading Kansas City SEO Company, we want to help our customers reach their goals. We help them evaluate their current SEO plan and develop a new strategy. We strive to ensure our clients receive their desired results. Contact us online or at (866) 324-9700 or contact us online to discuss a free social life audit and to get an idea of where we can help grow your company.