If you follow along with our blog or know anything about Kansas City web design, then you know just how important SEO is. Search Engine Optimization (SEO) is how brands and businesses find their way to page one of Google. However, it isn't necessarily the easiest thing to understand or achieve. There is an incredible amount of strategy behind SEO, which is why many business owners hand it over to an SEO company in Kansas City. If you know how important SEO is but don't quite have the funds to hire someone, our Kansas City SEO company has compiled a few tips for improving SEO on a low budget.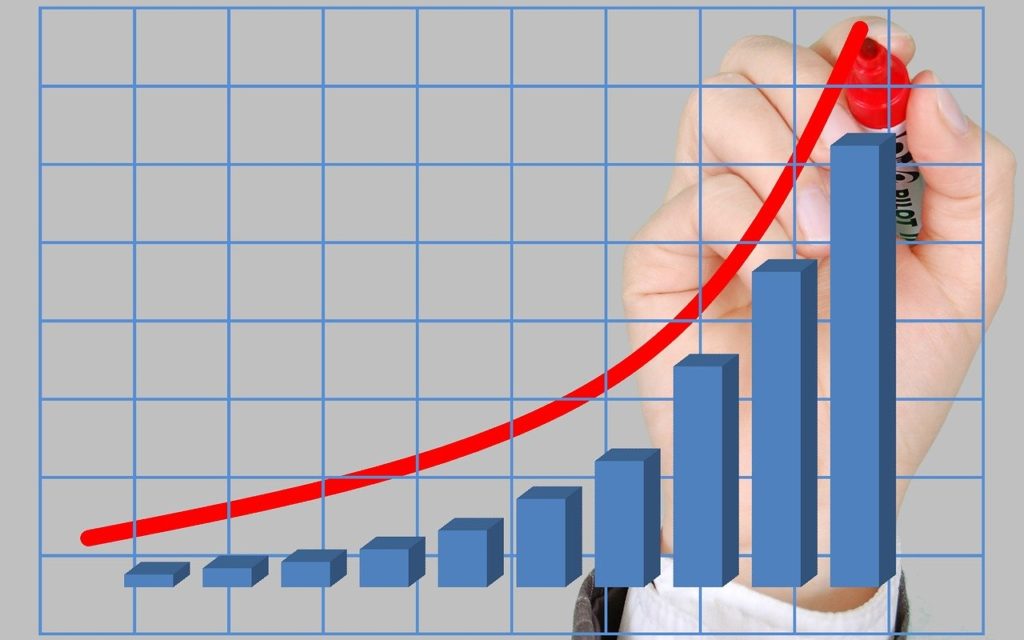 Fresh Content
Google is a big fan of fresh, quality content. The more you consistently provide new content to your website, your SEO ranking will rise. The best way to deliver content is by incorporating a blog page to your website and post to it at least twice a month. Ensure each blog is over 300 words and includes keywords you want to be found for. Read our blog post on how to optimize your blog for SEO for some helpful tips.
Google My Business
Google My Business is a free tool that allows businesses to manage their information across Google, including location, hours, customer reviews, etc. If you are just getting started with SEO or have a limited budget, setting up a Google My Business account is an excellent first step. Doing so will allow you to be shown for local searches, such as "digital marketing agency in Kansas City," for example.
Improve Page Speed
No one likes to visit a website that takes hours to load. And we're not just saying that – it's actually been proven that people are much more likely to leave a site if it takes longer than three seconds to load. So how does this affect SEO? Well, the longer your website takes to load, the more likely it is that people will leave and ultimately lower your conversion rates. Additionally, fast loading times are much easier for Google to crawl to help you rank better.
Mobile Friendly Website
A website that isn't mobile friendly is one that will not succeed in SEO. Today, millions of people are using their phones to search the web rather than a computer. If your website isn't designed for a mobile phone, don't expect visitors to stay very long.
Hire a Website Company in Kansas City
You may be confused as to why we're telling you to hire a web company if you have a low budget. While it may seem silly, you will receive a significant ROI when hiring one of the best website companies in Kansas City. You will save more time and money by hiring experts that know what they're doing rather than trying to figure it out yourself.
If you need SEO help, Social: Managed is one of the best SEO companies in Kansas City. Contact us today if you want to improve your search engine ranking fast!