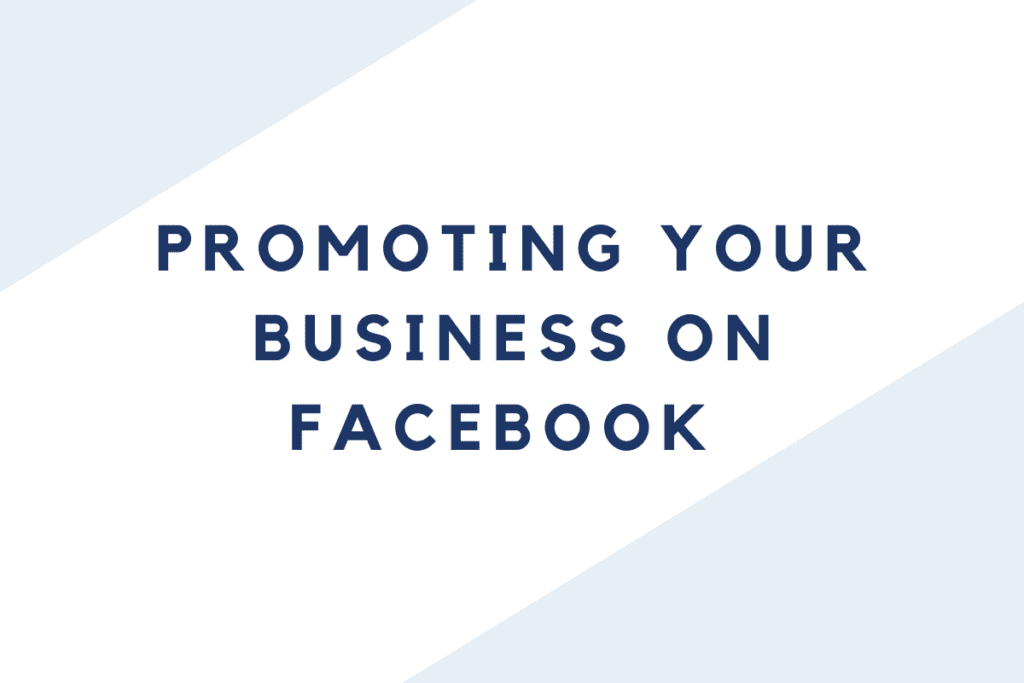 If you're on a small marketing budget, Facebook is one of the best places to promote your business. Over the years, Facebook has added many different features for when it comes to engaging with potential customers, legitimizing your brand name, and growing your business entirely. Now, you may find promoting your business on Facebook to be a bit tricky unless you work for a digital marketing agency in Kansas City. As a Facebook marketing company in Kansas City ourselves, here are a few easy ways anyone can market on Facebook.
Post Boosting
With a Facebook Business page, you have the option to "boost" a post. By boosting one of your posts, you pay a small fee to Facebook to reach more relevant people than you usually would. Boosting a post is an excellent way to achieve a greater reach, increase brand awareness, and let your intended audience see your post.
Even though you are paying a fee to boost a post, don't let it confuse you with Facebook ads. As a digital marketing company in Kansas City, we often find people get the two intertwined.
Facebook Ads
Facebook ads are the advertisements you see on the sidebar (desktop version) or while you're scrolling your news feed (mobile version). Just like boosting a post, Facebook ads also require you to pay a fee; however, an ad will be more expensive than a boost.
Ads are an ideal way to target a defined audience, receive extensive analytics, and improve brand awareness. Facebook ads are a bit more challenging to set up and measure, so we recommend hiring a Facebook ad company in Kansas City to do them for you.
Check out our article on the difference between boosted posts and Facebook ads here for a more in-depth explanation.
Facebook Groups
Just how there is an app for everything, there is a Facebook group for just about everything. Joining a Facebook group dedicated to your industry is an easy and effective way at promoting your business for free! These groups allow you to participate in conversation with others in the group, and the more you converse, the more people will recognize your brand.
Contact Social: Managed.
Need help marketing your business? As a well-known digital marketing agency in Kansas City and Google ad company in Kansas City, we help small businesses succeed in their digital marketing efforts. Whether you need help with social media, custom website design in Kansas City, SEO help, or digital ad help, reach out to us at (913) 222-9617 or leave us a message here.