Trust us – as an SEO company in Kansas City and Kansas City web design company, we know just how confusing the world of SEO is. To those with zero experience in it, it almost sounds like another language. However, if you're a small business owner, understanding SEO is crucial if you want your website to be found on search engines like Google. To help you out, our Kansas City SEO company compiled a short SEO glossary – the basics.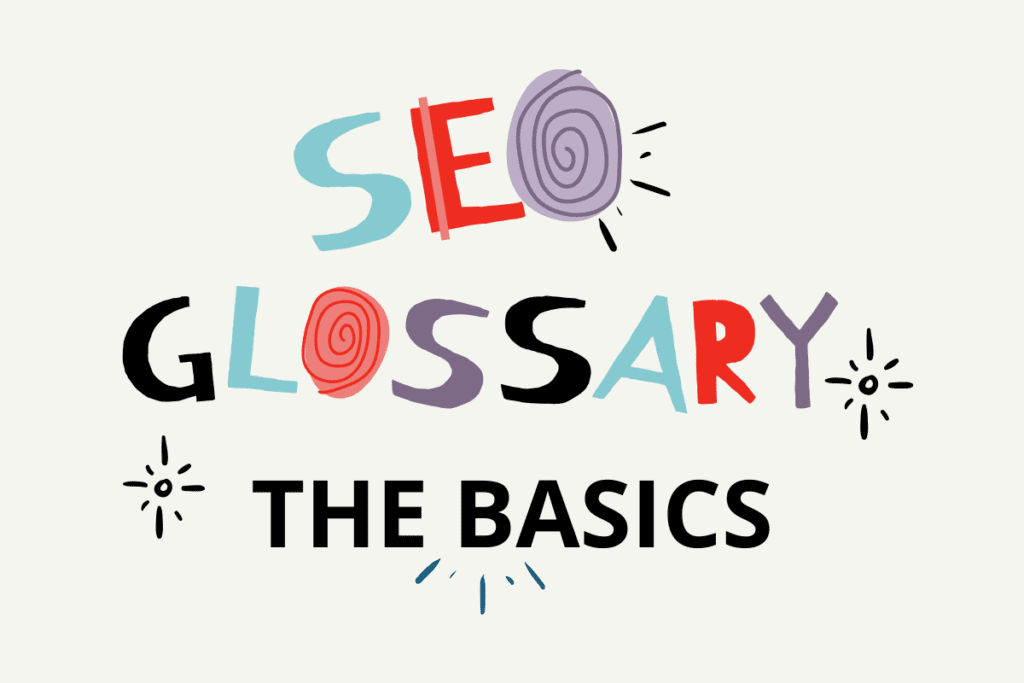 Backlink
A link placed on another website that brings a person back to your site. When it comes to SEO, the more backlinks you have on the web, the better.
Black Hat
Search engine optimization practices that are unethical and violate search engine quality guidelines. Examples include keyword stuffing, hidden text, duplicating content, paid links, etc.
Crawling
The process where search engine robots discover new and updated content on the web to be visible on search queries.
Indexing
The storing and organizing of information and content found on the Internet during the crawling process.
Keyword
A single word or phrase that a business or brand wants to be found for when searched. For example, if you're looking for a digital marketing agency in the Kansas City area, you may search the keyword "digital marketing agency in Kansas City."
Keyword Stuffing
The tactic of repeating a particular keyword or phrase in a piece of text, ultimately making the content unreadable.
Off-Page SEO
Search engine optimization tactics that occur outside of your website. A common example includes backlink building.
On-Page SEO
All search engine optimization efforts that take place on your website. Examples include optimizing content with keywords, improving title tags, and improving the HTML structure. Many of the best website companies in Kansas City utilize blog pages to help with on-page SEO.
Ranking
Your website's position on the search engine result page (SERP) when someone searches for a particular keyword.
White Hat
Search engine optimization practices that are ethical and comply with search engine quality guidelines – the opposite of black hat.
While this list is in no way comprehensive, it does highlight a few of the most common words you'll hear when you're first learning about SEO. For more information about SEO, check out our blog page! If you need help incorporating SEO on your custom website design in Kansas City, contact our SEO company in Kansas City for help.