Our digital marketing agency in Kansas City knows that good SEO can bring many things for businesses. New customers, positive reviews, and more business are just a few goals businesses seek out the with help from some of the best SEO companies in Kansas City. As an SEO company ourselves, here are a few SEO mistakes that can ruin your performance.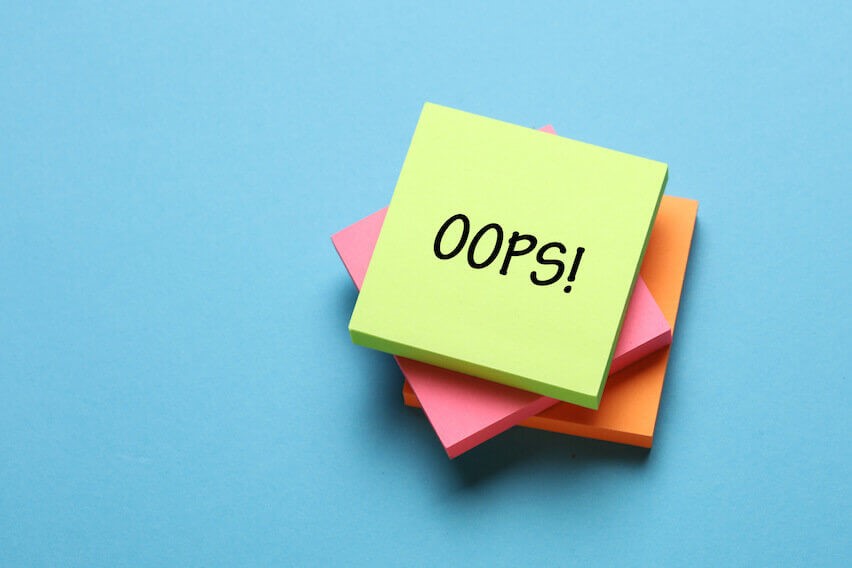 SEO mistakes
There are three big mistakes that companies make when trying to optimize their marketing plan with SEO.
Wrong Keywords
The first big mistake that people make is choosing the wrong keywords. It is best to do research and hire an SEO company in Kansas City to find the right keywords your potential customers are searching for. While you may define your services one way, it is crucial to think about how your clients are going to search for your services. 
Copywriting Content
The second mistake that many companies make is creating content that is not original. Copyrighting is a major offense that can end in many legal issues. It is essential to create unique content to ensure your customers are receiving the right information as well as content that is not taken straight from somewhere else. Search engines want your content to be relevant and necessary for what the customers are searching for. If you are throwing keywords that are not relevant, search engines will realize your content is not right, and it will not rank well in result. When this happens, your content will not be seen from consumers, ensuring your SEO efforts are minimized.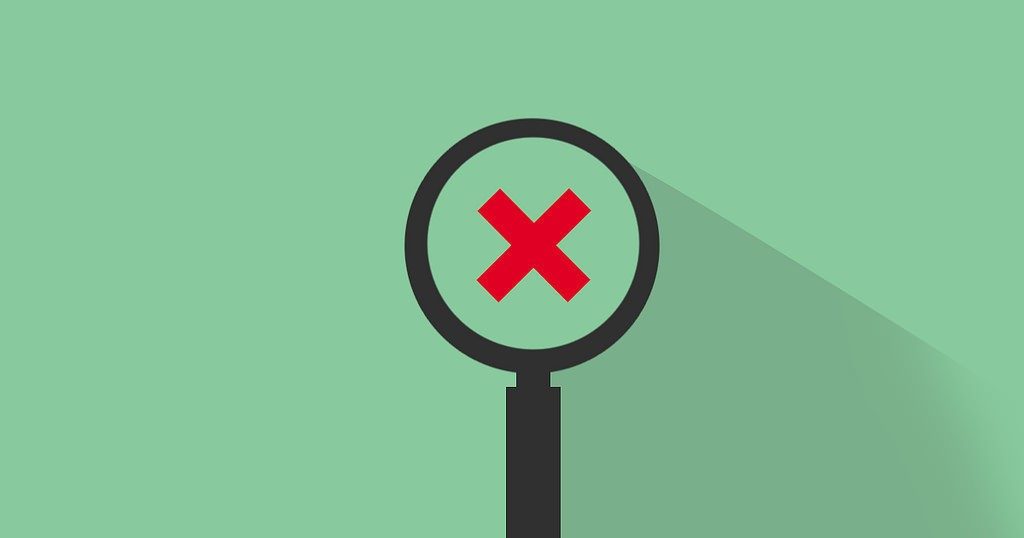 Ignoring SEO Analytics
The third and most detrimental mistake that is made in SEO is ignoring results in analytics. Your efforts are wonderful unless you are neglecting feedback. Taking the results you gain from analytics can ensure you optimize your efforts in SEO content moving forward. Any of the digital marketing company will tell you that analytics are crucial. 
Contact Social: Managed.
These three SEO mistakes can break and destroy all of your SEO and marketing efforts.  SEO companies can help minimize these mistakes and help you do the proper research for your business. If you are in need of SEO assistance or are looking to hire the best Kansas City SEO company, then look no further. Our team at Social: Managed. can assist you in your efforts. Call us today to see what we can do for you at 913-222-9617.
Grow Your Business With Our Digital Marketing Company in Kansas City Experts Committed To Your Success.
Ready For A New Website? A   Website company in Kansas City CAN HELP!
What Makes Social: Managed. The best  SEO Companies in Kansas City? Find Out Today!