A well-designed website is a critical piece for both user experience and the receiving of business. Did you know it only takes 50 milliseconds for a person to form an opinion on a website? This is why design is fundamental. As a Kansas City web design company, here are four signs you need to redesign your website.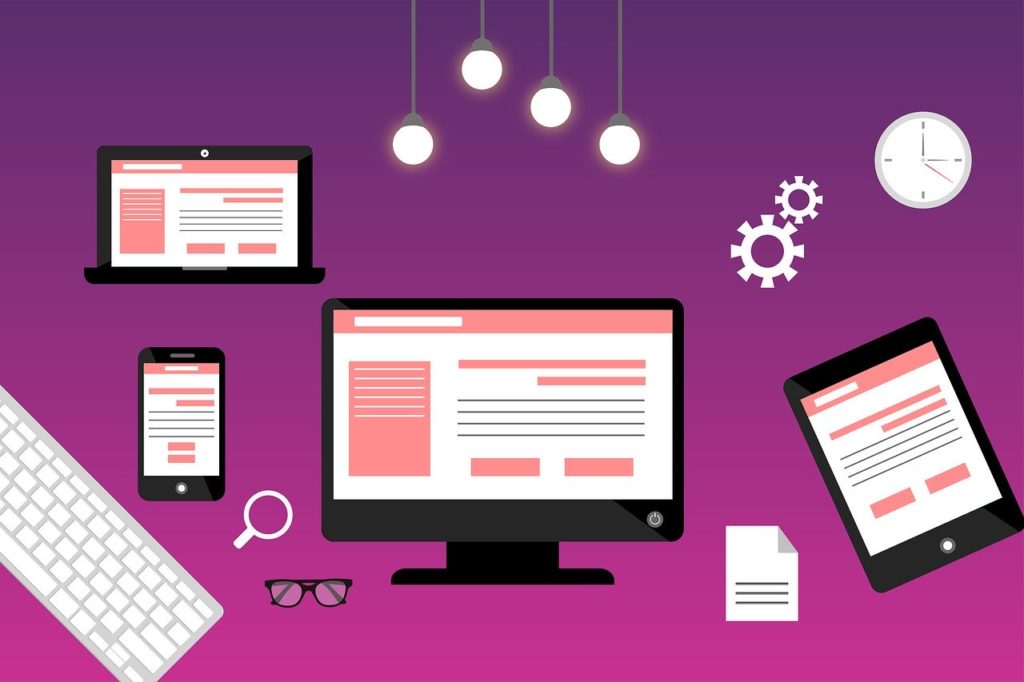 Website Hasn't Been Updated in Years
The first definite sign that it may be time to call a website company in Kansas City for a redesign is if your website hasn't been updated in years. Let's face it, design trends change every year, and they only get more unique. If your web design looks like it's from the beginning of time, you need to update it as soon as possible, as you are probably losing out on tons of business.
Long Loading Times
In addition to visual appeal, a website that takes years to load – as in more than three seconds – is sure to cost you. Nowadays, people want instant gratification, especially when it comes to searching for something online. Essentially, if your website takes longer than three seconds to load, visitors will automatically lose trust in your brand and will instantly abandon your site to go somewhere else for business. Fortunately, a digital marketing agency in Kansas City that services in web design can help you keep your load times up to standard.
Users Aren't Converting
Websites are packed with data. An easy way to tell your website is failing you is if the data shows that users aren't converting. The entire point of a website is to showcase your brand and generate leads. If you check the data on your website and find that conversions are down and visitors are leaving the page after a couple of seconds, it's definitely time to call for custom website design in Kansas City.
Not Mobile-Friendly
As of 2018, 52.2% of website traffic came from mobile devices, and that number is only rising. If you visit your website on a smartphone and find an unresponsive design and one that is built specifically for desktop usability, you'll want to call one of the best website companies in Kansas City right away for help. Additionally, it can automatically be assumed that an old website isn't built right for mobile devices. If this is the case for you, be sure your next web redesign is mobile-friendly.
Redesign Your Website With Social: Managed
As a #1 Kansas City website design company and a top Kansas City SEO company, our team at Social: Managed will put you one step ahead of your competitors. Give us a call if you resonate with any of the four signs above and let us help redesign your website!