Any website company in Kansas City will tell you – people visiting (and staying) on your website is critical for business success. However, knowing how to get people to visit and stay isn't always the easiest. If you're looking to increase your online presence and generate more leads from your website, here are six effective strategies to drive web traffic according to our digital marketing agency in Kansas City: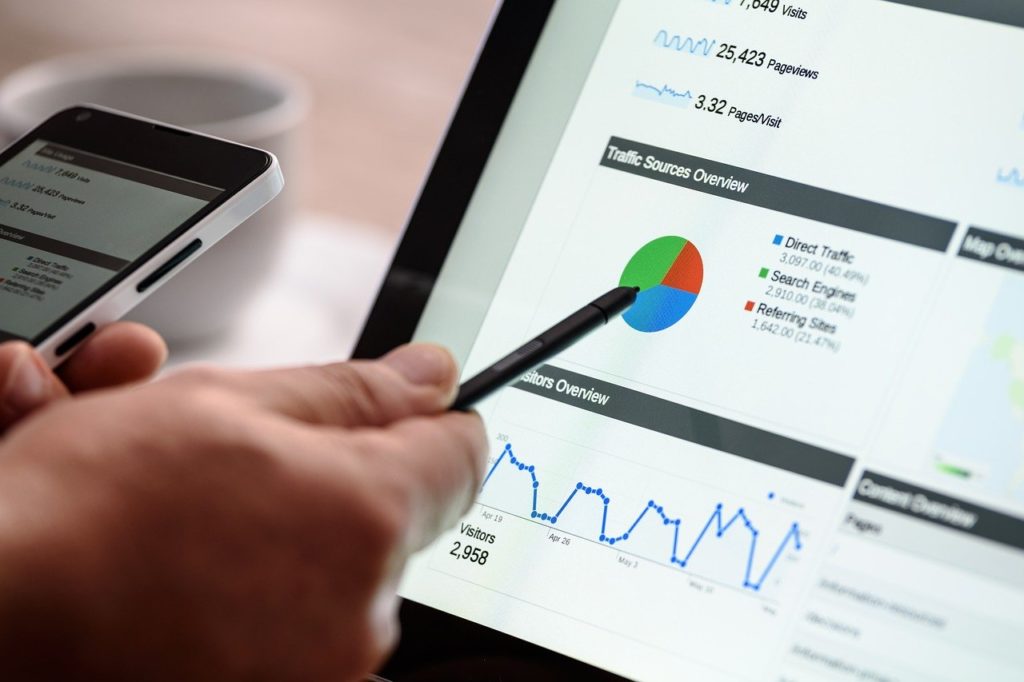 1. SEO
Search engine optimization (SEO) is absolutely crucial to the success of your business, yet very few know what it is or how to do it properly. Essentially, SEO is what makes your business visible on search engines like Google. Without proper SEO efforts, you could say your company doesn't exist. If you want to rank on page one of search, we suggest working with a Kansas City SEO company.
2. Google My Business Listing
An optimized Google My Business listing is one of the best and easiest ways to drive traffic to your website. Did we mention it's free? Google My Business allows you to verify and edit information related to your business that customers will find helpful and possibly bring them to your website.
3. Create Quality Social Media Content
What's just as important as a quality website? Quality social media content! Social media lets you reach a broad audience, increase your brand awareness, display authority, and let customers see a personal side of your business. According to the best social media marketing companies in Kansas City, posting quality content increases your chance of visiting your website tremendously!
4. Write Blogs
The best website company in Kansas City will be quick to tell you that blog posts are both an extremely effective and integral part of a strong online presence. Google favors websites that provide new information consistently, which means a higher ranking for you. Not only this, but well-written, informative blogs have the possibility of being shared by viewers and reaching a wider audience. The more your blog articles are shared, the more your brand's name is out there, and ultimately more visitors to your website!
5. Google Ads
If you want your business to be visible on search engines, you'll want to invest in paid search advertising, like Google Ads. Doing so is beneficial if you have difficulty getting your keywords ranked on page one or if you are looking to gain more online exposure. If you're interested in paid advertisements, we – a Google Ad company in Kansas City – can help!
6. Use Hashtags on Social Media
Possibly the easiest strategy for driving web traffic, according to a Facebook marketing company in Kansas City, is through the use of hashtags on your social media accounts. Hashtags are a great way to get your brand and posts seen by people beyond your network. Essentially, when someone explores a specific hashtag, comes across your account, and likes what they see, the potential of them visiting your website increases significantly.