If you have ever talked to our digital marketing agency in Kansas City, you have likely heard us discuss training or tips on how to continuously work to improve your SEO skills. For instance, if our experts aren't working on SEO, they are learning more about it and perfecting their skills in the industry. If you are working on your company's digital reputation we want to share some of our knowledge if you want to improve your SEO skills.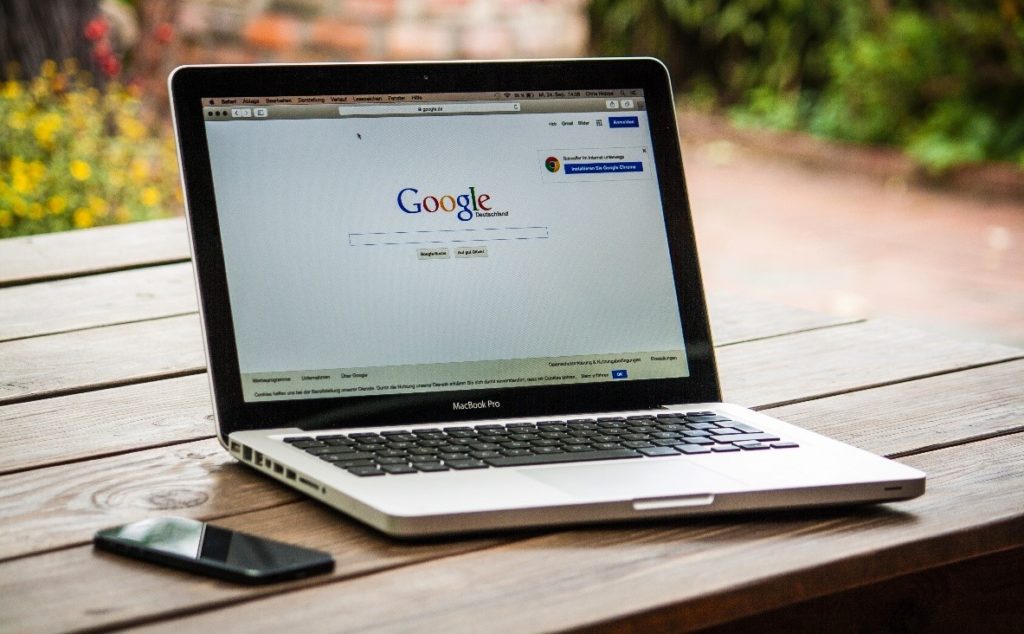 Improve Your SEO Skills
There are so many platforms out there that you can use for your SEO and content creation. We want to share a few of the more popular software systems that can be used to boost your SEO knowledge and skills. Spyfu.com is a website that is used to search and compare the most popular keywords your clients are using. This site can allow you to compare against your competition and edit your approach for choosing your keywords.
Grammarly.com is an editing site that will proofread your work for common spelling and grammatical errors. It does much more than edit your writing, as it can also suggest better word usage and delivery methods to make it flow more naturally. 
Audit More Sites than Your Own
Even the best website companies in Kansas City improve their website as time goes on. Whether you know your site needs editing or are wondering if you can improve what you have, you may find it beneficial to audit sites outside of your clientele. 
Expand Your Knowledge
Learning does not stop in school or training, as any SEO company will tell you. It is important to continue learning about the latest tools, trends, and information that comes into the market. Udemy is an online education system that has hundreds of online courses on so many topics. You can learn from very educated people in your field and brush up on topics you have not focused on in a while. Youtube also has thousands of how-to videos on almost anything you can think of. Use these videos to utilize your tools in the way they were intended. 
Attend Talks and Seminars
Seminars that are related to SEO, digital reputation, marketing, or anything in the relevant fields is worth listening to. The more you expose yourself to the verbiage and people in the community, the more you will learn. Attending events with your team or friends can make it more exciting and can help both of you retain more information by sharing at the end. 
Contact Social: Managed. For SEO Help
Whether you intend to hire an SEO company or would like to attempt to do it on your own, it is crucial you work towards improving your SEO skills. If you are ready to let us help, call the most trusted digital marketing company in Kansas City today to get you on the right track.