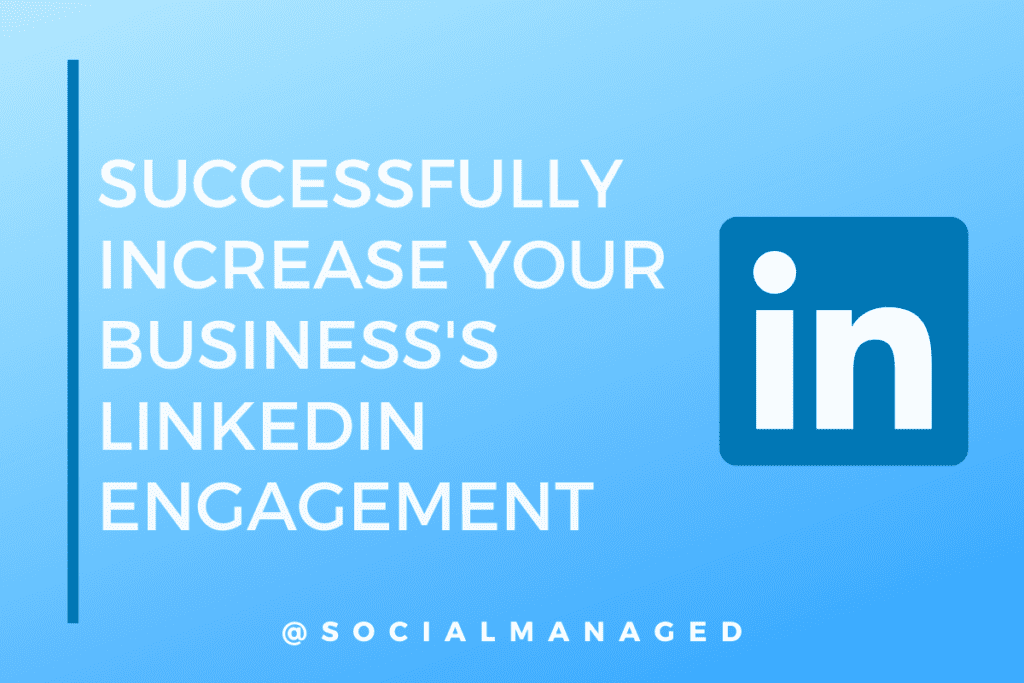 LinkedIn is an excellent social media platform to expand your personal network, raise brand awareness, and boost traffic to your business's website. Unfortunately, as a digital marketing agency in Kansas City, we have noticed that many people do not know how to use LinkedIn to their advantage. If you're looking for ways to successfully increase your business's LinkedIn engagement rates, continue reading for tips, according to our digital marketing company in Kansas City.
Engage With Users
One of the best ways to increase engagement rates on your LinkedIn is by engaging with comments on your posts. Responding to user comments shows that you acknowledge what others have to say. Doing so will ultimately drive more engagement and lead those users to comment on your future posts and share them with their network.
Update Your Profile
If you want to achieve more followers on LinkedIn, ensuring your profile is up-to-date should be at the top of your list of things to do. For example, make sure your headline shows what your business does and includes keywords that highlight your expertise. People typically search for something on LinkedIn based on specific criteria, including industry, location, and skills, so our Kansas City SEO company recommends ensuring your profile is optimized and has plenty of information about your business.
Share a Variety of Things
Don't just share the same kind of content on your LinkedIn page. As one of the best social media marketing companies in Kansas City, we have found that you will receive more engagement on your posts when you share a variety of content. As you can see from this graphic from Sprout Social, these kinds of posts are the ones that do the best.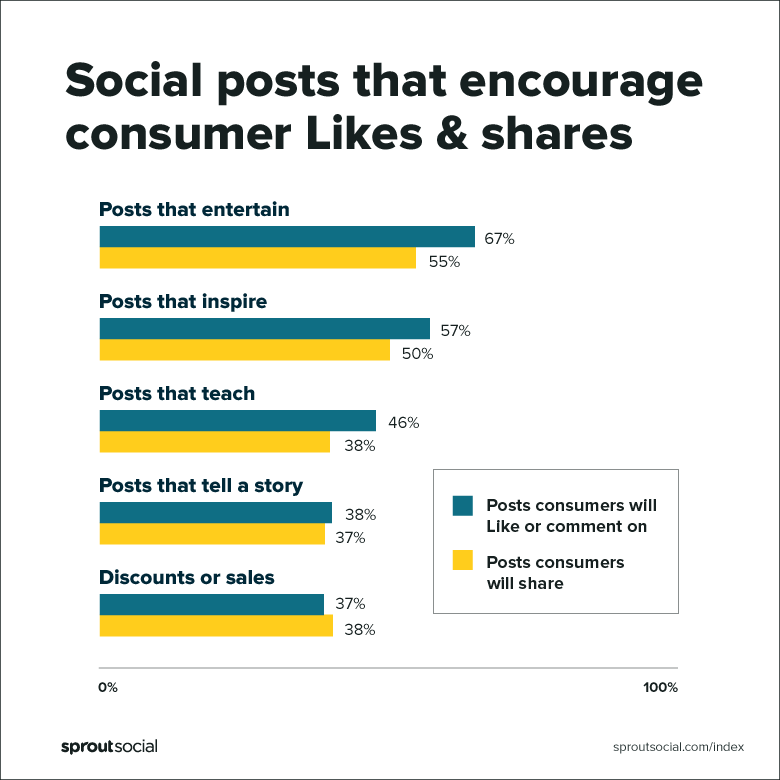 Utilize Your Personal Profile
Personal LinkedIn profiles are much more successful than business pages. To help your business's brand awareness and achieve more followers, our SEO company in Kansas City recommends sharing your business's LinkedIn posts on your personal page. This will help your company reach a broader audience and potentially new followers.
For more tips regarding social media and other digital marketing services, such as web design and SEO, check out our blog page! We are a nationally recognized Kansas City SEO company that specializes in everything from social media to Kansas City website design.