The attention span of a human is incredibly short. In fact, it's so short that the average person spends less than one minute on a company's homepage. For web designers, that is not a very long time to grab a person's attention when visiting a website. For a Kansas City website design company, the most important page to create is the homepage. It is the deciding factor for whether a person will stay or leave your website. As a digital marketing agency in Kansas City and ranking among the best website companies in Kansas City, we're going to give you a few tips for designing an attention-grabbing website.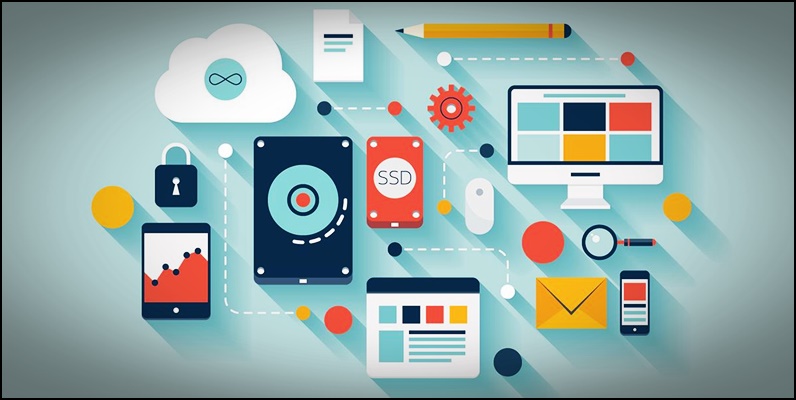 Video Backgrounds
When visiting the website for a roofing company, which homepage do you think will grab the attention of someone more – a mono-colored background or a drone video capturing a beautiful neighborhood? This answer seems pretty obvious. Not only will a video instantly grab someone's attention, but it also provokes a sense of credibility.
Image Gallery
An image speaks a thousand words. Incorporating an image gallery on your website is a much more compelling and exciting way to explain what it is your company does and will capture a visitors attention right away. If you are building a custom website design in Kansas City, taking pictures unique to your business is an excellent idea.
Above The Fold
Unless you work for a website company in Kansas City, you may have never heard of the saying "stay above the fold." The content above the fold is the content you will see before you start scrolling. It has to be compelling enough in order for a viewer to continue scrolling and take action, as well as grab their attention immediately.
Call To Action
A lot of professional business websites will have a call-to-action piece in the above the fold. The purpose of a call to action is to ultimately tell your visitors what to do in order to drive sales and generate leads. This can be anything from a promotion to creating an account for a special offer. The best website company in Kansas City will be able to work with you and come up with a call to action to best suit your business.
Looking to rebuild your business website or build one for the first time? Contact Social: Managed., a digital marketing agency in Kansas City, for help.