A New Year is all about new beginnings, new resolutions, and new marketing strategies! According to the best digital marketing company in Kansas City, there's no better time to reevaluate your business's digital marketing plan than the New Year. The following are tips for a New Year marketing strategy.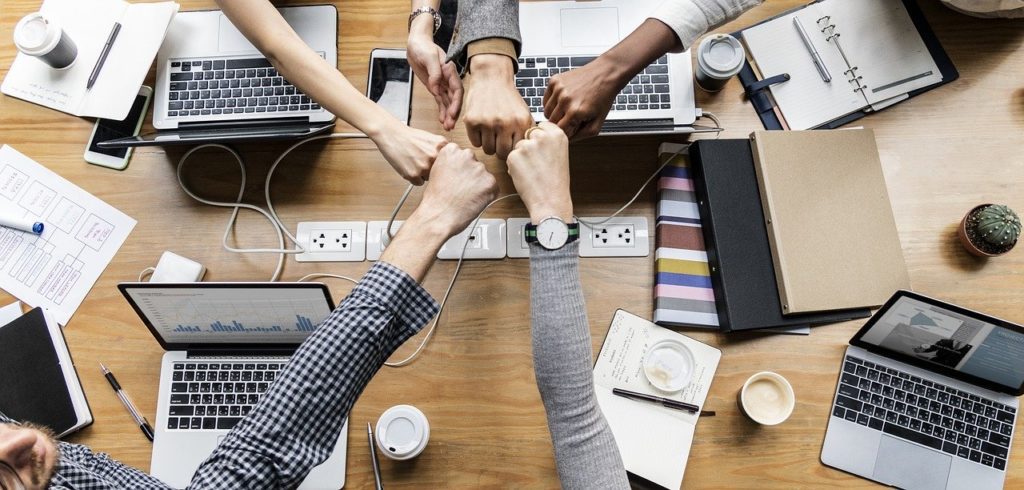 Reestablish Brand Identity
Your brand identity is crucial to attracting potential customers. From colors and typography to your logo, your brand needs to be consistent and appealing. This year, reestablish your brand identity by ensuring you have a clear purpose, name, voice, and position in your industry. Establishing your brand identity on your social media accounts is also important. The best social media marketing companies in Kansas City will know how to do this if you need help.
Determine a Monthly Budget
Once you've established your marketing goals for the year, the next step will be to determine a monthly budget. The best way to do this is to look back at how much you spent in marketing the previous year, the return on investment, and how well your efforts worked. Once you know what did work, what didn't, and what you need to improve on, it'll be easier to determine your budget. A new web design, Facebook ad management in Kansas City, social media management, and SEO help are all critical things to consider in your budget.
Reevaluate Your SEO Keyword List
Search Engine Optimization (SEO) is a key element in your website being visible on search engines like Google and should be at the top of your New Year strategy list. This year, we recommend reevaluating your keywords to increase your rankings. Because SEO is no simple task, you should also consider hiring a Kansas City SEO company.
Update Web Design and Information
Your company website is one of the first things an individual will judge your brand on. Ensure the design of your website is unique and represents your company well. Features like easy navigation, clean design, usability, and easy-to-find contact information are crucial to keeping visitors on your page. You can make sure your website is unique compared to your competition with custom website design in Kansas City.
Utilize Videos
It's no secret that video marketing has increased tremendously over the past couple of years, and it's not going away any time soon. Studies have found that videos are much more influential in product purchases, as they are incredibly appealing and useful to consumers. This year, try utilizing videos in your marketing strategy to drive engagement and increase sales.
Hire a Digital Marketing Agency in Kansas City
If you need help putting together a marketing strategy for your business this New Year, we suggest hiring a digital marketing agency. They have the right tools, experience, and people to dedicate their time to help your business succeed. If you're looking for a quality, yet affordable, digital marketing agency in Kansas City, contact us at Social: Managed!