Today's society is all about social media. If you own a business, having a presence on it is crucial. However, it has to be good. Having a social media account with a weak presence and little activity can be just as detrimental as not having one at all. Here at Social: Managed – a digital marketing agency in Kansas City – we've compiled a list of tips for strengthening your social media presence.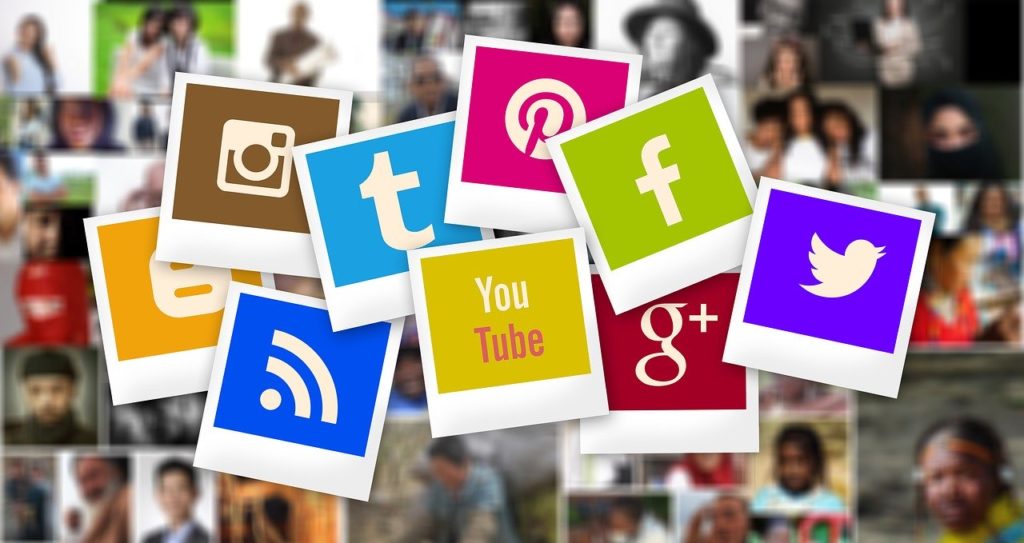 Quality Content
There's good social media content, and then there's great. If you want people to follow your business or brand online, it's necessary to post quality content and stuff they can relate to. For example, GoPro creates exceptional content on Instagram. Their images have remarkable quality, are vibrant in color, and generate high engagement.
We often find many people think that because they have a personal social media account that they can run a business account. However, that isn't always the case. You need experienced professionals to produce content and manage your accounts, like a digital marketing agency in Kansas City. For quality content on your business's social media accounts, we strongly encourage hiring one of the best social media marketing companies in Kansas City, like Social: Managed.
Optimize
Optimizing your social media accounts is one of the easiest ways to strengthen your presence. To optimize means to make efficient and functional. Optimizing your social media involves updating account information, adding hashtags to Instagram and Twitter posts, and including relevant keywords in your profile.
Read our guide on optimizing your Facebook for Business page!
Post Consistently
Posting consistently on your social media platforms is crucial. Inactivity looks terrible for a brand's presence, decreases engagement, and ultimately results in little to zero business. As a digital marketing company in Kansas City, our general rule of thumb is to post at least two to three times a week. This shows consistent activity to visitors but doesn't overwhelm people's news feeds.
Engage and Develop Relations with Your Audience
Rather than focusing on how many followers you have, it's better to focus on engaging and developing relationships with your audience. According to one of the best social media marketing companies in Kansas City, the more trust you build with current followers, the more authenticity you convey. It's also more likely that the people who trust you will recommend your business to others. It's a win-win!
Stay Up-to-Date on Trends and Breaking News
Posting about industry breaking news and any trends going around social media is a great way to generate conversation among followers, show off a personal side of your brand, and possibly get one of your posts trending. This is where Twitter comes in handy. For example, you can find trending hashtags to see what people are buzzing about. Additionally, millennials have slowly evolved Twitter to be a comedic platform. Our digital marketing company in Kansas City suggests going on Twitter to see what they are currently finding humorous and make a post around it!
Monitor Your Activity and Insights
There are many tools available to help you view post insights and data. Social media management tools like Sprout Social, Hootsuite, and Awario are all examples that let you monitor activity and measure performance. For instance, knowing what time of day the majority of your audience and followers are online can help you understand when to post to increase engagement. For Facebook Ad management in Kansas City, contact us at Social: Managed!