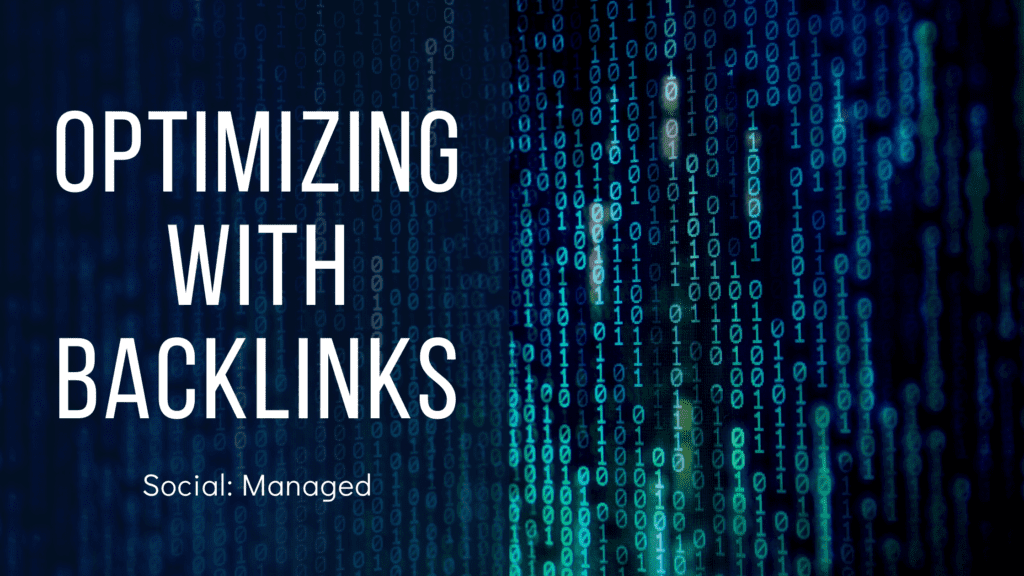 It can be hard enough to build your own site without the help of experts in Kansas City, but optimizing it is a whole different world. Your website is not going to perform best if you do not take the time to optimize your blog with backlinks. We want to share a few ways you can enhance your blogs with the use of backlinks, and how to do it right. It is a system of trial and error for each blog and website, however our team at Social:Managed has found a few strategies to utilize. First, let's chat about the basics of backlinks.
What Is a Backlink?
A backlink is a tag that goes from one website to another. Whether it be linked in an image or text itself, it is something that can direct the readers back to a specific site.These links can benefit anyone who use them because it establishes a more secure domain authority. These links can be found and added to your site with the help of our website company in Kansas City.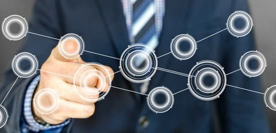 How To Get Backlinks
While some have found unsecured ways to get backlinks, it can quickly harm their website and domain authority. As a reputable Kansas City web design company, we suggest using experts to help you ethically and adequately obtain backlinks rather than tackling the issue yourself. Use these three tips to boost your backlink strategy. 
Claim Unlinked References
If you find content that has referenced your brand, you can reach out and ask the site to link back to your website. Companies confident enough to reference your company could be willing to integrate this link into their text. We  strongly encourage using this method and utilizing your resources that are already on the internet. 
If you feel like your blog has adequately represented the brand and supported their cause, let them know. They may also reference you in another blog.
Reach Out
A more difficult method in link building is writing blogs referencing other brands in your niche. You can then let them know you will be using their link in your information. If you feel like your blog has adequately represented the brand and supported their cause, let them know. They may also reference you in another blog. This creates a good relationship between another company as well as building a stronger network within your niche. 
Broken Link Association
This last tip does take some more work than the other. But it does gain more backlinks that you would have gone without before. Searching for broken backlinks in your specific niche is a good way to find relevant information that can be linked back to yourself. For instance, if you are a bakery and you see a website talking about how cookies are made and it has a broken link, you have the opportunity to take the link. You can send a friendly email letting them know the link is broken. From there you can let them know you have a page that could be a better fit for the information you are presenting.
Backlinks can be a tricky topic. However, as one of the best website companies in Kansas City, we are eager to share our tips with you. Are you ready for some help with your website, or even looking for strong SEO companies in Kansas City? Contact us here or call at 913-222-9617 to see what we can do for you!