We pride ourselves in being the best website company in Kansas City, and with that being said, we have found the key web design do's and don'ts of the web design process. Here are the top three do's and don'ts we have discovered through our time as a website company in Kansas City.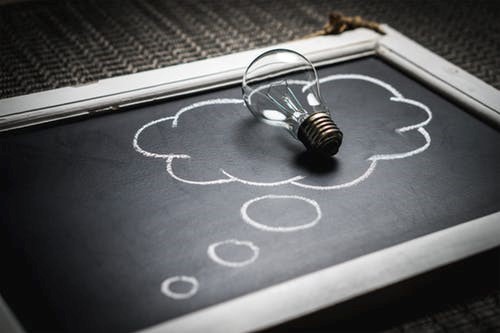 Do
Make It Pretty
Visually appealing sites perform better and will keep the customer's attention longer than an unattractive site per every Kansas City website design company. First impressions can stick reasonably consistently, especially a poor impression. For instance, staying with a consistent and straightforward color scheme can tie things in nicely. Typography and consistent fonts make it easier to read, and images can break up chunks of text, which can be not so appealing. 
Keep It Simple
Playing with design templates may be fun, but please do not vary on each page of your site. By changing the schemes or layout can make it seem like you are jumping pages or websites, which is not something that clients want to try and figure out. As a Kansas City web design company, we want your visitors to feel as if they understand what the goal of the site is, rather than trying to guess or decipher it on their own.
Keep It Clean
A busy screen can be confusing for potential clientele. Customers do not want to be confused about where to look or what to focus on, so keeping the page clean and easy to follow is one of the cardinal rules of Kansas City website design.
Don't
Overload on Ads
Customers absolutely do not want to be flooded with ads. Therefore, it can be more than annoying for popups to interrupt a good article or trick you into giving information out when you are not ready. They would rather leave the page than put up with annoying ads. That is not the goal of your page.
Overflow the Text
While text can improve your performance and any SEO company in Kansas City can attest to that fact. However, too much text can create the opposite effect. If the pages are filled with just text, it can become dull and mundane and not something that customers do not want to stay on. Breaking up text with images and strategically placing text can help your page excel.
Forget to Update
Update. It is critical to update your sites regularly so that search engines can recognize your site as recent and relevant. If you do not update, customers will not want to view your information as they could see it as out of date. 
We want your site to perform the best it can, so these web design do's and don'ts should help you optimize your page. If you need assistance with your webpage or advice, hire us as your website company in Kansas City. We would love to assist you through the process and make your page the best it can be.