We've all heard of the rule that says serifs are for print and san serifs are for the screen, but not in 2019. The best website companies in Kansas City are beginning to bend this rule, and it is fantastic! While sans, with its clear readability, is still the go-to for more extended bouts of website copy, more and more Kansas City website design is turning toward bold serifs in other aspects of their custom website design in Kansas City.  Here are 10 web design trends of 2019 from your website company in Kansas City!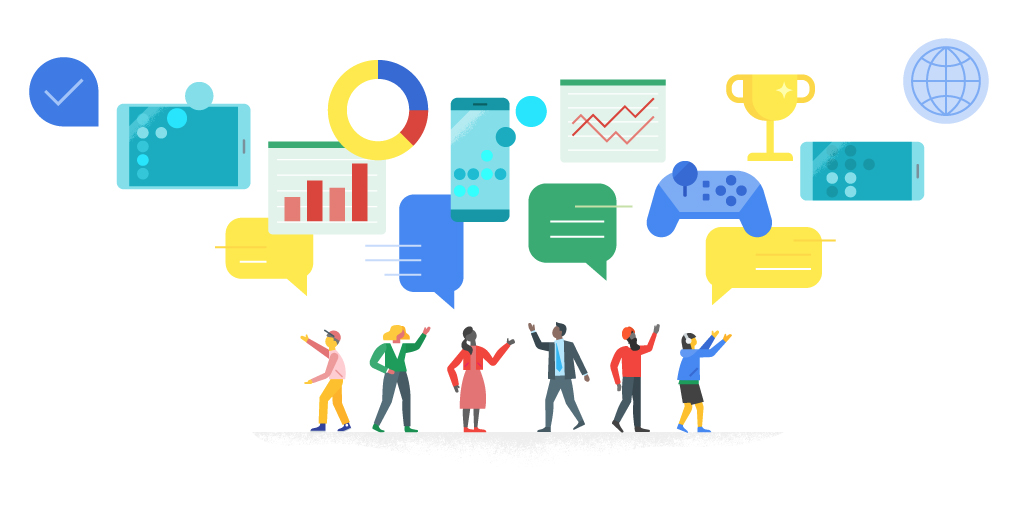 Black & White Palettes
The best website company in Kansas City knows that color is one of the most critical elements in a website. It cultivates the mood, unifies the brand, and even guides the user through a user-friendly interface with ease. In 2019, we are all seeing many web developers choose daring black and white web design backdrops. It is beautiful, but it is revolutionary when it comes to UI/UX (user experience) design.
Natural & Organic Shapes
Though a lot of web pages looking for WordPress website help in Kansas City are typically set up for regular grids, designers are turning toward using natural shapes more and more. Geometric structures, like squares, rectangles, and triangles, have sharp corners and create a sense of stability. The feeling of security is slowly being replaced with the feelings of accessibility and comfort, which has set the stage for this new 2019 trend that your website company in Kansas City is experimenting with.
Contact Social: Managed.
For help with your new website design for your business, give us a call today at (913) 222-9617 to discuss strategy! We are a nationally recognized digital marketing agency based in Kansas City specializing in everything from social media marketing to SEO to custom web design.