Building, managing, and optimizing a website is not for the weak of heart or skill. It takes time, education, and dedication to make it the best conversion website on the web. There are four main things a high conversion website does differently that you should check your site for. As one of the best website companies in Kansas City, we like to think we can help with your conversion rates.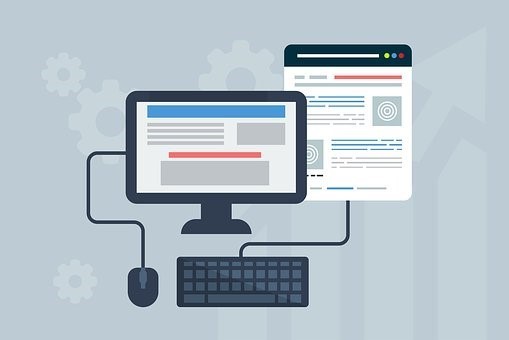 Good Bones 
Everything needs good bones. Whether it be a house, a bridge, a book, it all needs a solid foundation to thrive and function properly. Companies who focus on Kansas City website design understand that a website needs good bones to stand on, and that can often make all of the difference. You would not trust a mediocre dentist to perform your wisdom teeth removal; you would find a qualified dental surgeon. The same goes for website building; you must find the best website company in Kansas City to ensure your website has the best foundation to start on. 
Update Your Address Book 
Okay, maybe not your actual address book, I mean there are not many people who carry those around anymore. We mean your email address book. Keeping an updated and growing email contact list can ensure your email marketing efforts do not fall on flat ears for a digital marketing agency in Kansas City. This can allow you to reach your active audience for sales, new information, and more opportunities to convert them from just a reading audience to an active consumer in your brand. 
Clear Directions 
Every website company in Kansas City knows that the website must be clear and direct in its goals. If the goal is to get more email addresses, there should be a pop-up encouraging people to sign up for email updates. If the goal is to purchase a product, the Shop Now button should be clear and easy to find. The webpage should be easy to navigate and guide the audience to the desired location. Making the website too jumbled or full of information can confuse the audience and eventually lead them off the page to find that information more manageable. 
Informative, but not boring, Graphics 
Keeping your website attractive and clean can make all the difference. Adding fun and interactive infographics can help educate your audience without boring them with too much information. Images can bring color and set the tone for the entire website and ultimately guide the direction of the theme. 
If you want to update your site to become a higher conversion, more interactive, and easy to navigate the page, you may need to hire the best digital marketing company in Kansas City to get you started. Call our team today to discuss your options with Kansas City website design.