A homepage is quite possibly the most important page on a website. It serves as a digital front door to a business and is commonly the first page a visitor sees. Whether you're giving your current website homepage a boost or creating your first website, here is what to include on your website homepage.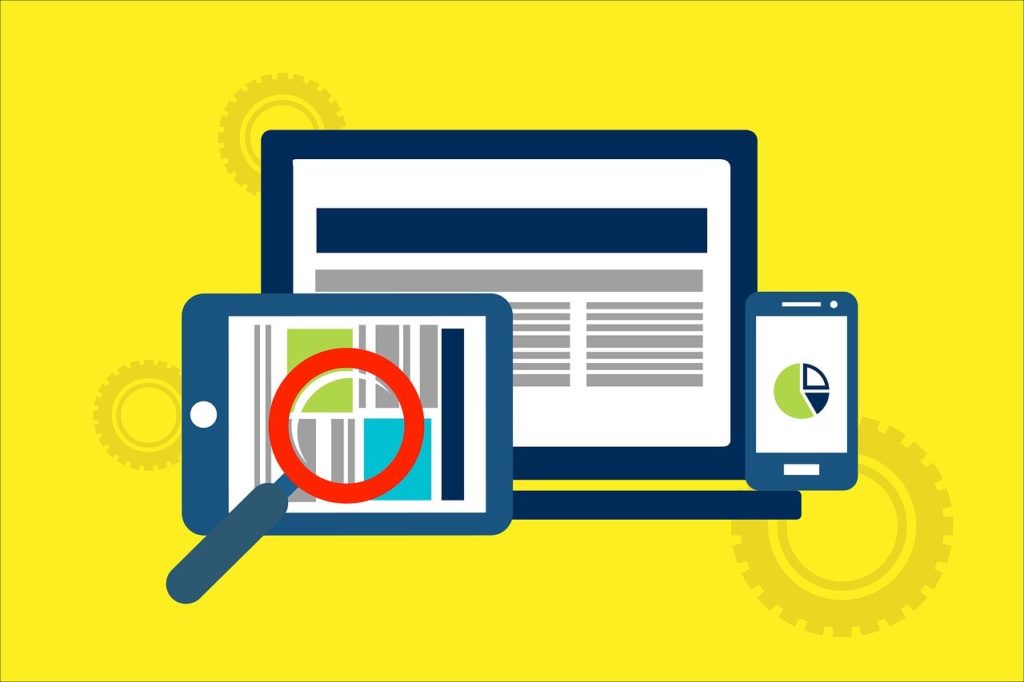 Logo
The first thing every business needs on its website homepage is their logo. Logos are typically placed in the top left corner of a page. As a Kansas City website design company, we suggest keeping your logo placement simple by not crowding it with other visuals and not enlarging it too much.
Call-To-Action
Every homepage needs a call-to-action (CTA). Many websites tend to have multiple call-to-actions, with one primary and 2-3 secondary. Having more than one CTA allows visitors to dig deeper into your website and have multiple opportunities to convert. For example, as a digital marketing agency in Kansas City, the primary CTA on our homepage is to receive a free SEO report and digital identity management report. Our secondary CTAs are contacting us for a quote and scheduling a consultation to speak with our digital marketing company in Kansas City.
Menu
Including a menu should be a given. Without a menu, how are your visitors supposed to navigate your website? Anyone on your homepage should easily be able to find what he or she is looking for, and a menu does just that. Because we are a Kansas City web design company and have designed many websites, we suggest keeping your menu bar simple with just a few selections and then utilizing drop-down menus.
Headline
Along with a call-to-action, your homepage needs to include a headline. Your headline should instantly tell visitors what your website has to offer in just a few words. The best headlines are simple yet powerful. For example, the headline on our homepage is, "Here at Social: Managed., we manage your company's social life so you can have on." Instantly a consumer can tell we are a digital marketing agency in Kansas City.
Search Bar
Websites are full of information and material. If your site has many pages, we recommend including a search bar on your homepage. The search function allows visitors to find content on a website conveniently. Our website company in Kansas City suggests placing your search bar on the top right area by the menu bar.
Contact Information
Every website has a footer, which is an excellent place for contact information. Many times when consumers visit a site, they want to get in contact with you. Make it easy for them to reach you by including your contact information not only on your homepage but in the footer of every page on your website.
Need help redesigning your website? Contact our team at Social: Managed! Not only do we specialize in custom web design, but we are also a social media company and one of the best SEO companies in Kansas City! Give us a call at (913) 222-9617.