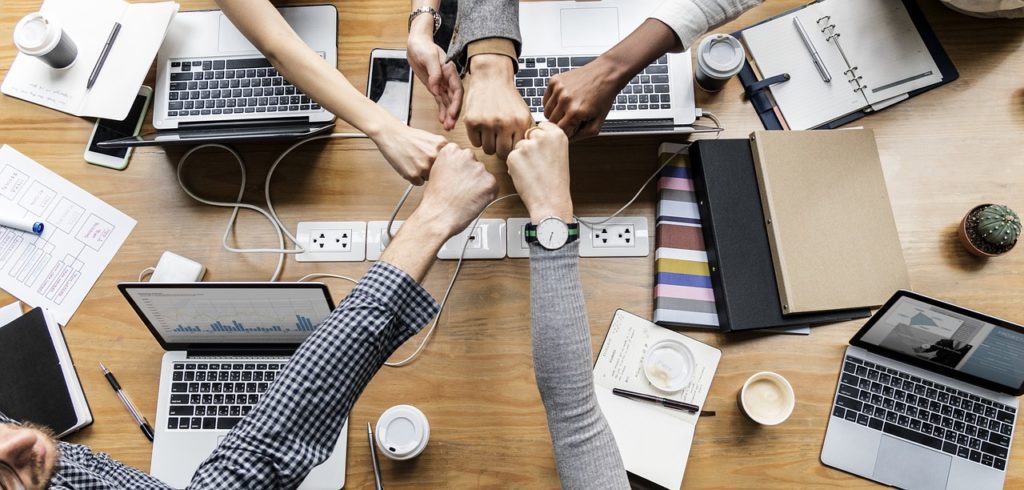 For business marketing efforts, there are a few options available. You can do all the marketing yourself, hire a freelancer, work with a marketing agency, or even put together an in-house marketing team. While there are benefits and disadvantages of all four, hiring a digital marketing company in Kansas City is the optimal choice for conveying your brand the most effectively to drive sales. So, why hire a digital marketing agency for your business?
Save you time and money 
If you're a small business owner, you may think doing your own marketing will save you both time and money. However, you'll quickly find just the opposite. Marketing and advertising is nothing like it was just a decade ago. From a rise in social media, improvements in technology, and changes in Google's algorithm, there's a lot to know if you want your business to go far. This is where a digital marketing agency comes into play. An agency will know where to allocate your money for marketing expenditures, which social media platforms you should have a presence on, and how to improve your SEO – ultimately saving you tremendous time and money. 
Dedication to your business 
When you collaborate with a digital marketing company in Kansas City, they'll get to know the ins and outs of your business. Because an agency does nothing else but marketing, all of their efforts are dedicated to your business and helping it grow, so you can dedicate more of your time to other areas of your business. Like we say at Social: Managed. – we manage your company's social life so you can have one.  
Experience 
Like we mentioned earlier, there has been a tremendous change in the marketing and technology industry – and this change is continuous. Trends come and go faster than you can snap your finger, and new applications are invented every year. If you want to be one step ahead of your competition, you can't rely on conventional methods. However, by handing your marketing efforts over to a Google Ad company in Kansas City, or Facebook Ad company in Kansas City, you'll know you have a team of experienced professionals on your side that are on top of industry trends that will help your business grow. 
As one of the best website companies and best social media marketing companies in Kansas City, let us help your business! Contact us today for a free quote and to hire a digital marketing agency.
Grow Your Business With Our Digital Marketing Company in Kansas City Experts Committed To Your Success.
Ready For A New Website? A   Website company in Kansas City CAN HELP!
What Makes Social: Managed. The best  SEO Companies in Kansas City? Find Out Today!