In the area of marketing where your trusted digital marketing agency in Kansas City has to rely on content to drive business, interruptive marketing is becoming a trend of the past, in some ways. Pay-Per-Click (PPC) ads have still proved to be a worthwhile marketing investment that your trusted Google Ad company in Kansas City still trusts. It has rapidly evolved into one of the most significant forms of digital marketing that Google Adwords consultant in Kansas City uses. Here's why PPC is good for you and your business.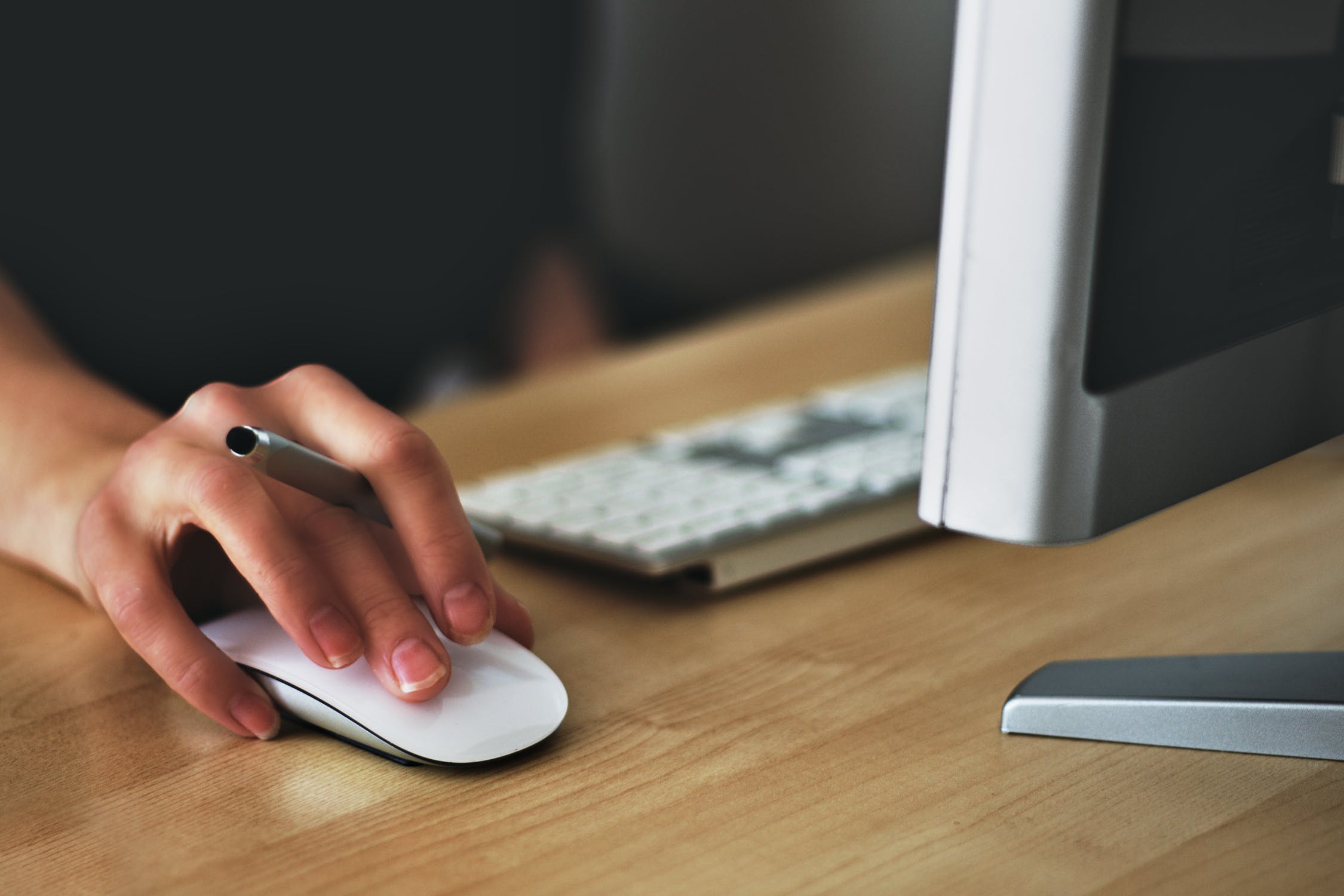 What Is PPC?
PPC is a method of buying visits to your website rather than earning visits to your website. To do PPC, you will work with a Google ad company in Kansas City to set up a system where you pay for clicks on a bid system when you appear on a search engine results page. Your digital marketing agency in Kansas City is able to control the audience better they are reaching on search engine results and better track who is clicking into your website and why. With the increase of digital devices in recent years, advertising on Google though PPC has become more and more relevant and successful, and your Google Adwords consultant in Kansas City couldn't be happier.
Why Is PPC Good For Your Business
1. You Pay For The Ad Only When It's Clicked
2. You & Your Digital Marketing Agency In Kansas City Have Control Over Your Budget
3. You Can Target A Specific Audience, & Control When Your Ad Is Shown
4. You Can Gain Immediate & Consistent Traffic
5. PPC Has Quicker Results Than SEO
6. You'll Have A Higher ROI
7. You Can Apply Geo-Targeting
8. It Will Benefit Your SEO Strategy
Contact Social: Managed.
Need help with your pay-per-click marketing efforts? Reach out to us at Social: Managed. today to learn more about PPC and how it could benefit you and your business!