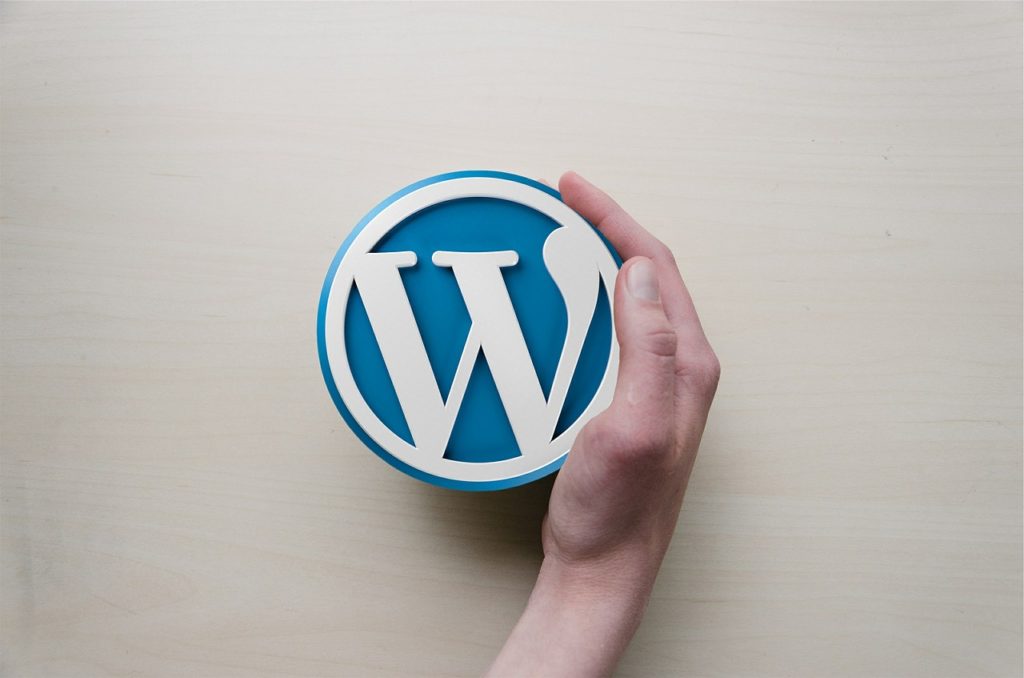 When launching a business, one of the first steps in the process is to develop a website. There are many web design applications and tools out there; however, WordPress continues to rank among the top. Even the best website companies in Kansas City choose WordPress as their Content Management System (CMS). Why? Because it's easy to use and produces high-quality websites. Whether you plan on designing your own site or hiring a Kansas City web design company to do it for you, here's why WordPress is best for web design. 
Most Popular CMS
Like we mentioned, there are countless website building tools available, but WordPress is by far the most popular. According to W3Techs, nearly 34% of all websites on the Internet are powered by WordPress. WordPress also holds a 60% CMS market share. As a result, there are many tutorials out there if you decide to manage the site yourself and can easily be passed onto a digital marketing company in Kansas City to manage.  
Easy to Use 
One reason why WordPress is so popular is that it's easy to use. There's no need to master coding and any other web design technologies. Additionally, you can choose among thousands of templates if you aren't the most artistic, or you can work with a company that does custom website design in Kansas City for a more unique WordPress site.  
Thousands of Plugins 
You can customize and make your WordPress site even easier to use by installing plugins. A plugin is software that can be added to your site for more features and functionality. As a website company in Kansas City, some of our favorite plugins are Yoast SEO, WPForms, and Accordion.    
SEO Friendly 
If you want your website to be visible on Google, you'll need to optimize it. Fortunately, WordPress is extremely SEO friendly, especially if you have no experience. There are many plugins available as well that are dedicated to SEO services. 
Do you need WordPress website help in Kansas City for your business? We can help! Social: Managed. has been named a top digital marketing agency in Kansas City many times. Contact us today! 
Grow Your Business With Our Digital Marketing Company in Kansas City Experts Committed To Your Success.
Ready For A New Website? A   Website company in Kansas City CAN HELP!
What Makes Social: Managed. The best  SEO Companies in Kansas City? Find Out Today!