Even the best sometimes need WordPress website help in Kansas City. It is not something to be ashamed of, but definitely something you need to do if your site is not where it should be. We want your website to be the very best it can be, which is why we are going to share the most common WordPress mistakes you do NOT want to make.
WordPress Mistakes
If you do not know, a permalink is a permanent static hyperlink to a specific webpage or blog entry. A common mistake that is made is sticking with a default URL set-up. This is a big no-no in the world of WordPress, as any website company in Kansas City will tell you.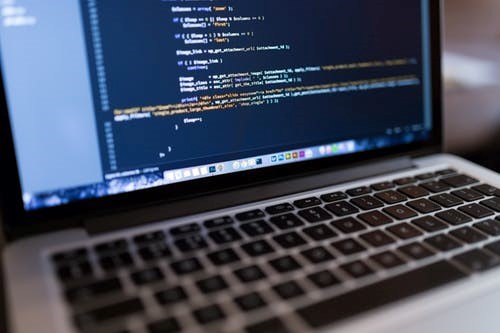 Too Many Categories
Did you know there are differences when you tag posts by category and tagging them with the tag feature? It's okay if you didn't, a lot of people have made this mistake too. Less is more is the motto to go by when using WordPress. A tip from the best website company in Kansas City is to start with less than ten categories and build your content and blogs from that point on.
Ignoring Updates
Technology is the one thing that continually updates and is changing. You must go along with the updates for WordPress. Anyone who works in a digital marketing company in Kansas City understands the importance of updates on all software. The developers of WordPress work hard to improve everything about the software consistently, and it does not help you to hold off on the updates. Updates are there to solve problems that you may not even see, so it's important that you keep it up-to-date no matter whether you think you need it or not. 
Contact Social: Managed.
We are only human, and technology is bound to have mishaps, so mistakes will happen. The best Kansas City web design company has had much experience with WordPress and the challenges it can bring, so we want you to ensure you are avoiding the most common mistakes. If you are still needing help or advice, please contact our experts in Kansas City website design today to assist you.