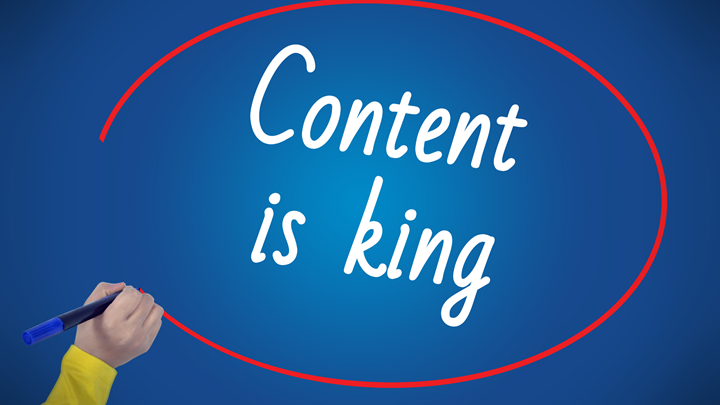 Most brands and businesses are beginning to understand that quality content gets more traffic online. To make sure you are consistently producing quality content, you should hire an SEO company in Pensacola.
Here are a few tips to make sure that the content aligns with your brand:
Bring on New Talent
Find the right voice to represent your brand. A Pensacola SEO company knows whether you are creating blogs, infographics, or videos, you have to find your voice. That could be you or someone in your organization to be the frontrunner. You need someone to speak for your company, a good candidate might be someone who specializes in social media planning in Pensacola. Whatever option you pursue, make sure they have proficient writing skills and are knowledgeable when creating content.
A Pensacola SEO company has content writers up to the task. If you are not up to it yourself, make sure anyone who writes for you knows your goals. You may be better off starting with independent content creators at Social: Managed., because they are experts in their field.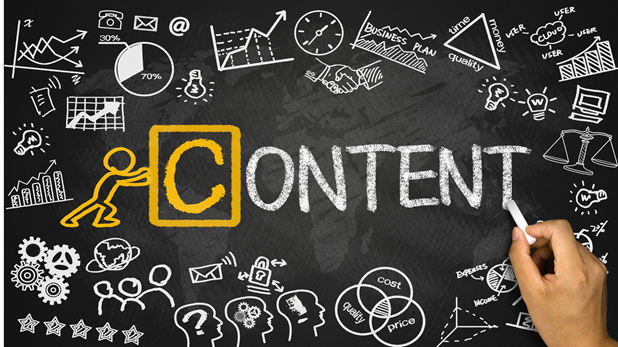 You Make the Rules When it Comes to Your Content
Create a list of content requirements, your needs, wants, and expectations. Make sure you have a clear set of guidelines in place to produce quality branding. Your list of standards should include the following:
Minimum word length for any post, blog, or web page
Number of visual elements you would desire for each post
Guidelines for conducting interviews or in-house research for your particular company
Preference for videos, infographics, etc.
You, of course, can make exceptions to these rules at any time but make sure you are getting what you want, especially if you are hiring a Pensacola SEO company to produce content for your company. They should be working with you to help your brand achieve the greatest success possible.
Produce Quality over Quantity
The biggest takeaway from this is to produce quality content. Do not just produce massive, useless articles. Thin content has diminished as Google's algorithm has changed. As a result, businesses are forced to start creating more engaging, high-quality content. This should have been the focus all along.
Do not fall into the trap of mass production. Instead, investigate making something that is shareable and reflects positively on your brand. It's true that creating content is time-sensitive, but the long-term benefit of quality is so much better than the time wasted on the standard content most brands are pushing out. Use professional social media planning in Pensacola to help you with quality marketing.

Social: Managed. is a digital marketing agency in Pensacola with a mission to provide our customers with a seamless marketing experience across each of their digital assets. We achieve this by providing communication, execution, and becoming trusted advisors to all our customers.
Call us today at (866) 324-9700 for a free quote or visit our website to fill out a contact form and talk to one of our experts. We look forward to showing you why we are one of the best SEO and digital marketing companies in Pensacola.