A significant update to the Yoast SEO plugin caused a considerable uproar in the digital marketing and search engine optimization community, as the 7.0 update causes a significant bug to affect almost every Kansas City SEO company. The founder of Yoast, Joost de Valk, even offered up an apology to those who suffered due to the bug. SEO companies in Kansas City are working around the clock to come up with a solution, but here is more information about the bug. Yoast SEO Plugin 7.0 But – Warning From The Best SEO Companies In Kansas City.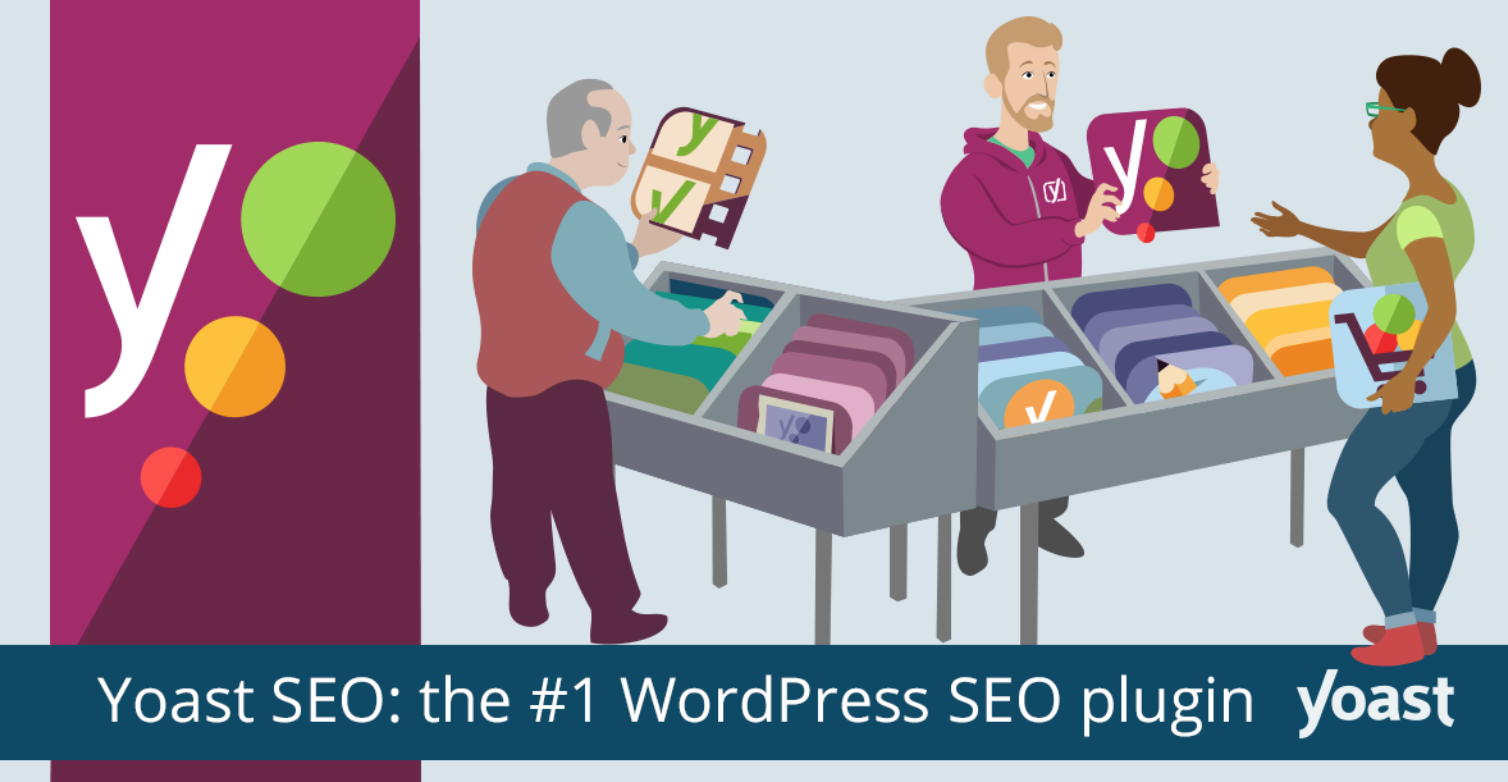 What Went Wrong?
The ranking bug introduced what Yoast is now referring to as "Panda-Like Problems" when the 7.0 update went live. The change affected settings to the way image redirects are being handled for almost every SEO company in Kansas City. The update did not affect all users, but it did affect many.
This is how Yoast described the issue:
"The bug was simple yet very painful: when you updated from an earlier version of Yoast SEO to Yoast SEO 7.0-7.0.2 (specifically those versions), we would not always correctly convert the setting you had for the old setting into the new one. We accidentally set the setting to 'no.' Because we overwrote the old settings during the update, we could not revert this bug later on."
Joost de Valk, the founder of the Yoast plugin, offered up an apology to every best Kansas City SEO company saying,
"This post serves both as a warning and an apology. …We're so very sorry. …we messed up. I myself, am sorry. More so than normal, because I came up with and coded this change myself…"
According to the official announcement from Yoast, the bug does not affect every Yoast user, however, if your rankings have dropped since March 6, 2018, this might be why. Check your Yoast SEO Media Plugin settings for updates and issues if you see any problems arise.
How To Check Your Yoast SEO Search Appearance Settings
On the left side menu, select the Yoast SEO icon, then click the "Search Appearance" link.
This will take you to a tabbed interface, where you can then click on the "Media" tab.
The "Media & Attachment URL's" settings should be set to "Yes." If it is set to "Yes," then you and your SEO rankings should be fine, and nothing is wrong. If they say, "No," Yoast is advising to change this setting back to "Yes." You may also need to download the Yoast SEO Search Index Purge Plugin to fix any issues further.
Grow Your Business With Our Digital Marketing Company in Kansas City Experts Committed To Your Success.
Ready For A New Website? A   Website company in Kansas City CAN HELP!
What Makes Social: Managed. The best  SEO Companies in Kansas City? Find Out Today!