The Best SEO Company in Kansas City Recommends Dentists Use Our Services
In the modern business world, dentists need search engine optimization (SEO) in order to communicate with potential patients. Your company's online credibility may be improved through the use of search engine optimization (SEO), which is the tool that helps it rank higher on search engine results pages (SERPs). It's possible that SEO may boost website traffic, which will then result in a rise in leads and conversions. Here at Social: Managed., the best SEO company in Kansas City, we provide dentists specialized SEO services that are designed to expand their businesses.
The goal of local search engine optimization (SEO) is to increase traffic and leads originating from a particular area. As a dentist, you might base your practice on walk-in patients and local clientele.
Get your website to the top of search results with an experienced SEO Company in Kansas City!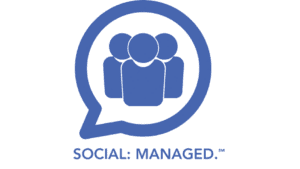 If you want to optimize your website and online presence for local clients, local search engine optimization (SEO) is the way to go. In order to draw in clients from the surrounding area, the best SEO companies in Kansas City, or local SEO makes use of location-based keywords, online company profiles, local citations, and directories. The following is a list of the four benefits that come with utilizing our local SEO Company in Kansas City services:
Local SEO services provided by Social:Managed. have the potential to improve your website's ranking on important search engines like Google. Dentists are required to create and maintain a website that provides an accurate description of the services they offer.
You also need to have a strong presence, which means that you have to be on the first page of the results that search engines provide. The best SEO companies in Kansas City , or local SEO, make it possible for you to rank higher in the search engine results. This ultimately leads in an increase in the amount of organic traffic that is sent to your website. Users seldom go past the first page of search results while they are browsing the web.
.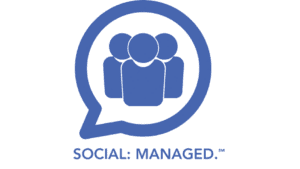 Your website's traffic will increase as you use a Kansas City SEO company. When potential patients can quickly and easily find the information they want on your website, they are more likely to place their confidence in your company. This improves the possibility that they will choose you to provide dental care for them when the time comes. The rise in office visits is a direct consequence of the rise in web traffic. This has the potential to boost the earnings of your practice.
The first step in local SEO is conducting extensive research on both clients and competitors. The goal is to have an understanding of the search and behavior patterns of the customers. When it comes to tailoring web pages and websites to the requirements of patients, SEO could be of some use.
You may improve the overall quality of the user experience by making it easier for visitors to get the information and features they need. Developing a website that is responsive is another need of local search engine optimization. Your website will get a higher ranking in the search results if it provides the content that search engines are looking for. Patients are also more likely to locate the information they are looking for on a website that has been optimized.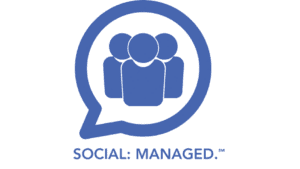 You can see an increase in brand recognition and credibility for your company if you invest in local SEO. People put more confidence in companies that rank higher than others in search engine results. Increased interest in your practice may be generated through increased traffic, backlinks, and mentions.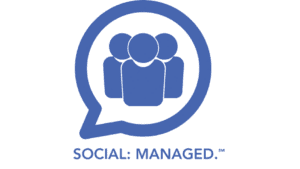 You have the potential to become the neighborhood's go-to dentist if you focus on providing excellent care to your patients and enhancing their overall experience with your dental practice. Your company's longevity and profitability could be improved as a result of its excellent reputation among consumers.
Study as well as a game plan are required for effective SEO for dental practices. Dentists trust Social: Managed. to provide them with best SEO company in Kansas City that has prior experience working with dentists. We are going to do keyword research and devise a content strategy in order to get the best possible outcomes. In order to improve the overall performance of your website across all internet platforms, Social: Managed. will implement several ethical optimization tactics.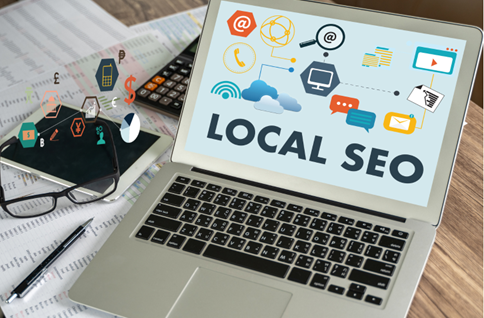 When searching online for dental services, your target clients will use a variety of terminology, phrases, languages, and slang. It is imperative that you be familiar with these components. Researching keywords entails figuring out which search terms consumers employ when looking for businesses or services like yours.
Let us help you with optimization.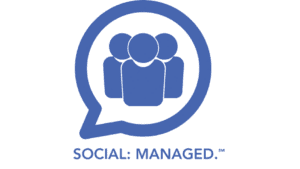 After you have gained this knowledge, you may use the aforementioned words into the text of your website, as well as its headers and image tags. Patients may utilize their chosen keyword to get to the appropriate web page for the service they are interested in receiving from you.
There are certain keywords that have an exceptionally high level of competition because of their widespread use. Others are not as popular and may be easier to rank for because of this. You may find a healthy balance with the help of the team at Social: Managed.
In order to bring in more clients, you require content. The content approach that we use include blogs. Visitors to websites should be provided with content that may educate and inform them. They might achieve this goal by creating landing pages and keeping up a blog. The information ought to be both educational and helpful.
.

Employing the assistance of SEO companies in Kansas City that caters to dentists is the most efficient way to compete with various other practitioners. You need SEO services that are tailored to your company's specific needs in terms of market, goals, and finances. Our company, Social: Managed., focuses on strategically positioning companies and brands for the benefit of our clients.
Unlock the potential of your website with one of the top SEO companies in Kansas City
The data demonstrates that search engine optimization works. The best SEO company in Kansas City WORKS! When people get online, they do an immediate search for a product, business, or service. If you're not on the first page, those clients will choose one of your competitors. By failing to optimize your website and engage in SEO, you will lose a substantial number of sales and brand recognition.

Our objective is to create a unified marketing experience across all of our clients' digital assets. We intend to be Kansas City's premier digital marketing agency. We will do this by communicating effectively, executing flawlessly, and becoming our clients' SEO Company in Kansas City.
Social: Managed. wants to be on your team by honing our skills as a Kansas City SEO company! Contact us immediately so we can set a time to evaluate your marketing strategies and see if there are ways to attract additional customers.