let's talk
EMAIL MARKETING
From Strategy to Deployment Let Social: Managed.
Do The Work For You
At Social: Managed. our process is to design and manage an email campaign that can engage and inspire your customers. Our creative team has years of experience designing, measuring, and executing a successful email campaign to speak for themselves. We aim to increase interactions between your business and your followers.

Designing an email campaign that is on-brand with your company is key to success. A streamlined and personalized campaign process ensures that your investment is used in the most effective way possible. We want to get you the best results and grow your customer base. Creating the perfect design for success is what we do!

Collaborating with our clients is essential when designing and delivering content. Our professional design staff allows you to proof the content that we send to your customers in advance to make sure it is precisely the way you want it. We want your involvement and feedback to ensure you are satisfied with your business representation..


Scheduling your content in regular intervals in order to keep relevant with your clients is important in the emailing campaign process. An integral part of the process is researching the best day, time, or season to schedule a campaign in order to get maximum results.

Measuring data to make sure we are getting the best results for your campaign is the key to a successful email campaign. If a potential customer shows interest in buying, then moving them into a sales funnel and introducing your sales team to the prospect provides the necessary follow-up to help increase sales for your for your business. At Social: Managed. we measure Open Rate and Click-Throughs, which show your customers are actually clicking on the links sent to them and not just deleting the email. Analyzing engagement is key to knowing if we need to tweak your design in order to maximize interactions with potential clients.


At Social: Managed. we stand behind our processes and results. We want to show our customers how their company has benefited from our services. We provide a report of a successful email campaign and showing how their investment has paid off over time.
Ready for
Social: Managed.

to
Start Your Successful Email Campaign?
Social: Managed. has many years of experience creating, managing, and measuring a marketing campaign to ensure success. We know how to both engage customers and increase revenue for your business.
Our team is ready to help you get started! Contact us at (866) 324-9700 or fill out our form.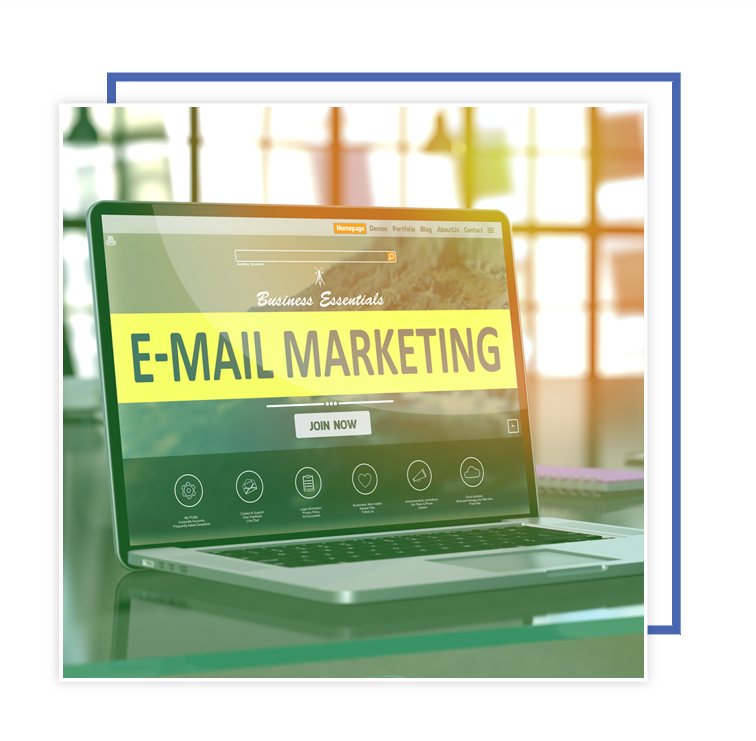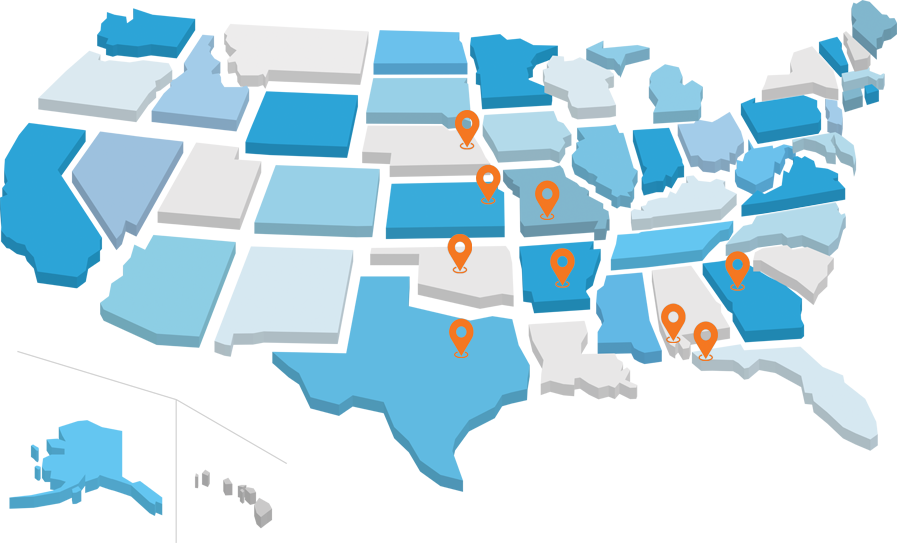 Areas We Grow Business in:
Little Rock Email Marketing

Pensacola Email Marketing

Springfield Email Marketing