Facebook Advertising
Facebook is one of the most popular social media platforms around the world with over 1.79 billion daily active users. With such a vast user base, advertising on Facebook is a very effective way for businesses to grow according to the best Facebook Ad company in Kansas City, Social: Managed.
With Facebook being the largest social media platform today, it can be a huge advertising channel for your business. It is some company's primary marketing tool to attract new customers and drive sales. Advertising on Facebook can be very intimidating. Social: Managed. is a premier Facebook advertising agency that knows how to build Facebook campaigns to work for your business.
BENEFITS OF
FACEBOOK ADVERTISING
With other successful social media platforms out there like Instagram and Twitter, many people question whether Facebook is still an effective platform to advertise on. Here are just some benefits of advertising on Facebook you should consider if you are on the fence.
How Our Facebook Ad Company Can Help You
If you've been considering Facebook ads, you may be wondering whether you should hire a Facebook ad company in Kansas City or fine running them by yourself. While it's totally possible to manage your own campaigns, you will reach much more people and business potential by handing your ads over to a digital marketing agency specializing in Facebook ads.
Here are some reasons why hiring Social: Managed. can be beneficial to your business: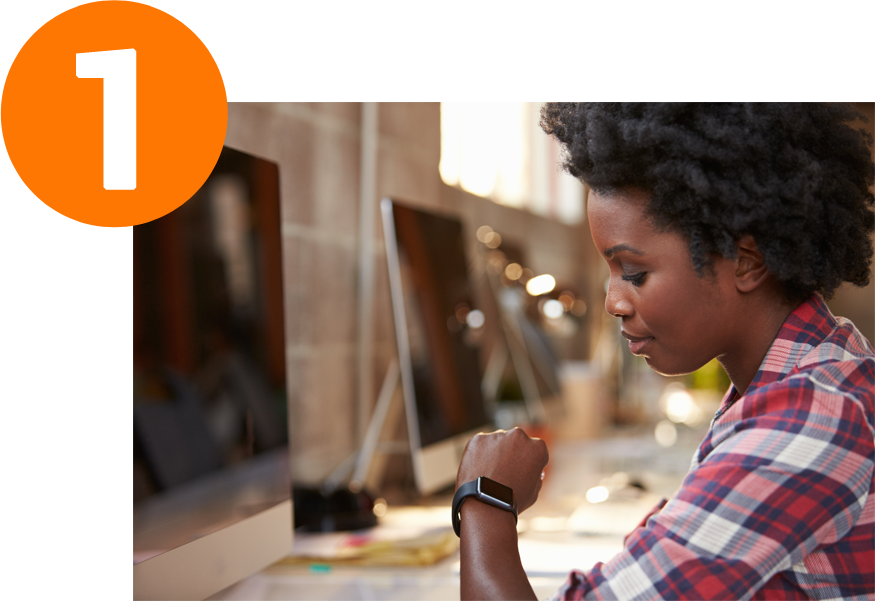 Frees Up Your Time
Running a prosperous business takes a lot of work. You likely have plenty of tasks on your plate and have little time to deal with marketing and advertising. Although Facebook Advertising is quick to set up and is very accessible, it is not something you can tough occasionally and walk away. You need someone dedicated to watching how well the ad runs, replacing the ad copy and creative, optimizing the bids, and much more.
By hiring Social: Managed., the best Facebook ad company in Kansas City, you won't have to worry how your campaigns are doing and can spend your time focusing on more important things.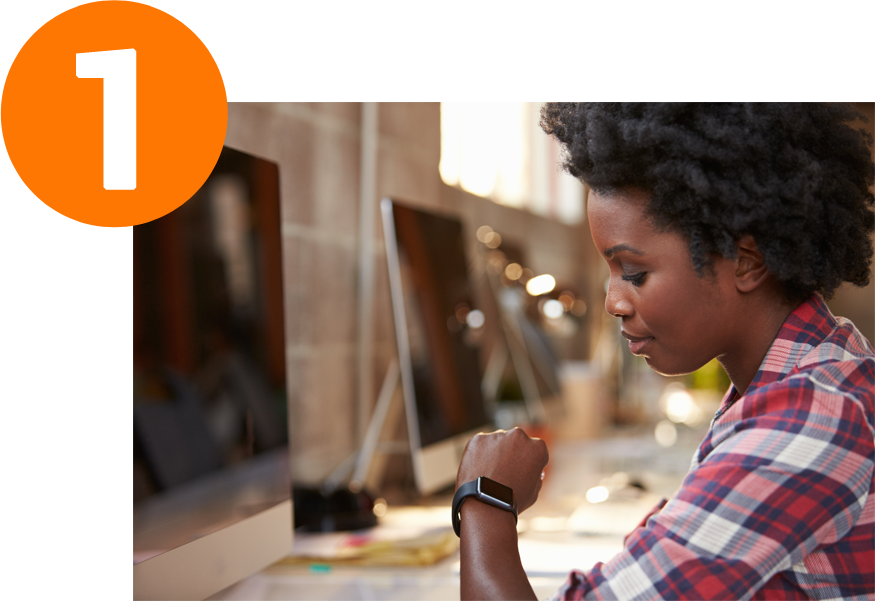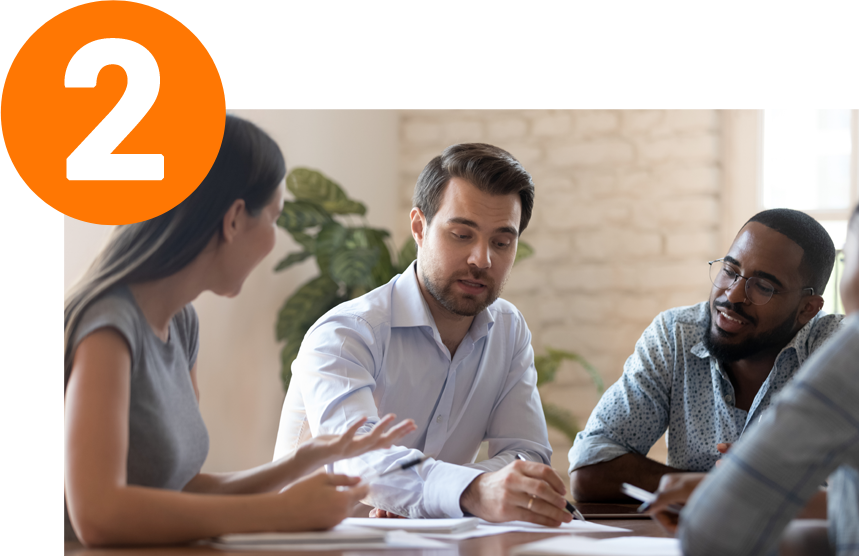 Expertise
We have worked with many clients in a variety of industries, which means we know the best ways to market each one to achieve optimal results. While anyone can set up a Facebook ad campaign, not everyone can run one successfully from start to finish. There are many things that require attention to ensure the ad is running well and at a low cost.
When working with us, you will be hiring experts who know how to best optimize bids and maximize the advertising systems to reap its many benefits.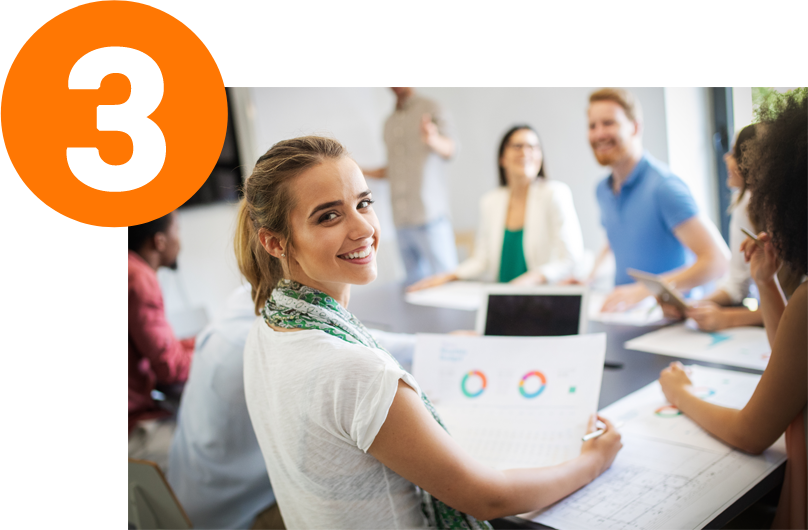 Save on Advertising Costs
It is extremely easy to throw away your money on Facebook advertising, especially when you are inexperienced. When hiring us, a Kansas City Facebook ad company, to run your Facebook ads, we will watch them carefully to ensure you get the most out of your advertising spend and receive the best Return on investment.
As Facebook experts we have experience with many different types of businesses and industries so we know best practices to achieve the best results.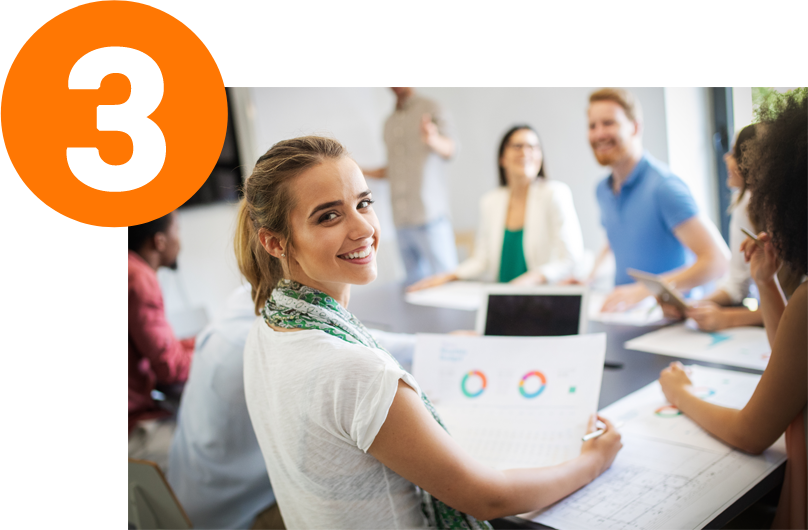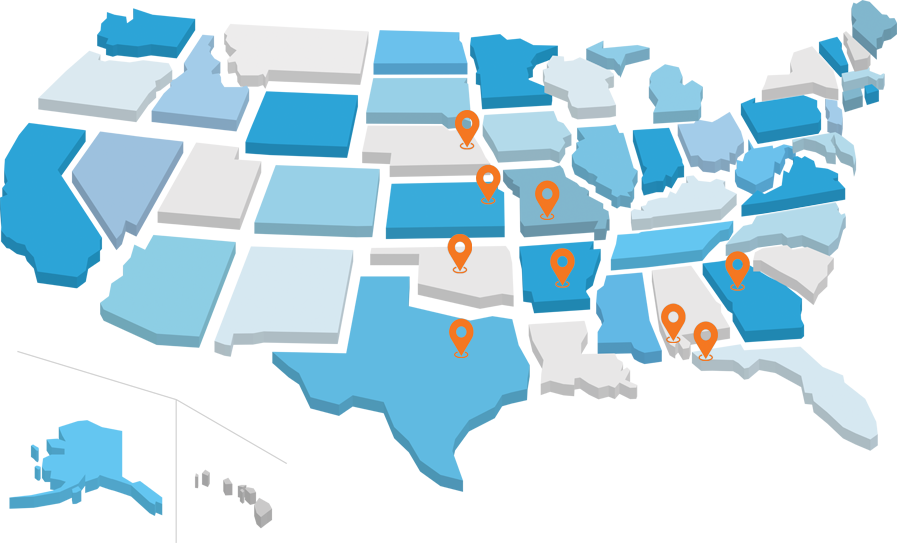 Areas We Grow Business in:
Atlanta Facebook Ad Agency

Dallas Facebook Ad Agency

Little Rock Facebook Ad Agency

Memphis Facebook Ad Agency

Mobile Facebook Ad Agency

Pensacola Facebook Ad Agency

Springfield Facebook Ad Agency